The best way to sell your car fast.
The Ute – Australia's very own vehicle
The Ute is a peculiarly Australian institution. Visitors from overseas have a hard time grasping the emotional connection many Australians have with their utes, and the popularity of the vehicle is certainly closely connected to the Australian way of life, whether it's the farmer with his cattle dog or kelpie in the back, or the urban tradie, probably with the same dog but otherwise different load.
Even though Australia pretty much invented the ute, it has already made it onto Top Gear in the UK, where it pretty much got the seal of approval from all the presenters.
The word 'ute' of course derives from 'utility', or to be pedantic 'coupe utility', and describes a vehicle with a rear cargo tray and a front that is essentially a normal coupe with two doors. The term 'ute' is only used in Australia and New Zealand, elsewhere in the world it's called just a 'truck' or a 'pickup'.
According to ute folklore, the very first one was produced after a Victorian farmer's wife wrote to Ford asking if they could come up with a vehicle that would be suitable to drive to church on a Sunday, plus able to transport pigs around the rest of the time.
In 1932 the first Ford Coupe Utility hit the market, designed by Lew Bandt. Holden followed with their own version in the 50s, with Ford and Chevrolet launching similar models in the US market.
Such is Australia's love affair with the ute, it's probably no surprise that ute owners like to get together from time to time. The biggest of these gatherings is probably the annual Ute Muster held in Deniliquin in NSW every October, which sees thousands of fans come together to celebrate their love for the vehicle – at the 2013 gathering the event smashed the world record for the number of utes in one place (you didn't even know there was a world record for this, did you?) with over 8,000 utes at the meet.
A Holden VF SS V Redline ute even holds the record for a commercial utility vehicle around the Nurburgring – a time of 8 mins 47 secs.
Unfortunately, the future doesn't look good for the ute – with both Holden and Ford ceasing production in Australia, soon the only ute you'll be able to get will probably be called a pickup truck. In fact, before Holden announced they were shutting down all production in Australia, they had already announced that they would be discontinuing Australian ute production.
These developments are unlikely to dent Australia's love of the ute. As a matter of fact, it may result in a booming secondhand market once production has stopped. So our advice is, sell your existing car and go out and get that ute!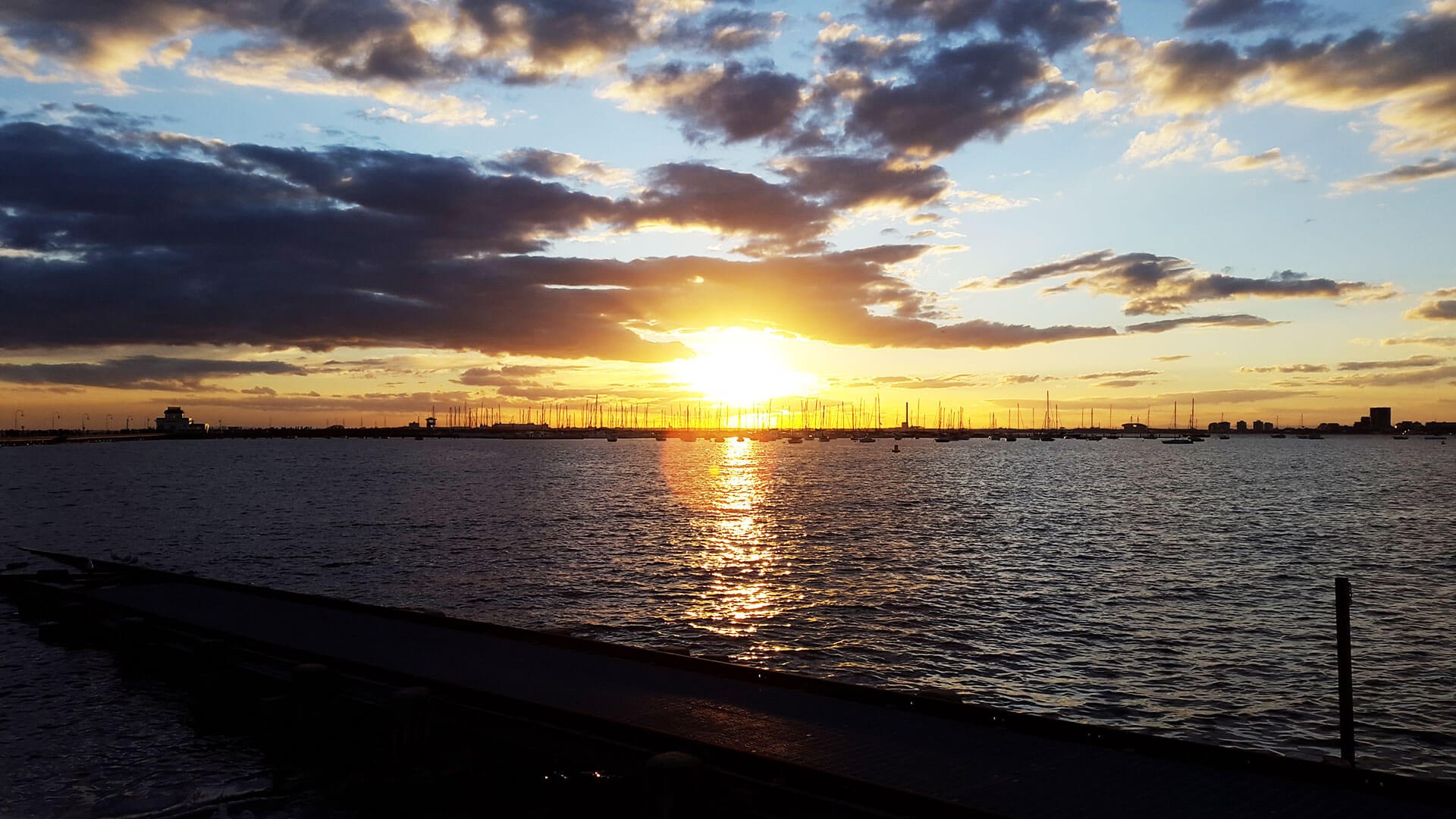 Jessica H.
Deakin, Canberra ACT 2600
"I was sick and tired of throwing money at Primrose (that's her name) and the price offered was fair enough. Great process, fast service and prompt payment. I will blog some very positive feedback on Google!"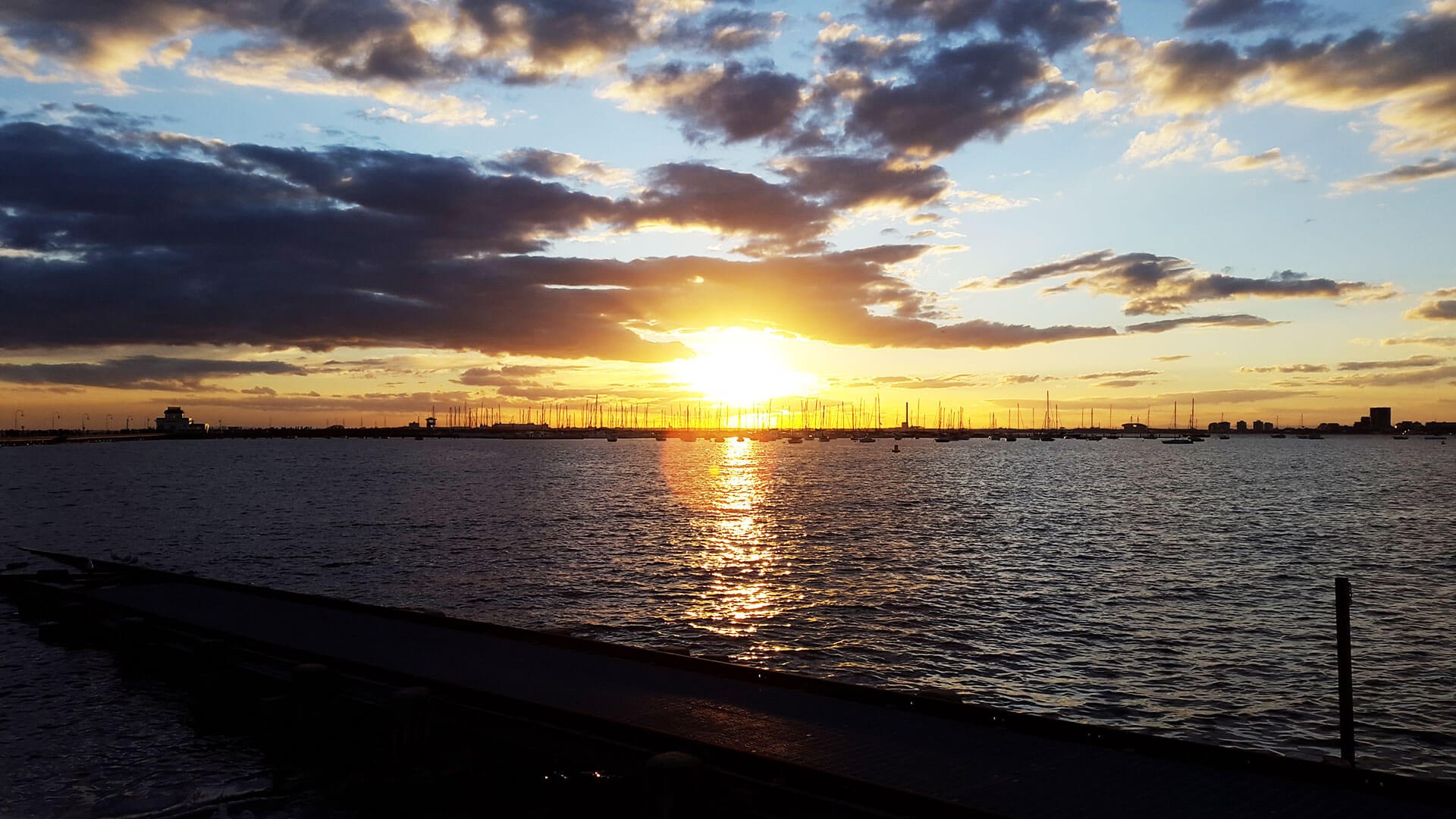 David C.
St James, Perth WA 6102
"The online offer was delivered to my phone instantly and your staff, I think his name was Tom, was very professional and had Andy at my front door with the hour. Super smooth and no stress, will recommend carswanted big time, happy happy happy!"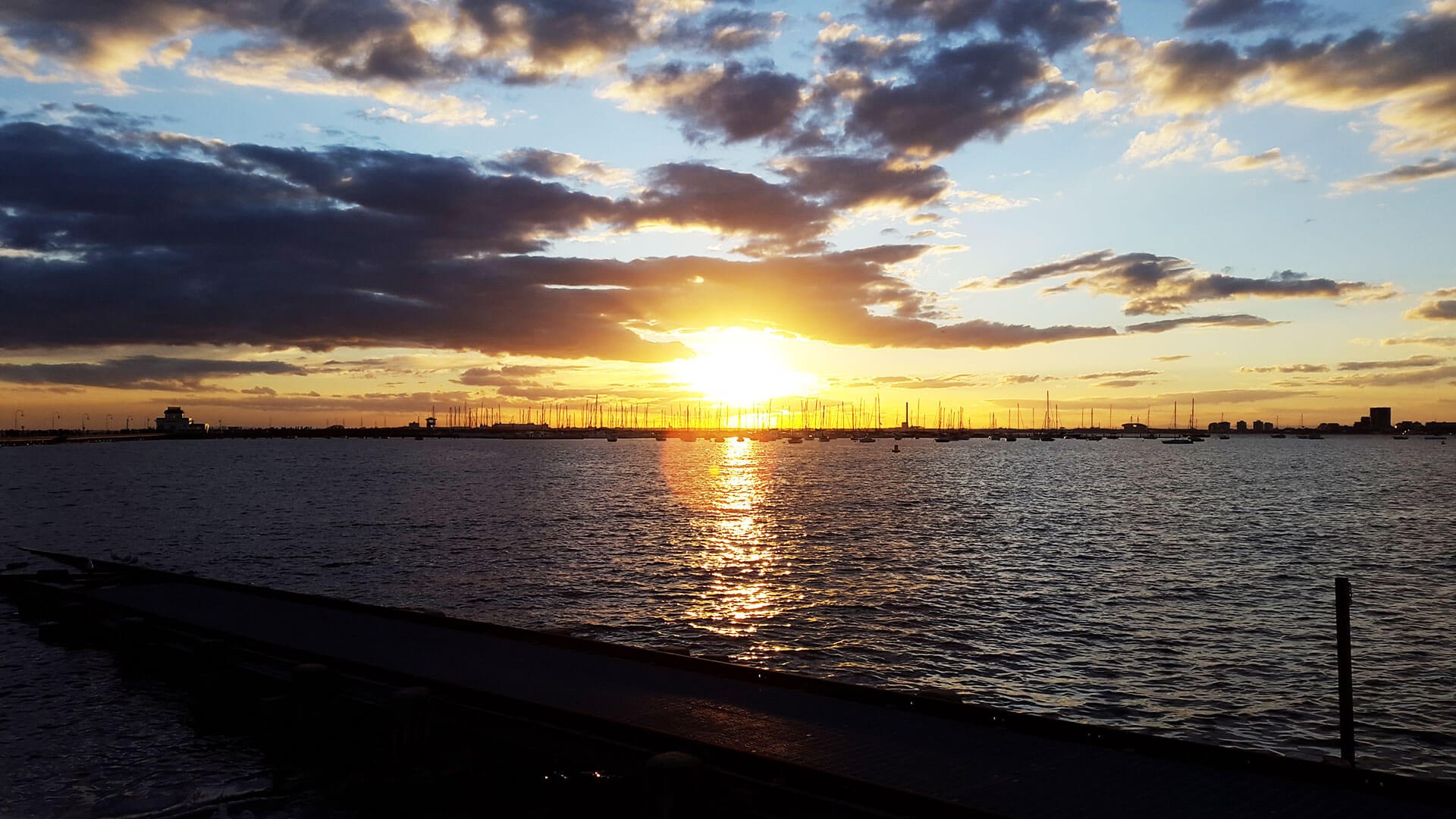 Gayle and Michael W.
Port Adelaide, Adelaide SA 5015
"An overall fantastic selling experience. We were pretty skeptical about services like yours because of similar companies stuffing us around. Happy to say you guys were right on the money and we love the fact that you came to us. Really friendly, hassle free and straight forward. Two thumbs up from us!"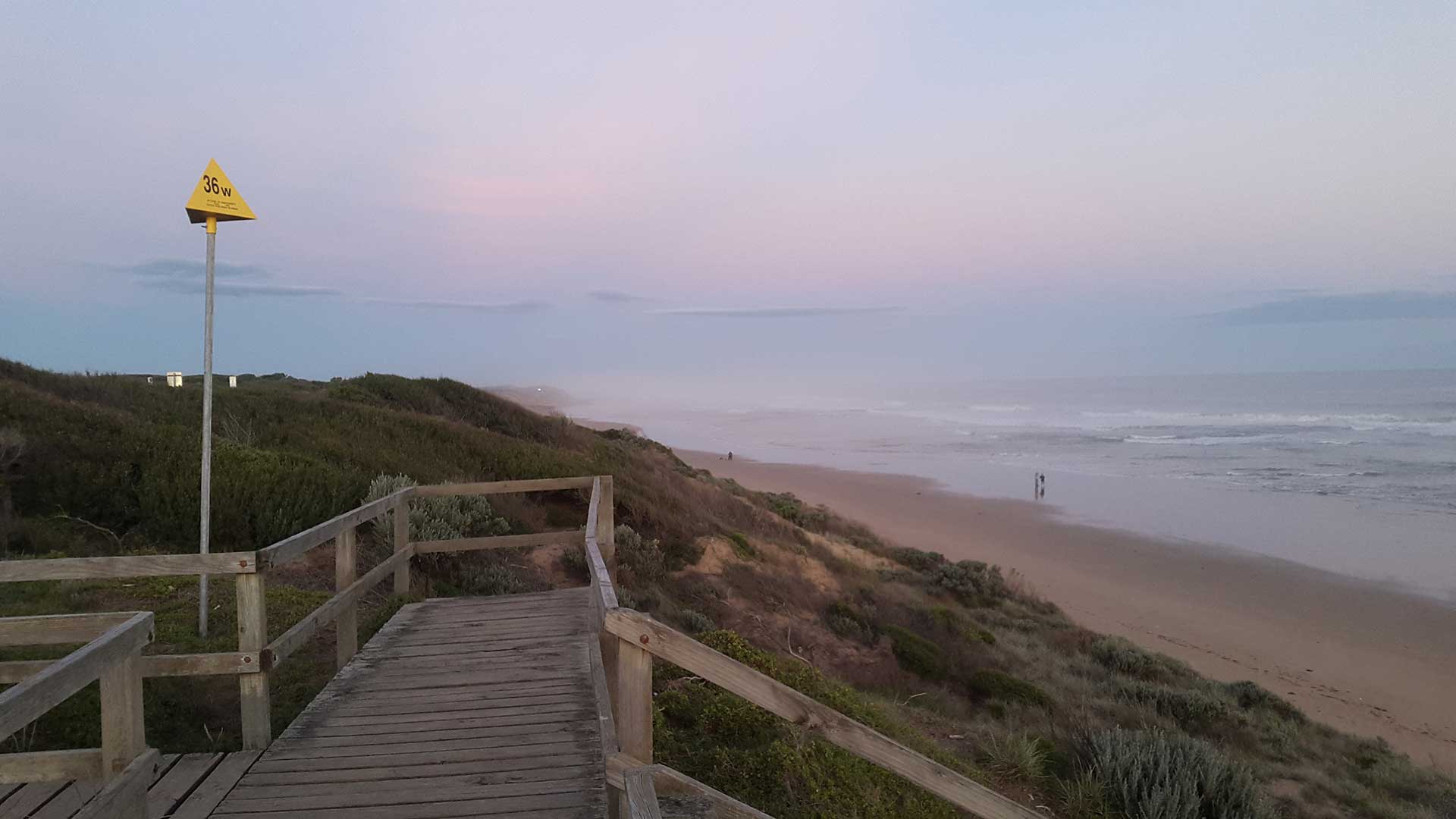 Patricia B.
Mount Waverley, Melbourne VIC 3149
"Ton gave us an acceptable price and inspected the Mazda within the hour. Car is gone, money in the bank and its only 4 hours since I enquired. I would give you 9/10 for price and 10/10 for everything else!"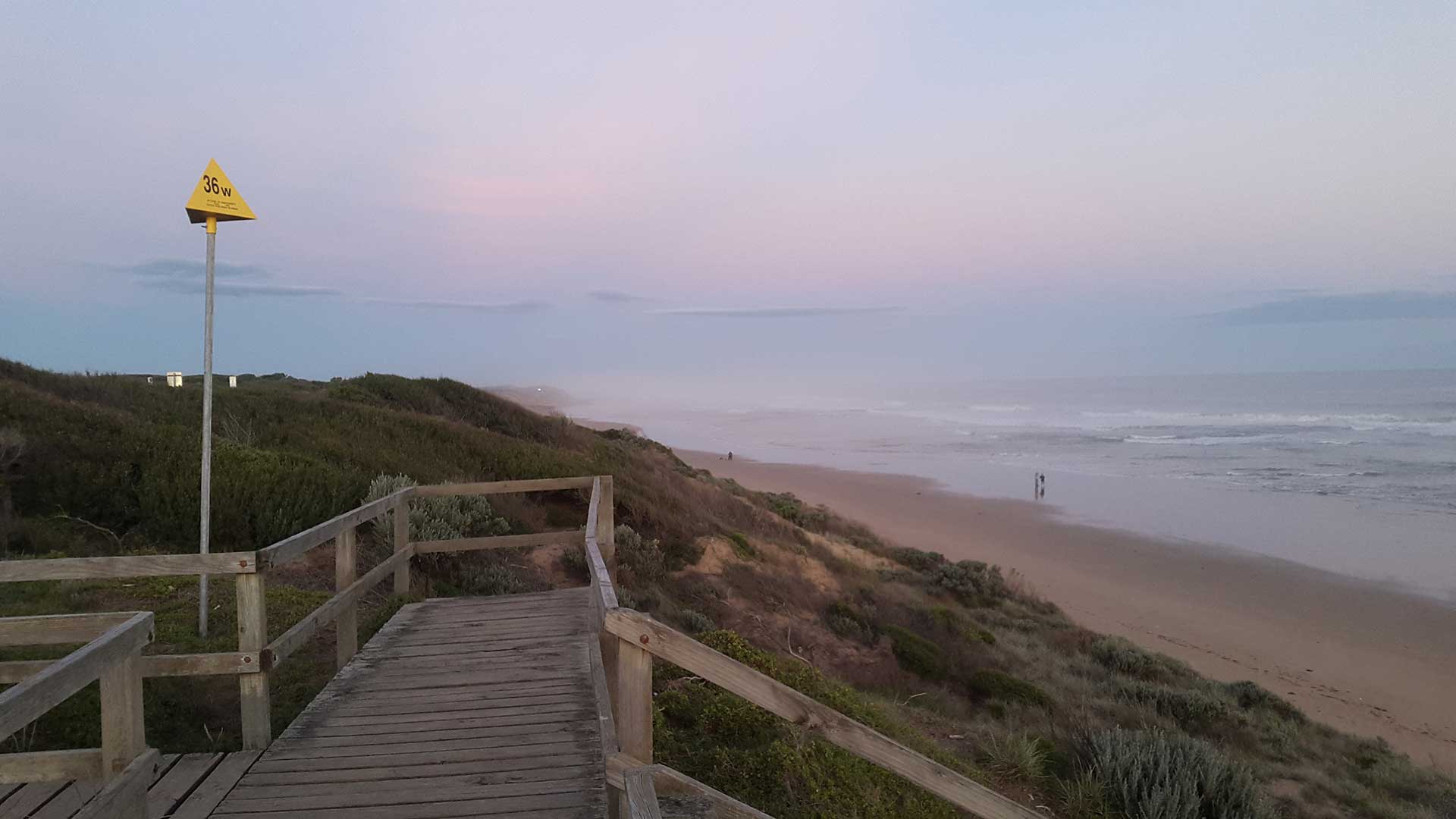 Gordon S.
Albion, Brisbane Qld 4010
"I might have got a few more dollars privately but I've been down that time consuming path before and your service offered a hassle free solution and a fair price. Hats off to Ton and the team, I'll be back!"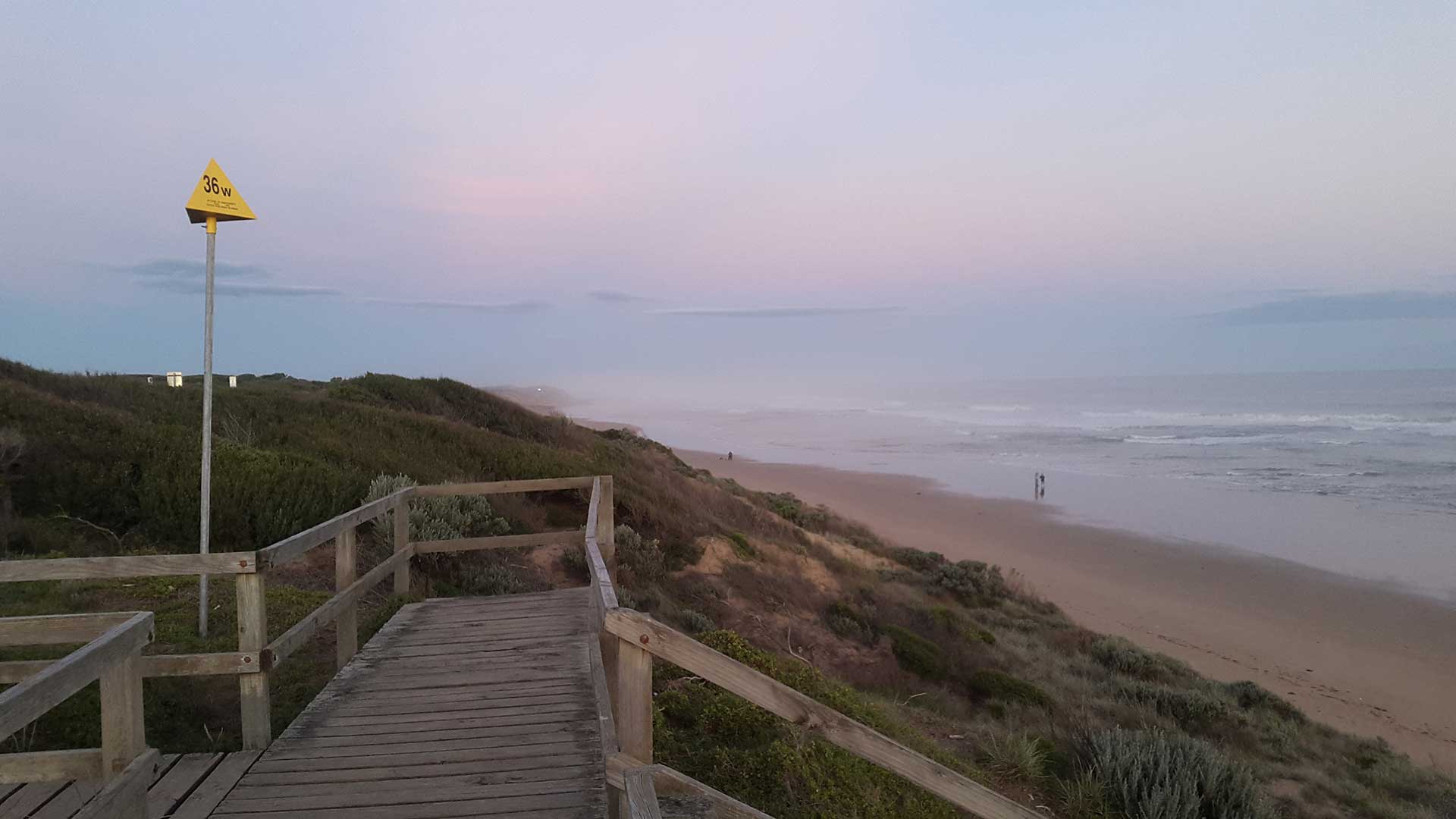 Jake and Melissa B.
Crows Nest, Sydney NSW 2065
"You saved us mucking around with private sales and the offer was very reasonable. We will pass the word to family, colleagues and friends. Really happy for you to post our comments!"