We come to you
Payment on the spot!
Risk free
What we do
We provide genuine cash offers for second hand cars, vans & 4×4's from 2007 – 2019 by phone, email and SMS.
---
The fastest way to sell your car in Wollongong
We come to you to inspect, confirm, complete paperwork and pay cash for your used car within hours of your enquiry.
---
We pay you immediately
When selling a car to us, we pay cash or EFT the moment we complete inspection and paperwork. No waiting at all!
---
We come to you
In Wollongong and country 7 days between 7am & 5pm.
---
The simple way to sell
We buy your car just the way it is, no roadworthy, repairs, cleaning or even rego. We take the hassles out of selling.
---
We buy fleet cars too
Sell us a single company car or your entire fleet. We provide written valuations and love to beat our competitors!
---
What you will need to sell your car to us
Drivers licence and registration certificate. If either is lost, please call us direct to discuss alternative documents.
---
Vehicle Identification Number (VIN)
When you sell a car to a licence dealer, you will be required to provide your vehicle's VIN for an online title check.
The VIN is a 17 character unique serial number located on your registration certificate. Please call for assistance.
---
Get the best price for your car
The following will help us give you the best possible price. Two keys, service books with a full history and all of the original items your car was sold with.
---
Financed vehicles
If your vehicle is financed you will need to call the credit provider and request a current payout figure in writing.
Most financiers will email the loan balance with 24hrs.
Note: When requesting a payout, ensure the pay to date and payment method is included.
---
It's a simple 3 step process
1) Complete the web form above and an instant written offer will be sent to your email and SMS.
2) Once an offer is accepted, we come to you anywhere in Wollongong and surrounding districts to inspect and firm your offer.
3) We settle on-the-spot in cash EFT or bank cheque (it's up to you)
---
Guaranteed clear funds payment
We pay you in cash or clear funds before collecting your car.
Simply let us know how you want to be paid and we'll do it!
---
Where we buy
Wollongong CBD and all suburbs, Port Kembla, Mt Bulli, Woonona, Russel Vale, Bellambi, Corrimal, Albion Rail, Dapto, Kiama, Nowra, Shell Harbour, Jervis Bay, Ulladulla, Bawley Point and everywhere else.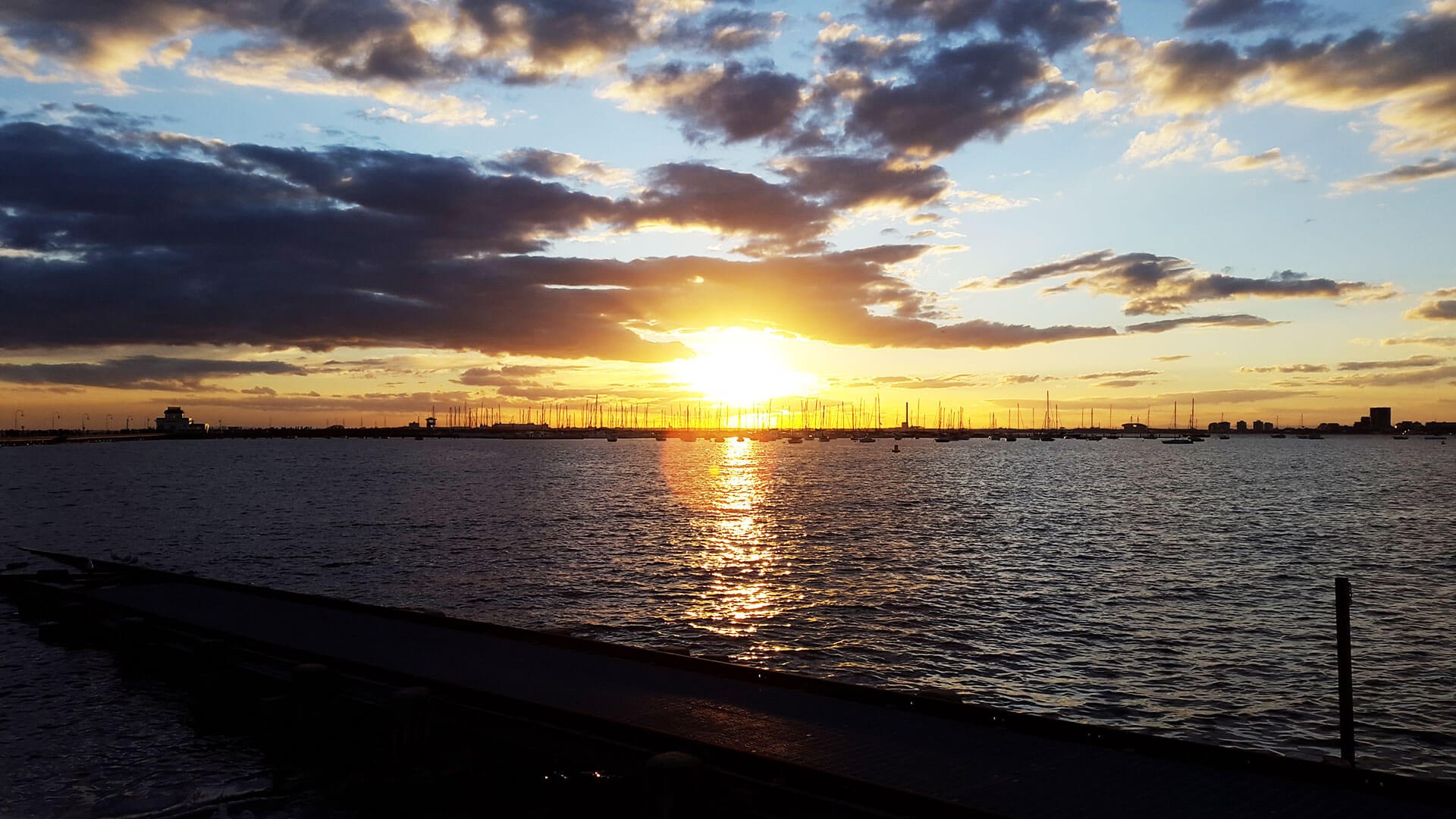 Jessica H.
Deakin, Canberra ACT 2600
"I was sick and tired of throwing money at Primrose (that's her name) and the price offered was fair enough. Great process, fast service and prompt payment. I will blog some very positive feedback on Google!"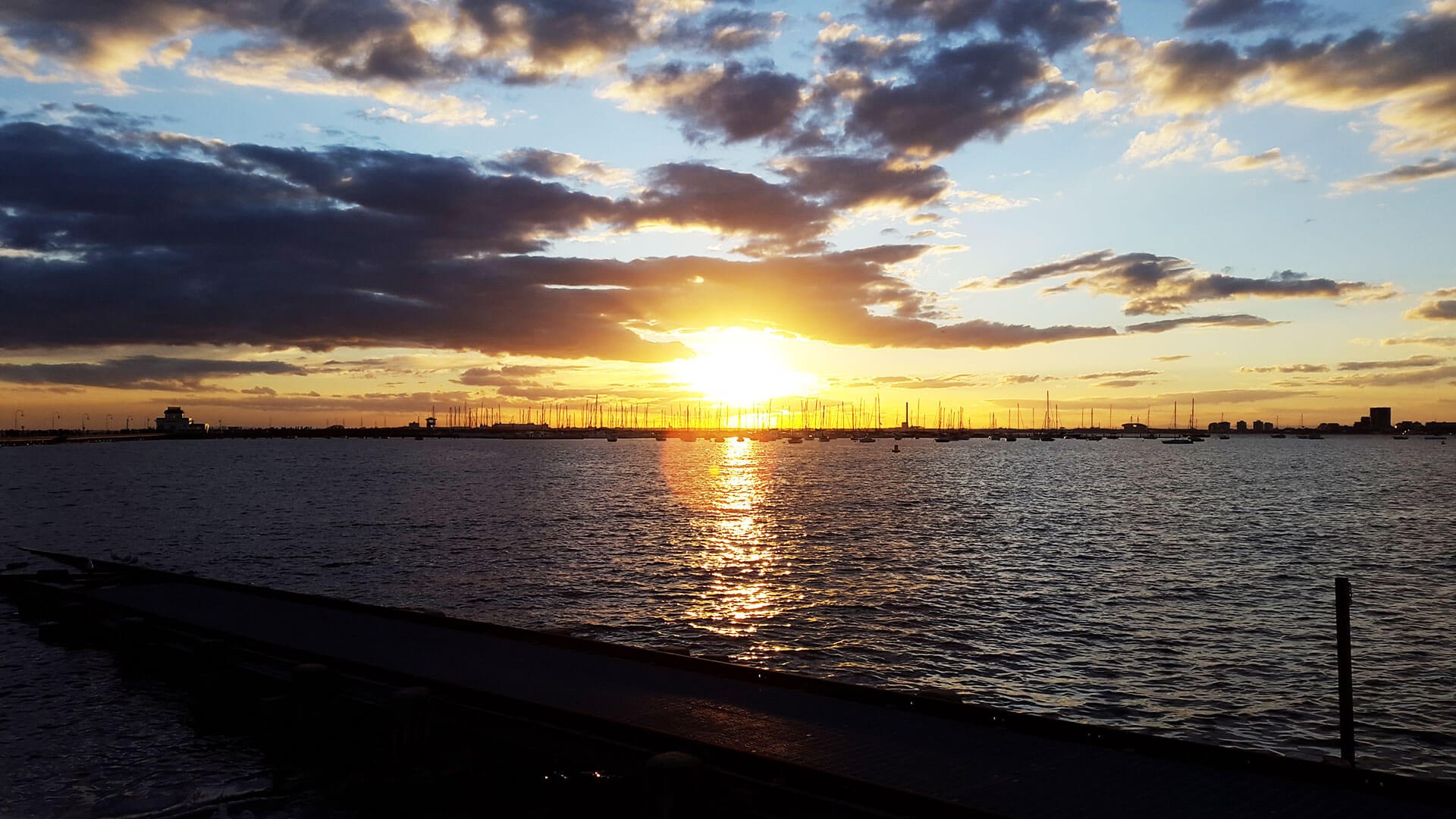 David C.
St James, Perth WA 6102
"The online offer was delivered to my phone instantly and your staff, I think his name was Tom, was very professional and had Andy at my front door with the hour. Super smooth and no stress, will recommend carswanted big time, happy happy happy!"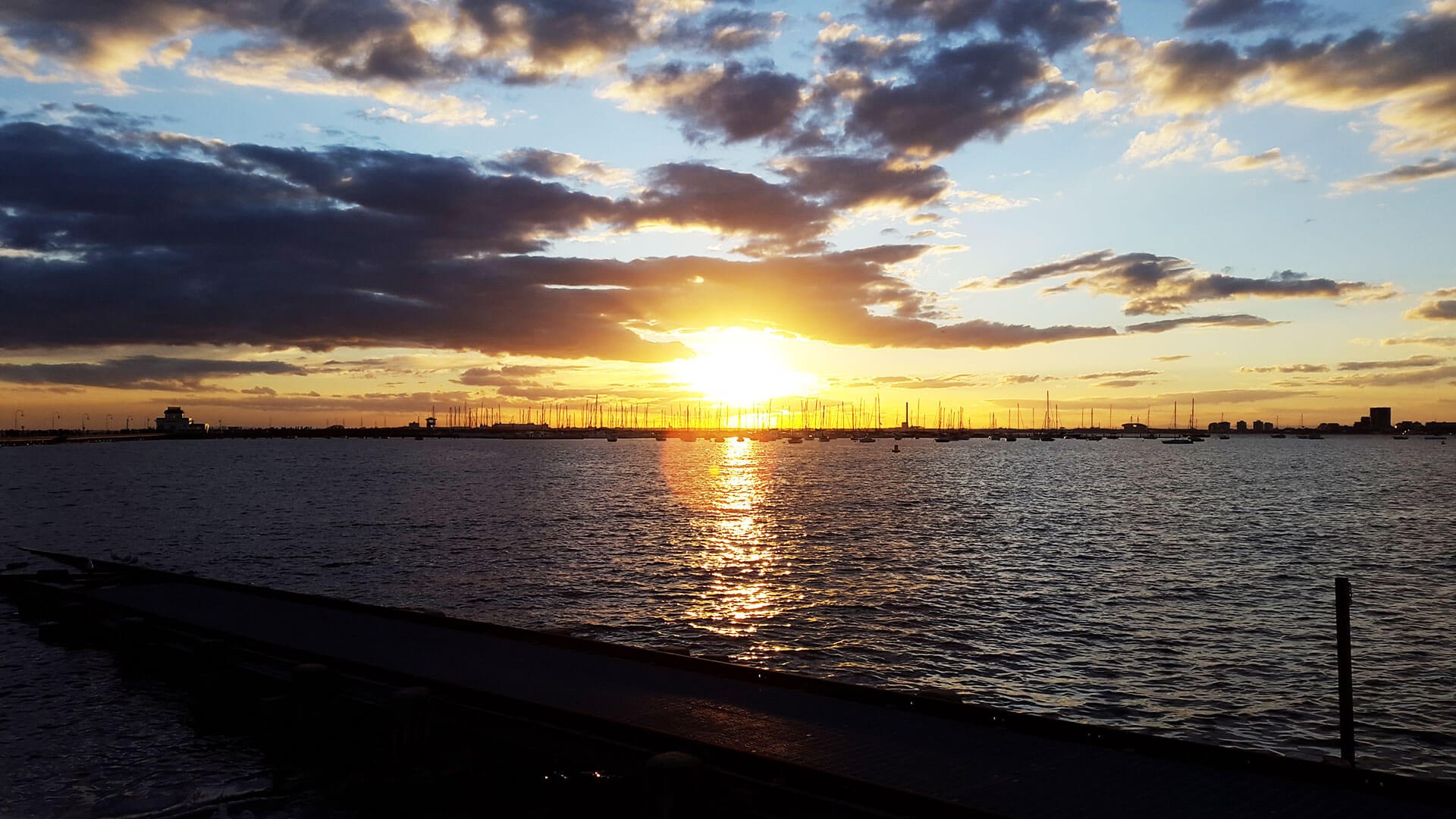 Gayle and Michael W.
Port Adelaide, Adelaide SA 5015
"An overall fantastic selling experience. We were pretty skeptical about services like yours because of similar companies stuffing us around. Happy to say you guys were right on the money and we love the fact that you came to us. Really friendly, hassle free and straight forward. Two thumbs up from us!"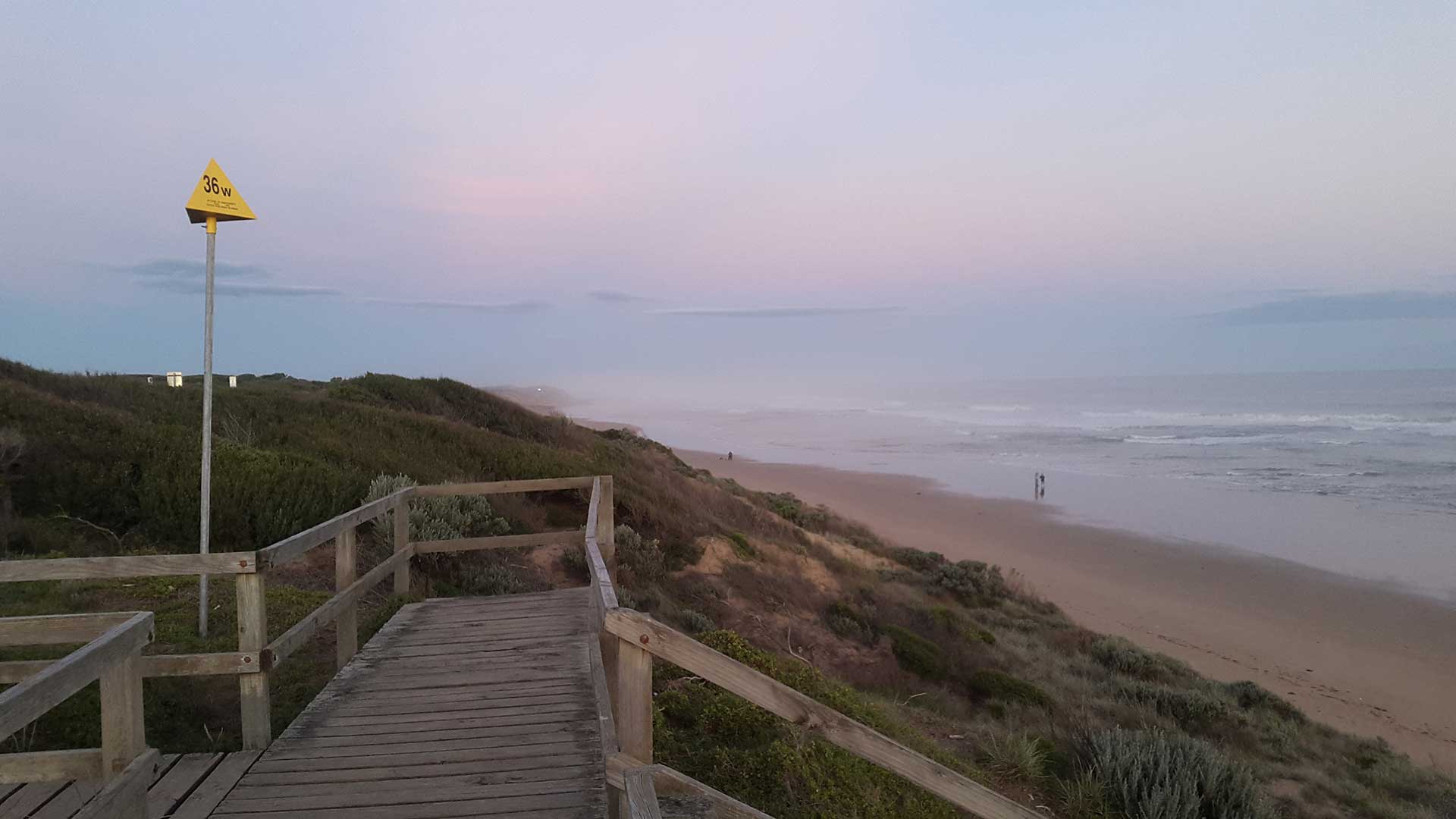 Patricia B.
Mount Waverley, Melbourne VIC 3149
"Ton gave us an acceptable price and inspected the Mazda within the hour. Car is gone, money in the bank and its only 4 hours since I enquired. I would give you 9/10 for price and 10/10 for everything else!"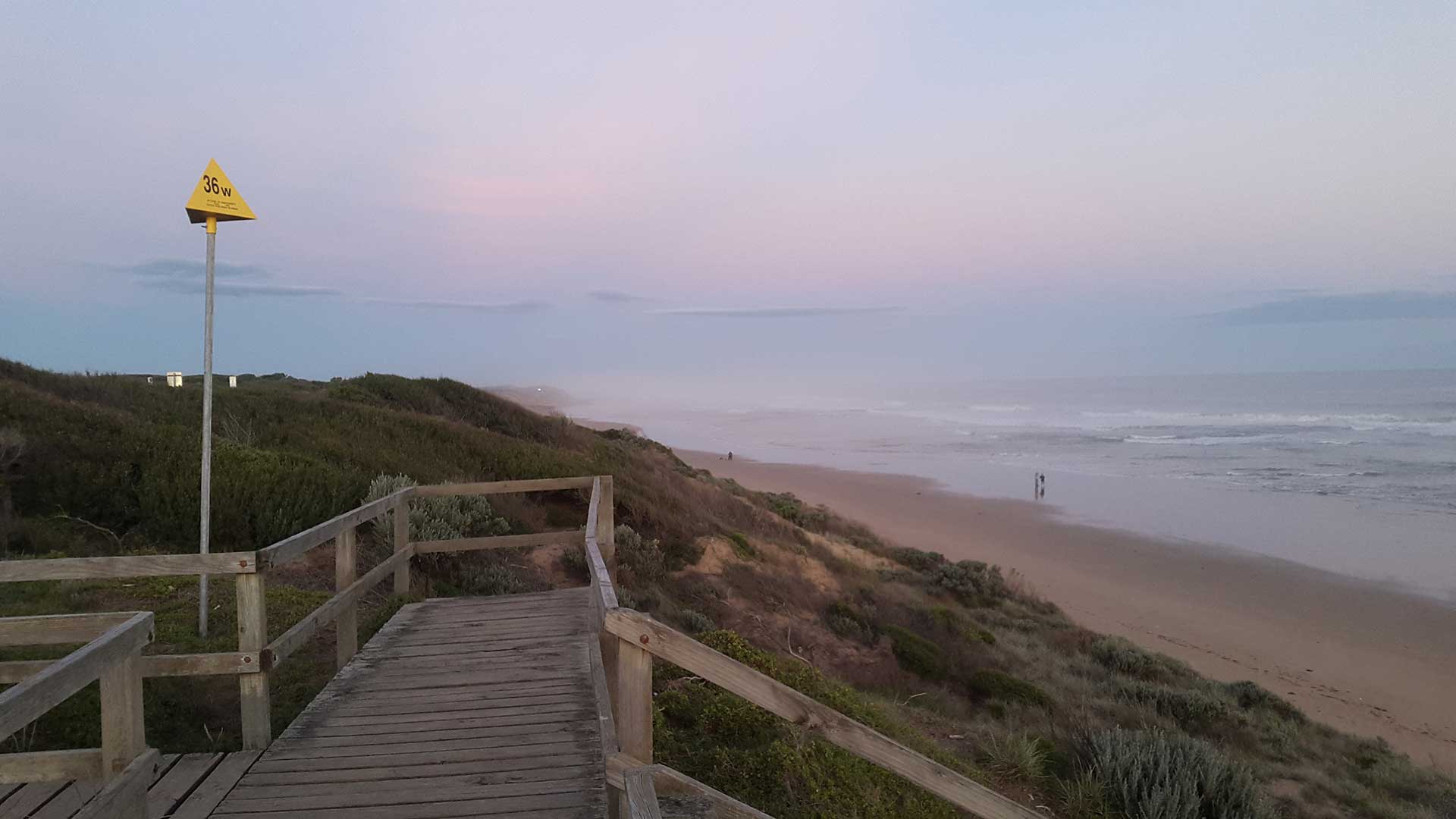 Gordon S.
Albion, Brisbane Qld 4010
"I might have got a few more dollars privately but I've been down that time consuming path before and your service offered a hassle free solution and a fair price. Hats off to Ton and the team, I'll be back!"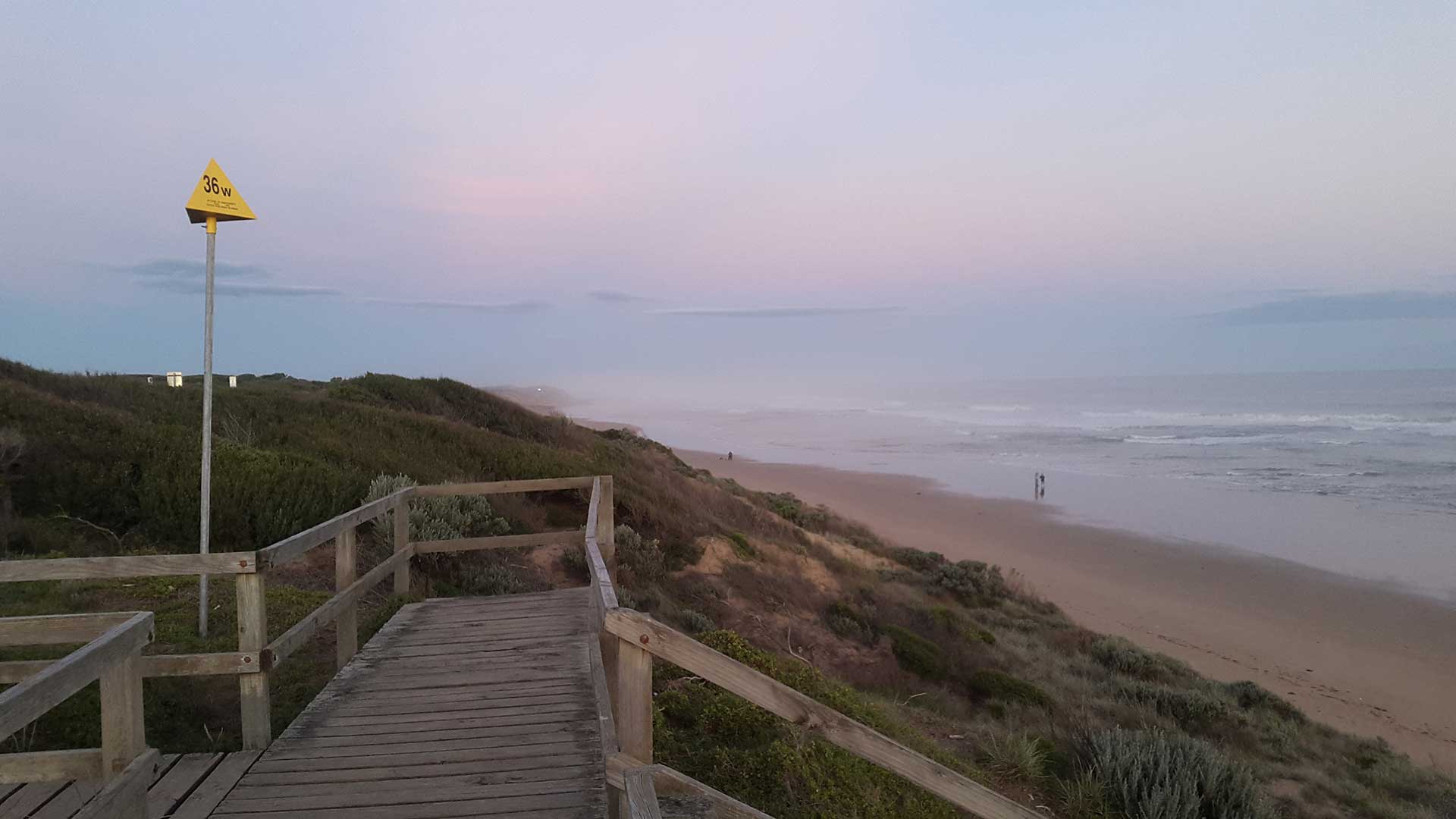 Jake and Melissa B.
Crows Nest, Sydney NSW 2065
"You saved us mucking around with private sales and the offer was very reasonable. We will pass the word to family, colleagues and friends. Really happy for you to post our comments!"