The fast, easy way to sell your car
We make it fast and simple to sell your car.
The Cars Wanted promise is to make your car selling experience as easy as possible. Here's how it works in three simple steps:
1. Valuation – Find out what we'll pay for your car
It only takes a few minutes to find out what we'll pay for your car.  Enter your VEHICLE DETAILS and we will send you a valuation via email and text.
2. Book an inspection – We will come to you
We will come to you anywhere in Australia to inspect and confirm the amount we'll pay for your car. To book an inspection, simply enter your VEHICLE DETAILS.
3. Payment and collection – We pay with clear funds 
We will provide an online sales agreement for you to sign. Once this is complete a deposit will be paid by electronic funds transfer (EFT). The remaining balance will be paid when the car is collected.  We will always pay you in full before taking possession of the car.
What you need to sell your car
You don't need a roadworthy certificate when selling to us because we are licensed motor dealers. At the point of sale, you will need to provide the vehicle's registration certificate and your driver's licence. If you don't have access to these documents please give us a call to work out a solution.
Got finance owing? - We will buy your financed vehicle
Selling your car when you have a loan is very simple. The first step is to contact the company that set up your loan and request a payout figure in writing. Most will provide the current loan balance via email within 24 hours.
We pay the entire amount owing directly to your financier and any remainder to you via EFT.
If the loan balance is greater than your valuation, you will need to pay the difference (gap) at the point of sale.
Please note, we will request the VIN (Vehicle Identification Number) or registration plate number for verification purposes prior to inspection.
Tell us about your vehicle by completing our simple FAST VALUATION FORM.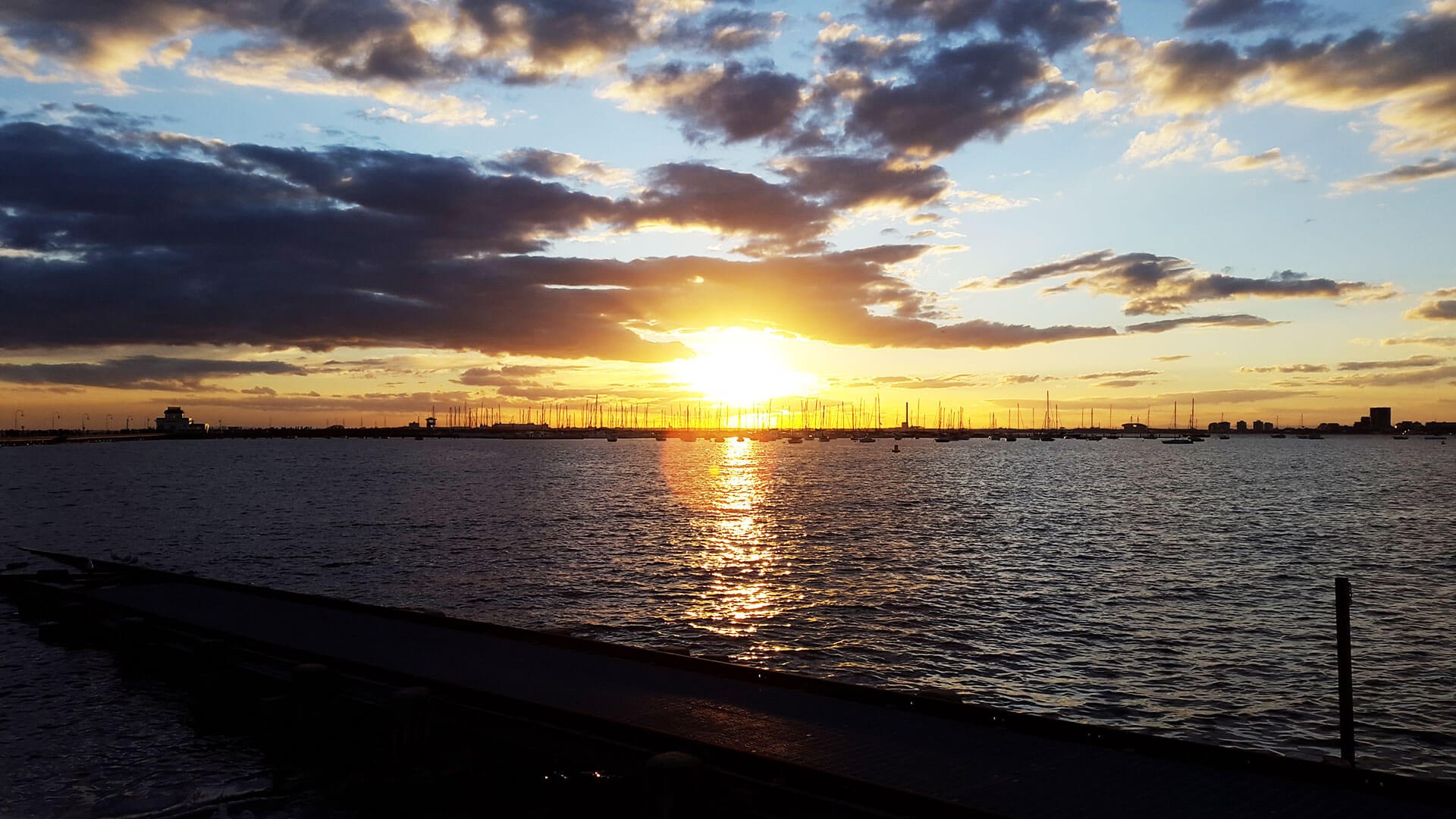 Jessica H.
Deakin, Canberra ACT 2600
"I was sick and tired of throwing money at Primrose (that's her name) and the price offered was fair enough. Great process, fast service and prompt payment. I will blog some very positive feedback on Google!"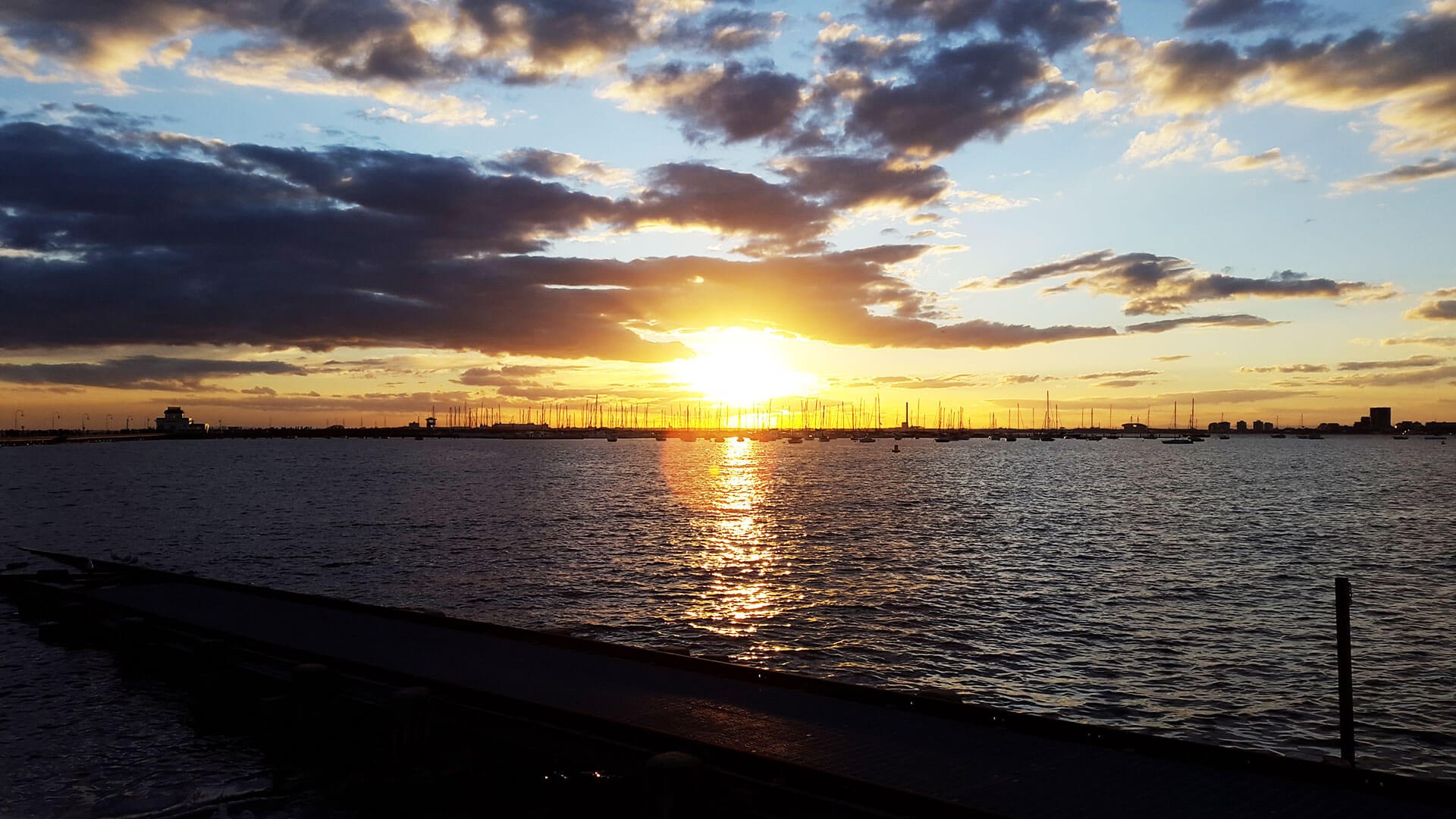 David C.
St James, Perth WA 6102
"The online offer was delivered to my phone instantly and your staff, I think his name was Tom, was very professional and had Andy at my front door with the hour. Super smooth and no stress, will recommend carswanted big time, happy happy happy!"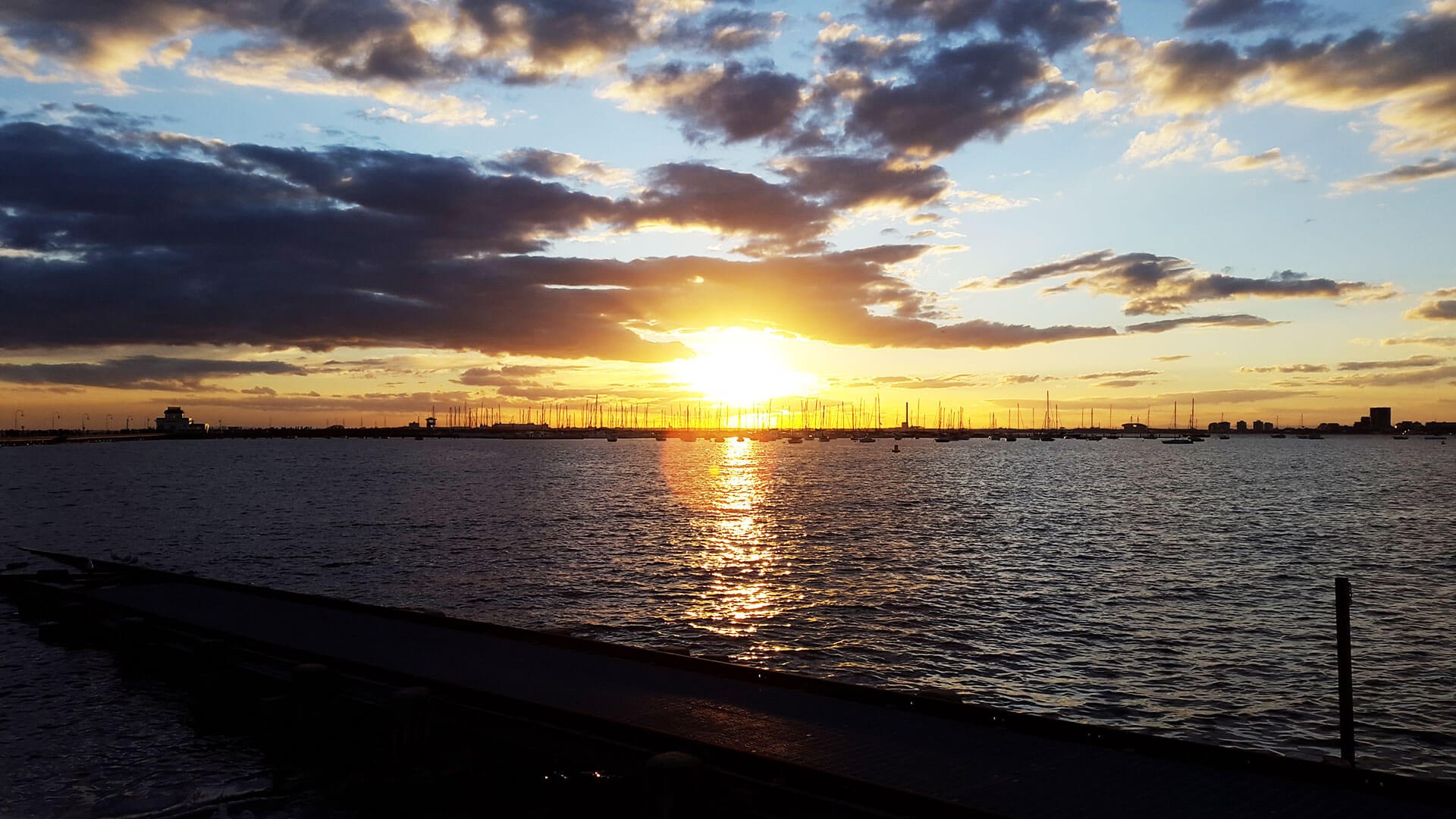 Gayle and Michael W.
Port Adelaide, Adelaide SA 5015
"An overall fantastic selling experience. We were pretty skeptical about services like yours because of similar companies stuffing us around. Happy to say you guys were right on the money and we love the fact that you came to us. Really friendly, hassle free and straight forward. Two thumbs up from us!"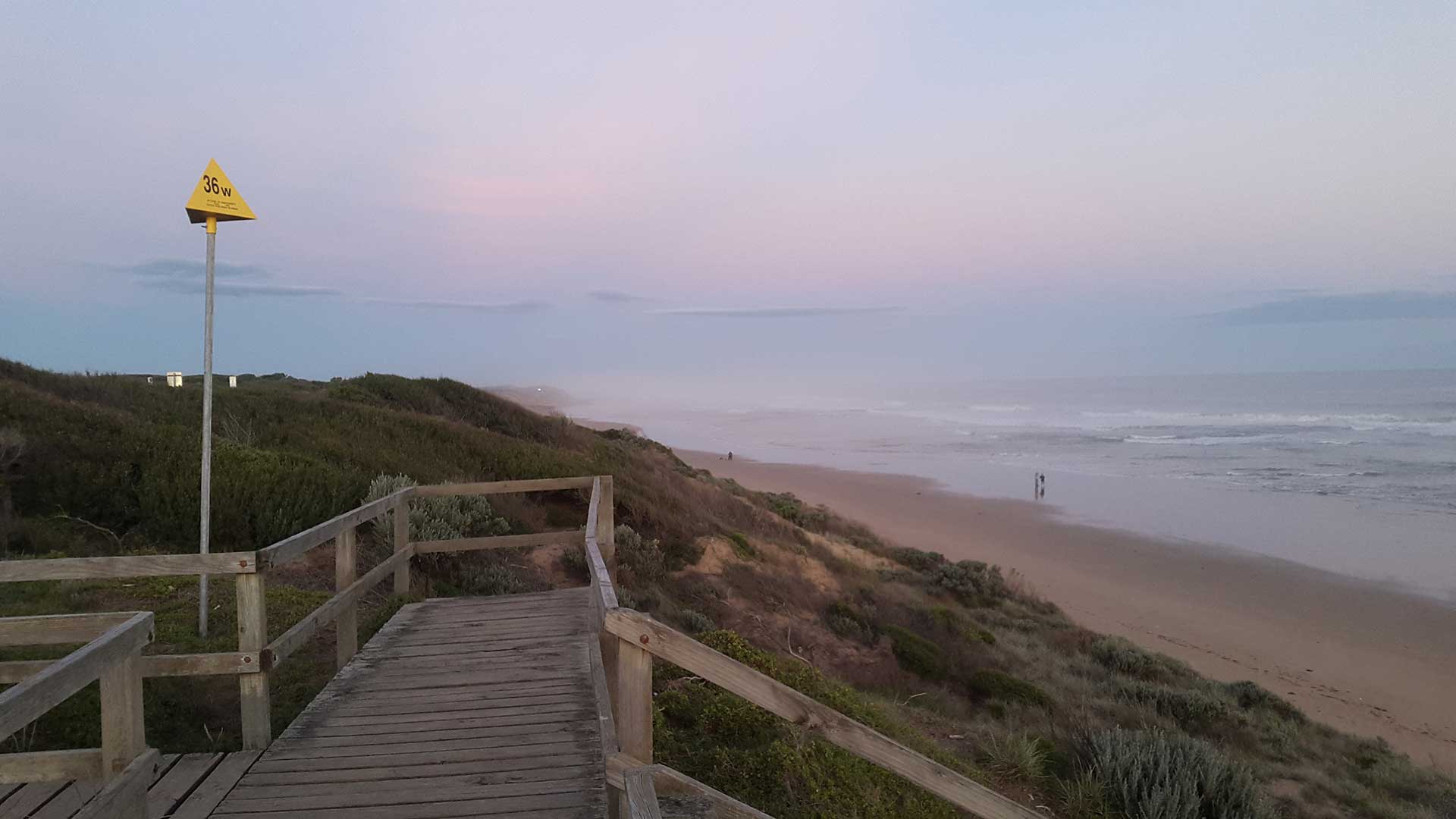 Patricia B.
Mount Waverley, Melbourne VIC 3149
"Ton gave us an acceptable price and inspected the Mazda within the hour. Car is gone, money in the bank and its only 4 hours since I enquired. I would give you 9/10 for price and 10/10 for everything else!"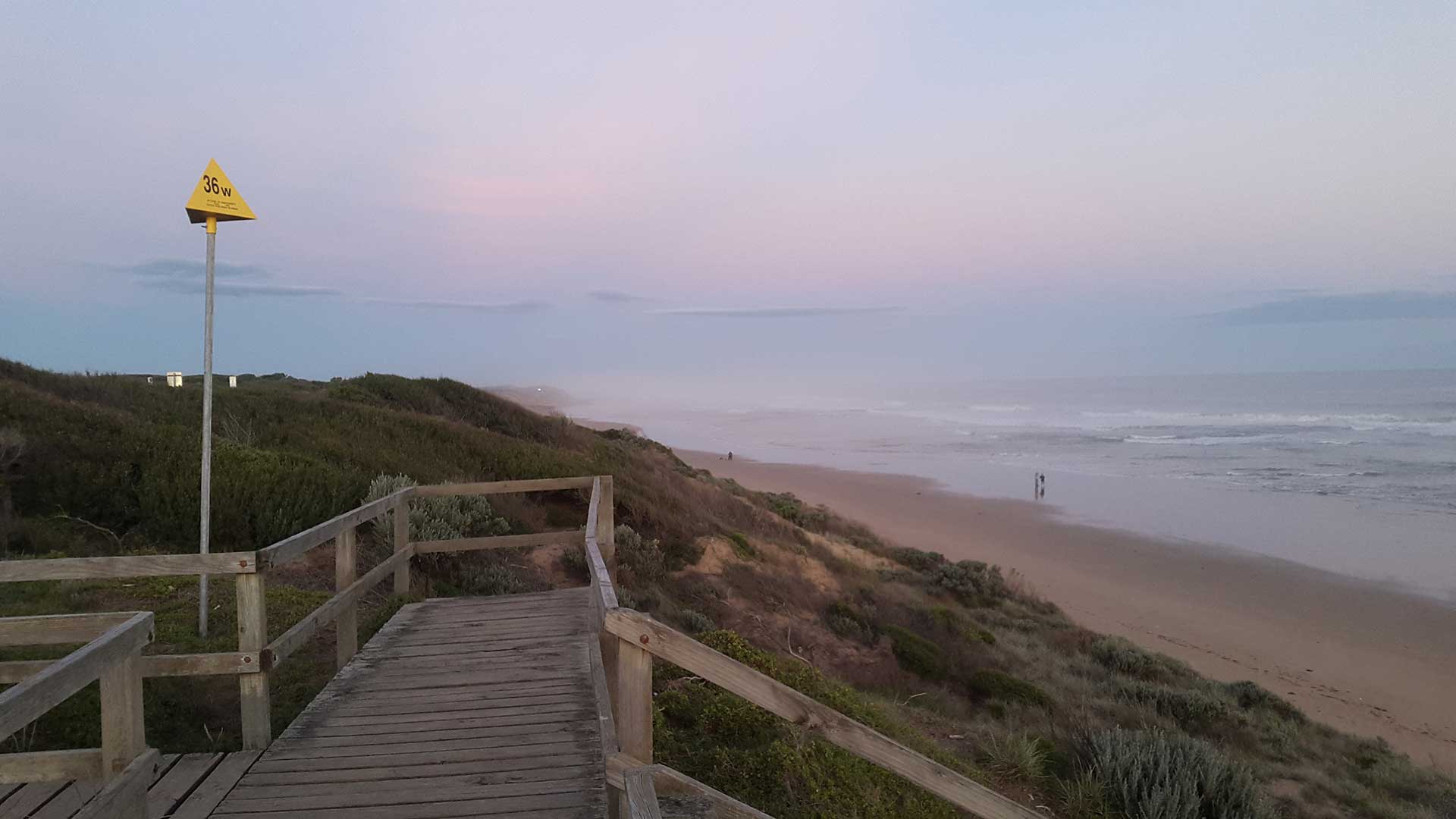 Gordon S.
Albion, Brisbane Qld 4010
"I might have got a few more dollars privately but I've been down that time consuming path before and your service offered a hassle free solution and a fair price. Hats off to Ton and the team, I'll be back!"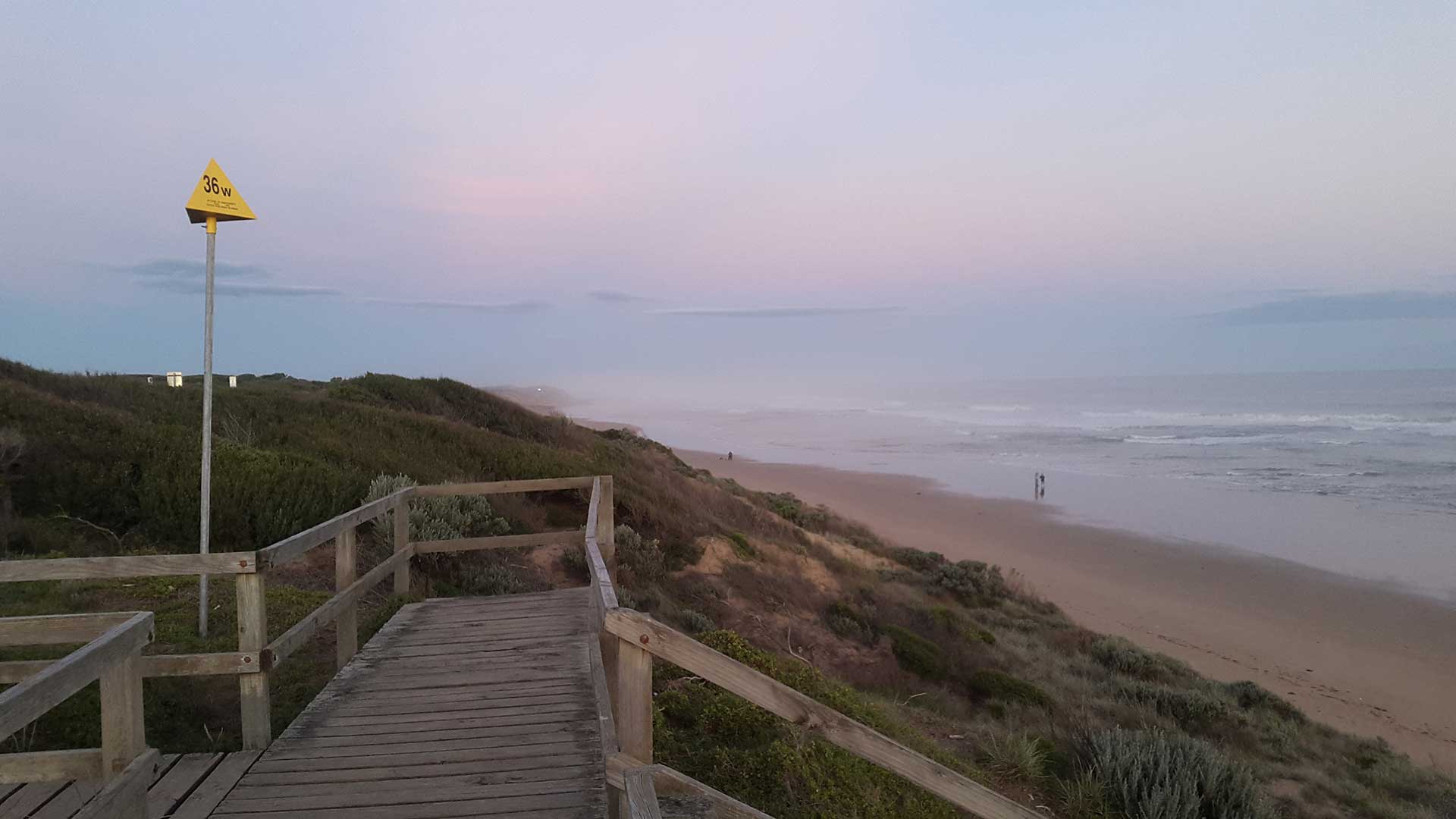 Jake and Melissa B.
Crows Nest, Sydney NSW 2065
"You saved us mucking around with private sales and the offer was very reasonable. We will pass the word to family, colleagues and friends. Really happy for you to post our comments!"