We come to you
Cash on the spot!
Risk free
This is what we do
We buy second-hand cars, vans and 4×4's 2006 t to 2017. We provide instant cash offers by phone email and SMS.
---
Fast and easy sales process 
If you accept your used car valuation, our car buyers will come to you and complete the sale in as little as an hour.
---
We pay you instantly
Sell a car to us & we'll pay you in cash or EFT on the spot and before we arrange collection. No waiting for your money!
---
We come to your home or business
Anywhere in Newcastle & country areas 7am-5pm 7 days.
---
We buy as-is, where-is
'Where can I sell my car in Newcastle today without rego, cleaning, safety certificate or even cleaning?' Right here!
---
Why choose us
Because we are a hassle-free means of selling your car without advertising, waiting for a buyer or your money.
---
We buy company cars too
For almost 20 years we have provided written and verbal valuations for company & fleet sellers in Newcastle.
---
Improving your valuation 
Spare keys, service books, repairs receipts and extras.
---
Classic and unique cars
We buy classic cars and even select older vehicles in top condition. For these call, Andy direct on 0419 569 005.
---
Registration certificate & driver's licence
You will need to produce these in order to sell your car. Please call us to discuss alternatives if either are lost.
---
Vehicle Identity Number (VIN)
We will request your vehicles (VIN) prior to inspection for a title check. Its located on your reg certificate and compliance tags.
The VIN is a 17 character unique serial number and not always easy to locate. Please call if you need assistance.
---
Finance payouts
We finalise all kinds of loan agreements. Firstly you will need to contact your financier and request the loan balance in writing.
Its essential to ask for a final payout figure which includes the date which it is valid until.
If the loan balance is less than your valuation then the remainder is paid to you on-the-spot in cash or EFT.
If the loan balance is greater than your valuation then you will need to have the gap in order to finalise your loan.
All financed vehicles need to have the entire amount owing finalised at the point of sale with no exceptions.
---
Our process in full
Online Valuation: Fill in the form above and a written valuation will emailed and SMS'd.
Phone Valuation: Call and our Newcastle consultants will provided an over-the-phone indicative offer.
Confirm Valuation: Contact us to book an inspection to confirm your valuation
Settlement: Once valuation is agreed by both parties, we pay you in cash or clear funds before we arrange collection.
---
Our service
We come to you and buy your car ' as is ' anywhere in the Newcastle area, Central Coast, Hunter Valley and all districts above and beyond.
We provide instant cash valuations for used cars, 4×4's and trades vehicles  from 2006 to 2017.
We pay cash, EFT Bank or Cheque once your vehicle is inspected and the offer confirmed.
So get an offer and call, email or SMS to arrange an inspection and get paid in clear funds within as little as an hour!
---
No hidden fees or ' bait ' offers

There are no concealed fees or charges when selling to us. Many, if not all, of our competitors charge so called ' admin ' fees which are not disclosed or at best obscured on their websites. These can run into several hundred of dollars.
Regrettably a number of similar online companies have adopted the practice of casting ' bait ' offers in order to entice you into dealing with them. Once you have wasted your time corresponding and having the car inspected, they real the true offer.
This practice was banned and regulated in the real-estate industry and we think its about time our government stepped in and stamped this out.
---
We come to you and buy ' as is ' ' where is '
That's right, we come to you anywhere in Newcastle to inspect and settle in clear fund on-the-spot.
We buy your vehicle in as is condition which means you don't need to provide a roadworthy or prepare your vehicle for sale in any way. No cleaning needed or even registration!
---
We are licensed buyers & take care of all paperwork
All you need to have is your drivers licence and proof of ownership. We carry all other documentation relevant to your sale such as contracts of sale, ppsr certificates and transfer forms.
---
More about us
Fact 1) First registered in 1997 this was the first and therefore the oldest website of its kind in the world.
Fact 2) Its been run and operated continuously by its original founders since inception.
Fact 3) We have bought more vehicles than any compeditor
Fact 4) There are no negative posts against this URL concerning payments or conduct
Fact 5) We do not provide 'bait' offers unlike many of our compeditors
---
To you
We are a trade business and as such cannot offer retail valuations. What we can do is offer is a fair trade value and to finalise your sale within as little as 1 hour.
Our service is a basic one and is for those wanting to sell a used car, 4×4 or commercial vehicle in a fast and sure manner without the hassles and risks of private sales.
And of course where payment is guaranteed.
---
Where we buy
Newcastle CBD and all suburbs, Hunter Valley, Cessnock, Maitland, Musswellbrook, Singleton, Scone, Port Stephens, Lambs Valley, Raymond Terrace, Glen Oak, Hillsborough, Elderslie, Tocal, Tahlee, Bundabah & everywhere else.
Team Cars Wanted Newcastle.
---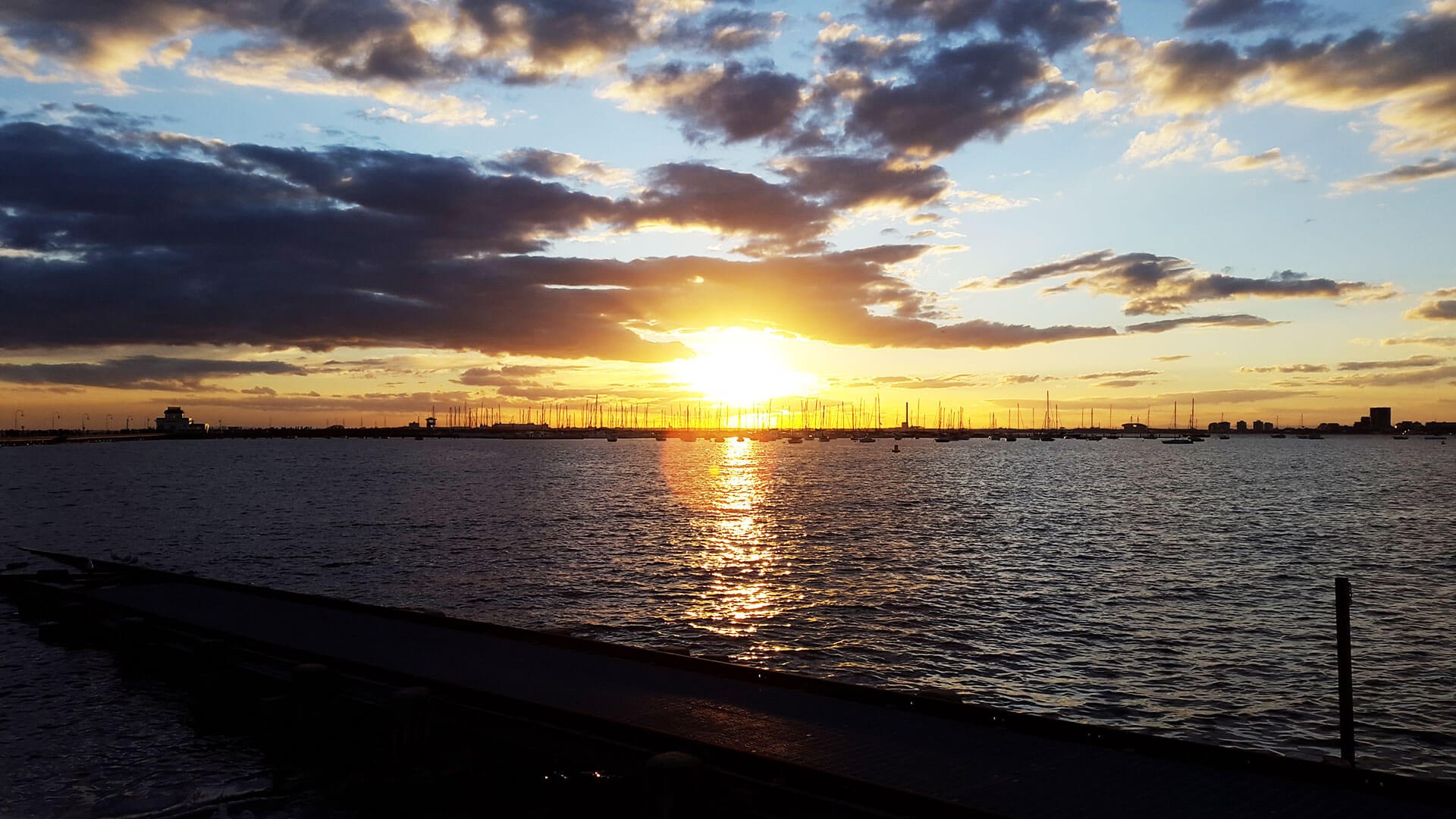 Jessica H.
Deakin, Canberra ACT 2600
"I was sick and tired of throwing money at Primrose (that's her name) and the price offered was fair enough. Great process, fast service and prompt payment. I will blog some very positive feedback on Google!"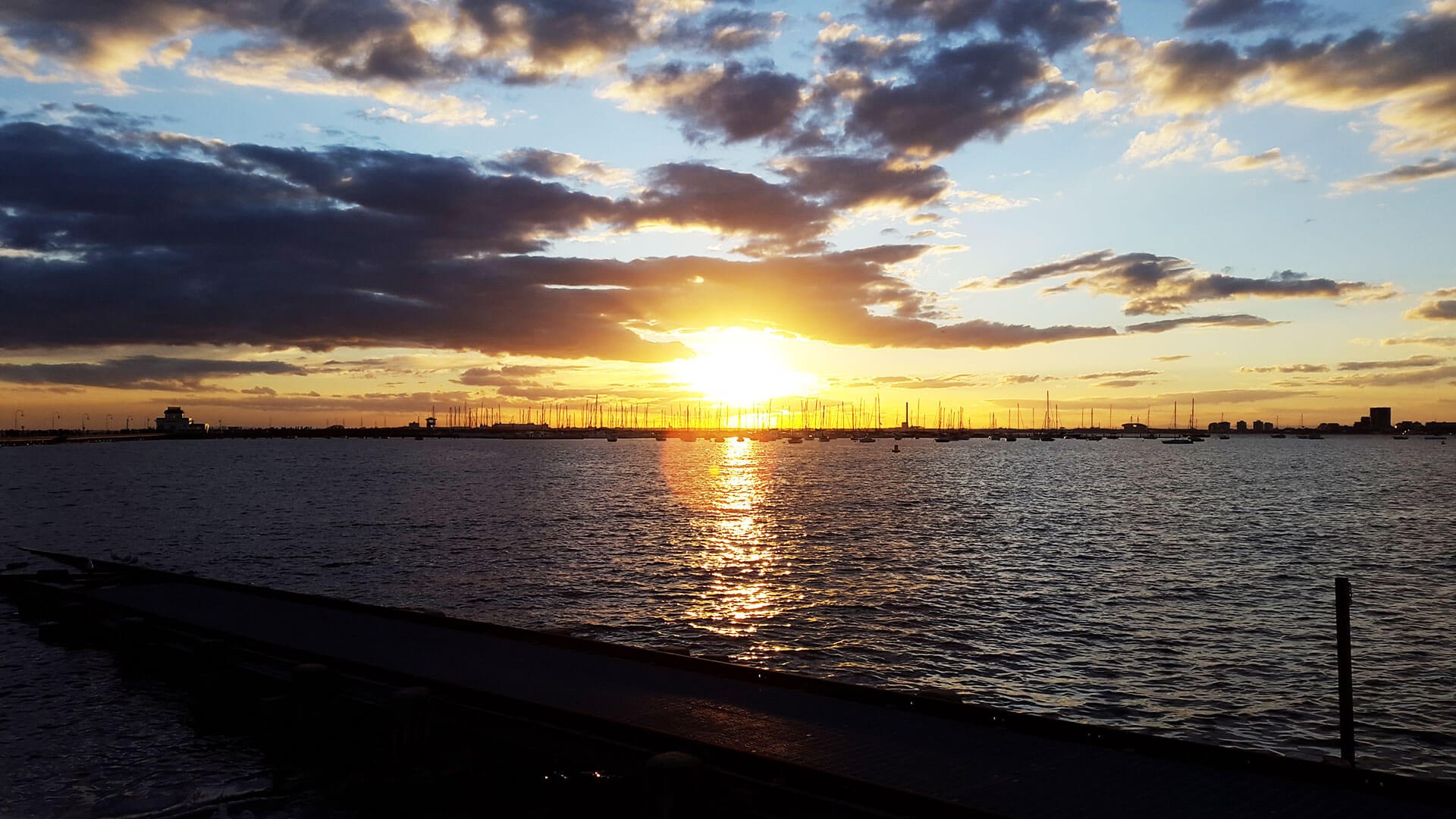 David C.
St James, Perth WA 6102
"The online offer was delivered to my phone instantly and your staff, I think his name was Tom, was very professional and had Andy at my front door with the hour. Super smooth and no stress, will recommend carswanted big time, happy happy happy!"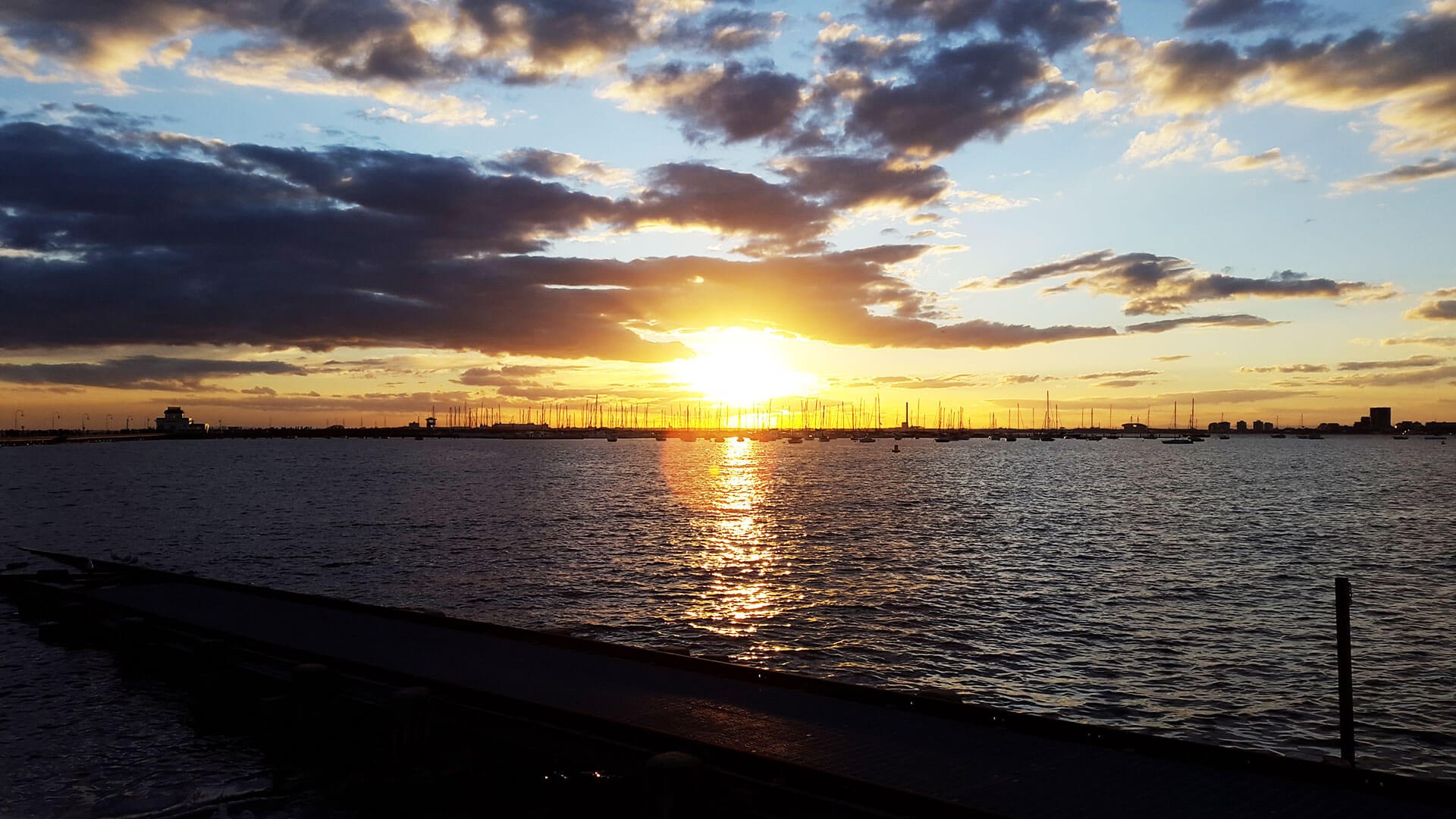 Gayle and Michael W.
Port Adelaide, Adelaide SA 5015
"An overall fantastic selling experience. We were pretty skeptical about services like yours because of similar companies stuffing us around. Happy to say you guys were right on the money and we love the fact that you came to us. Really friendly, hassle free and straight forward. Two thumbs up from us!"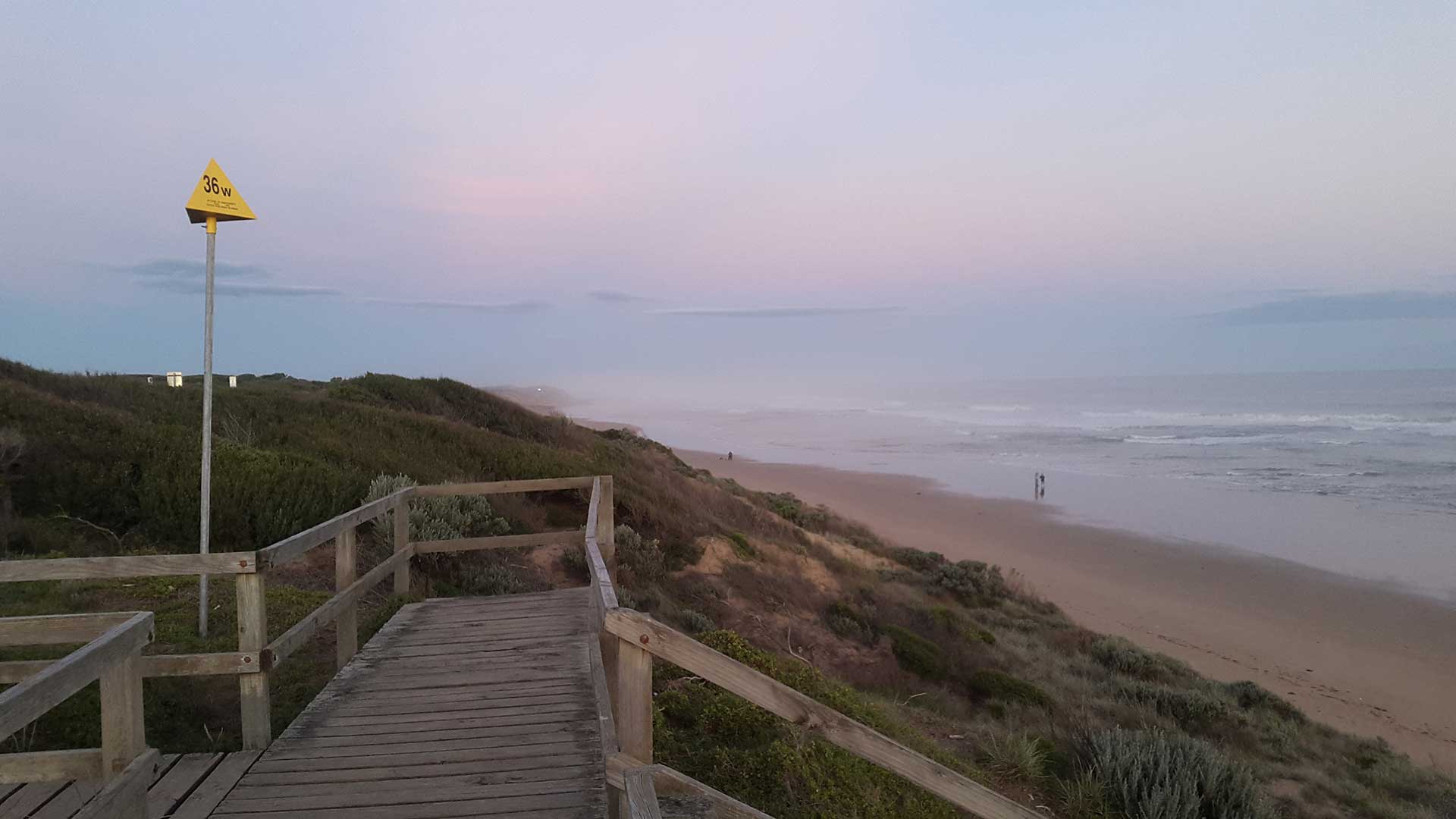 Patricia B.
Mount Waverley, Melbourne VIC 3149
"Ton gave us an acceptable price and inspected the Mazda within the hour. Car is gone, money in the bank and its only 4 hours since I enquired. I would give you 9/10 for price and 10/10 for everything else!"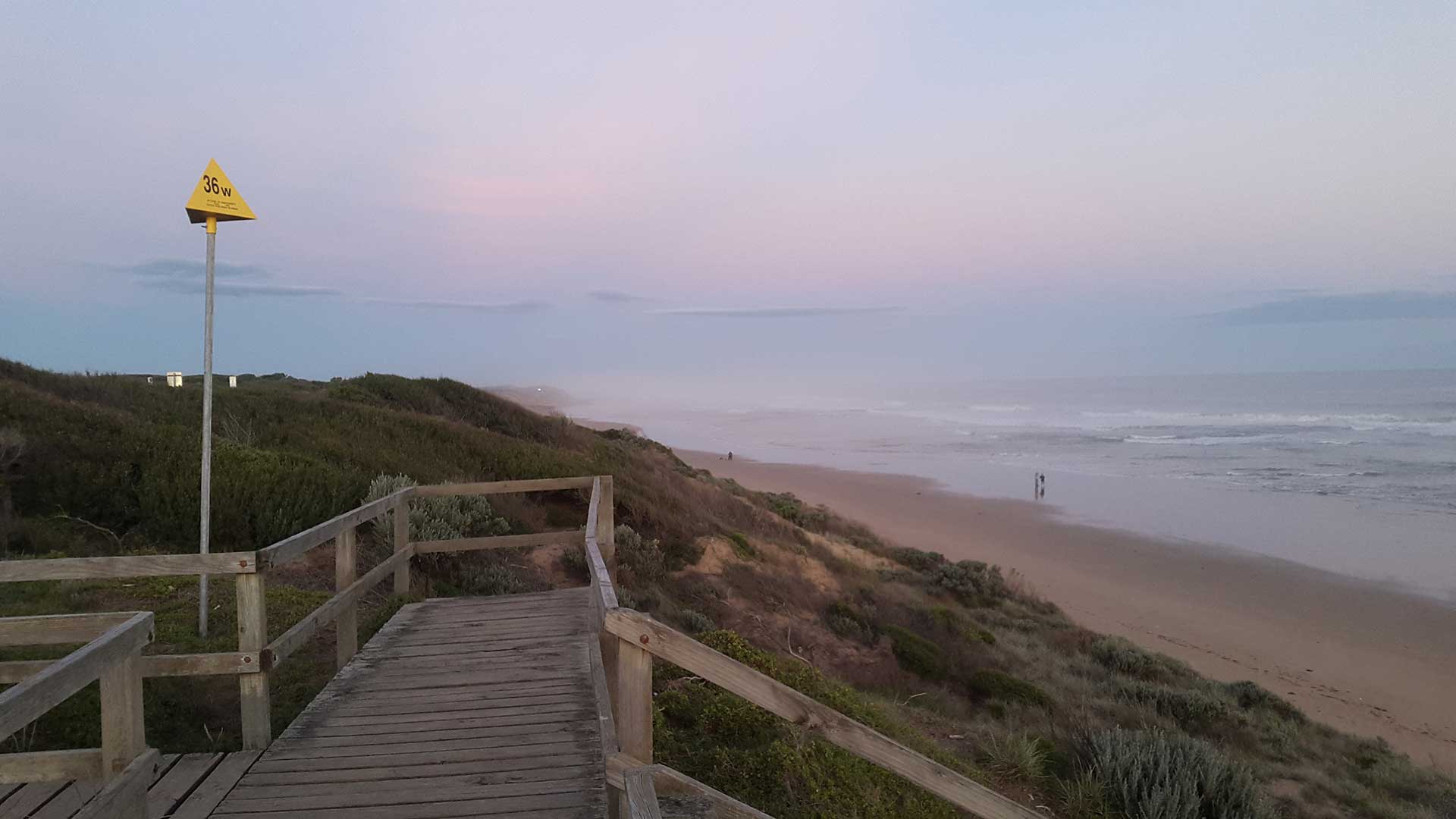 Gordon S.
Albion, Brisbane Qld 4010
"I might have got a few more dollars privately but I've been down that time consuming path before and your service offered a hassle free solution and a fair price. Hats off to Don and Ton, I'll be back!"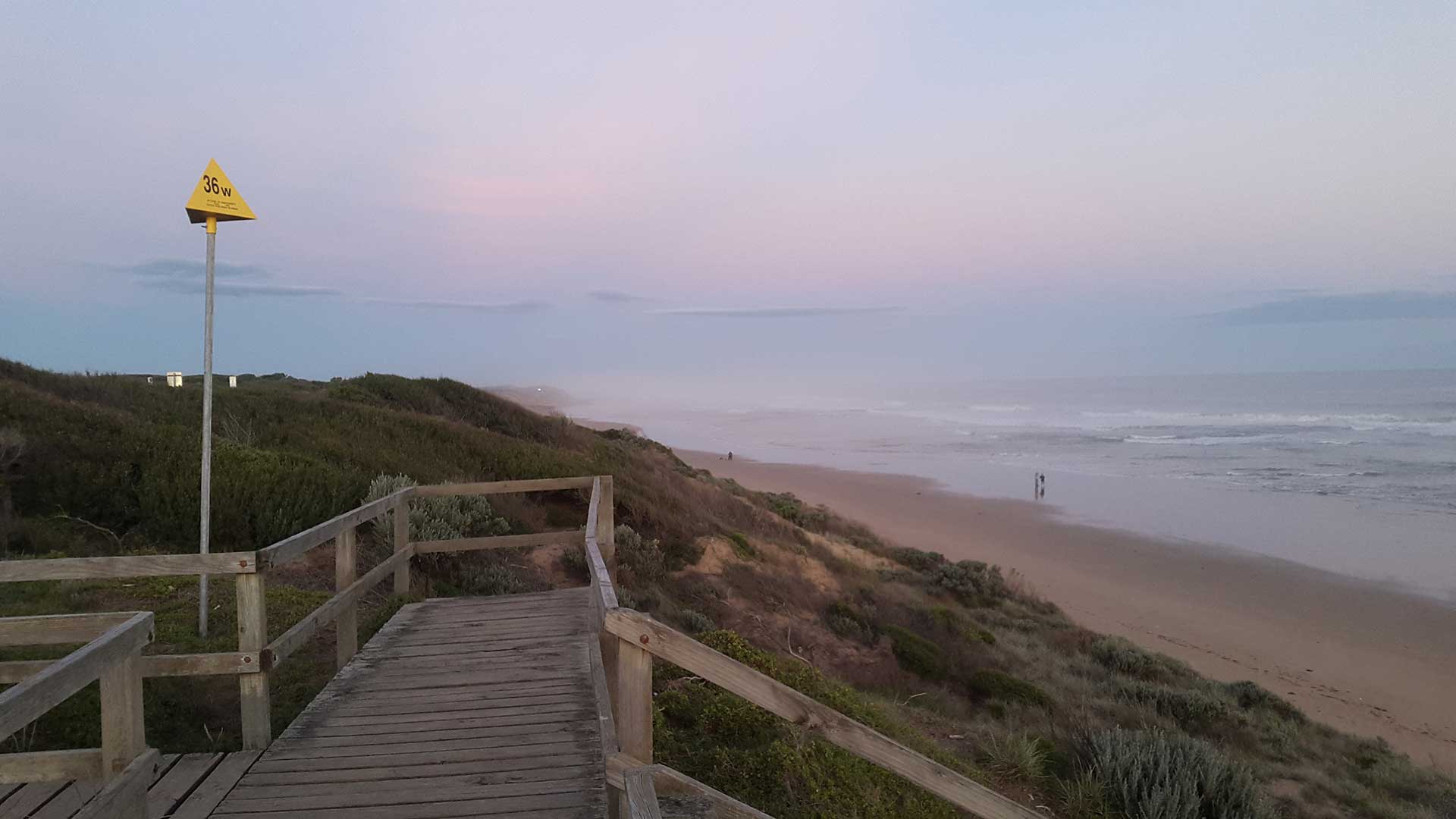 Jake and Melissa B.
Crows Nest, Sydney NSW 2065
"You saved us mucking around with private sales and the offer was very reasonable. We will pass the word to family, colleagues and friends. Really happy for you to post our comments!"
We buy all the major brands