Are you looking to sell your used classic, Australian, European, American or Japanese car? We will buy your classic car. Our fast, simple same day buying service offers immediate cash payment with zero hassle.
The Cars Wanted team have been buying classic and collector vehicles for over 30 years and are licensed motor dealers.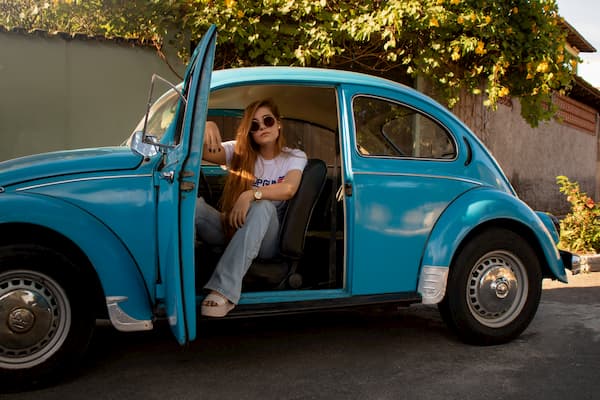 Here are some of the classic, unique and exotic cars we buy:
Classic pre-1990's Australian built icons
Holden and Fords from the 50's, 60's, 70's, and some from the 1980's
European classics
German classics from BMW, Mercedes and Porsche.

British marques from Aston Martin, Bentley, Jaguar, Land Rover, Lotus, McLaren, Mini and Rolls Royce.
American classics and muscle cars.
All the greats from Buick, Cadillac, Chevrolet, Dodge, Ford, Lincoln, Oldsmobile, Plymouth and Pontiac.
Japanese classics
Mazda – We love rotary powered vehicles.

Toyota – If you have an FJ40 Landcruiser to sell, please call us.

Nissan – Z cars and Patrols from the 60's, 70's and 80's.
Vintage, oldtimers and shed finds
If you've discovered something exciting in a shed under a drop sheet and want to sell it, we would love to speak with you.
Hotrods and project cars
Have you started a project you can't finish? Tell us about your car using the online form and we may be able to buy it today.
Sell my classic car in 3 easy steps
Why sell your classic car to us?
We buy unrestored, partially, and fully restored vehicles.

We are licensed motor dealers with over 30 years' experience.

We will come to you and do all the paperwork.

We always pay in cleared funds before you hand over the keys.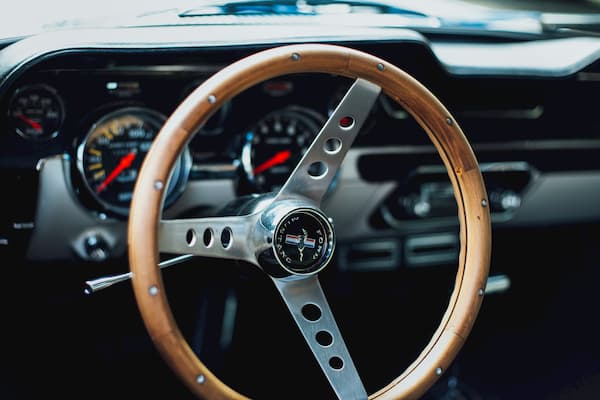 Deakin, Canberra ACT 2600
I was sick and tired of throwing money at Primrose (that's her name) and the price offered was fair enough. Great process, fast service and prompt payment. I will blog some very positive feedback on Google!"
Crows Nest, Sydney NSW 2065
You saved us mucking around with private sales and the offer was very reasonable. We will pass the word to family, colleagues and friends. Really happy for you to post our comments!
Albion, Brisbane QLD 4010
I might have got a few more dollars privately but I've been down that time-consuming path before and your service offered a hassle-free solution and a fair price. Hats off to Ton and the team, I'll be back!"
Why should I choose Cars Wanted to sell my classic car?
You might be asking yourself, "How do I sell my classic car – through a marketplace, or with Cars Wanted?"
If you have experience with private car sales and marketplaces, you will know how much of a hassle it can be to sell your car. Our service will let classic car buyers avoid uninsured test drives, time wasting strangers, and depreciation and running costs that will occur over time as a result of private sales. With Cars Wanted, you can sell your classic car for today.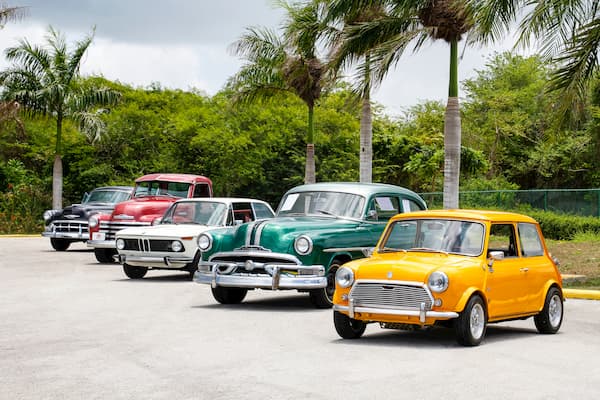 Why you should go with this type of car sale:
Your instant sale will be quick and easy - and you'll be paid before you hand over the keys.

You are getting an experienced car buyer that you can trust. This includes reliable sources of money, a fair valuation, and a licensed motor dealer with a proven track record.

We are flexible on the condition and restoration progress of your car.
Frequently Asked Questions
Once you have filled out the quick form above, we will get in contact to decide on a time and place that works best for you.
We are able to value your classic car quickly and easily. Based on what you tell us about your classic car, we offer a fair price for your car upfront, based on its current market valuation. You will likely sell your car for more money privately, however we take the stress, uncertainty and time wasters out of the selling process.
You will always be paid in clear funds before you hand over the keys.
We can usually complete the inspection, paperwork and payment within 15 minutes. We want your selling process to be as quick and easy as possible.
When deciding on how to sell a classic car online, there are a few options out there. The Cars Wanted team have been buying classic and collector vehicles for over 30 years and are licensed motor dealers. We launched Cars Wanted in 1997 and were the first licensed motor dealers to offer an online car buying service in Australia. When it comes to places that buy classic cars, there is no better option. Feel free to check out our testimonials or get in contact with us!
Fill out the form below to get a quote for your classic car fast.
Fill out the form below to get a quote for your classic car fast.