The best way to sell your car fast.
Top rules for Selling Your Car Legally
You've owned your car for a number of years and you've now decided it's time for an upgrade. It's in great condition despite the faint smell of coffee from when you didn't see that speed bump, there's a light layering of dog fur on the backseat…and of course the small ding from that time someone put a pole in your way.
While these are minor aesthetic deterrents you can overlook, there are rules for selling your car you need to be aware of to ensure a smooth and legal sale.
Each Australian state's website lists useful information to help sellers ensure their car is safe and ready for sale. The Queensland Government website assists people selling or purchasing a vehicle, as well as a link to the How Safe Is Your Car website. The site allows users to fill out an online form, which produces a one to five star rating (five being the highest). While ratings are based on approximately 80% of the cars being driven on Australian roads, results are derived from the Australasian New Car Assessment Program (ANCAP) and Used Car Safety Ratings (UCSR), which uses real world crash data.
For selling a vehicle legally, the Queensland Government website lists the following:
You need to have your car checked at an approved inspection station to obtain a Queensland safety certificate (each state has its own safety certificate)
Display this in an obvious position (or you may incur a fine)
The New South Wales Roads & Maritime website states you need to complete a Notice of Disposal but failing to do so may mean you're help responsible for new offences until the buyer of the vehicle transfers the registration into their name.
Other safety factors a potential buyer may enquire about, which as the seller you should be aware of include:
Is the car fitted with airbags?
Does it have electronic stability control that's in good working order?
What restraints/seatbelts does the car have?
Does it have automated headlights that work?
If the car runs on gas, any required certificates that are not more than three months old are provided?
As a seller, someone interested in buying your car is likely to check if your vehicle:
Is in your name
Is registered
Has a current safety certificate or certificate of inspection
Has money owing on it, has been repossessed or if the car has been reported as stolen or written-off (learn more at Vic Roads).
In Victoria, if you're selling a car that has been written-off, you are legally required to provide the purchaser with written advice regarding if the vehicle is recorded on the Victorian or an interstate Written-Off Vehicles Register.
Laws are in place in Australia to prevent people from selling or buying a 'lemon' car. Carswanted is Australia's first cash-for-cars website, which makes the selling process easy for you so you don't have to worry about the rules or requirements for selling a car. If it's less than 10 years old (older cars may be considered), the staff at Carswanted will overlook the dog hair and coffee smell – you don't even need a roadworthy certificate.
Simply complete the online form for an instant offer. It's quick, easy, convenient and we'll pay cash for your car as is. Alternatively, call 1300 926 833 between 8am and 6pm, 7 days a week to speak to a friendly and helpful Carswanted consultant.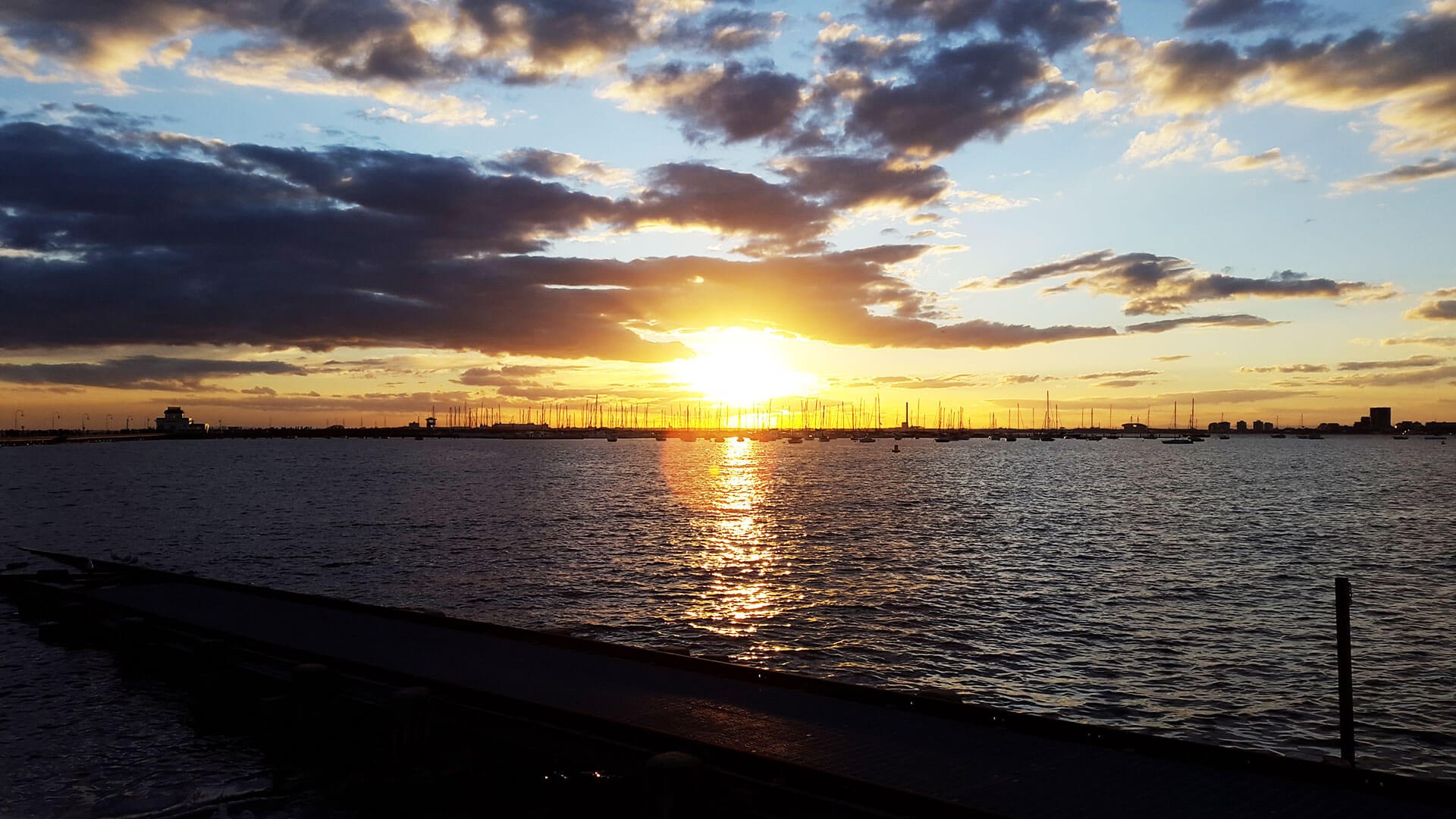 Jessica H.
Deakin, Canberra ACT 2600
"I was sick and tired of throwing money at Primrose (that's her name) and the price offered was fair enough. Great process, fast service and prompt payment. I will blog some very positive feedback on Google!"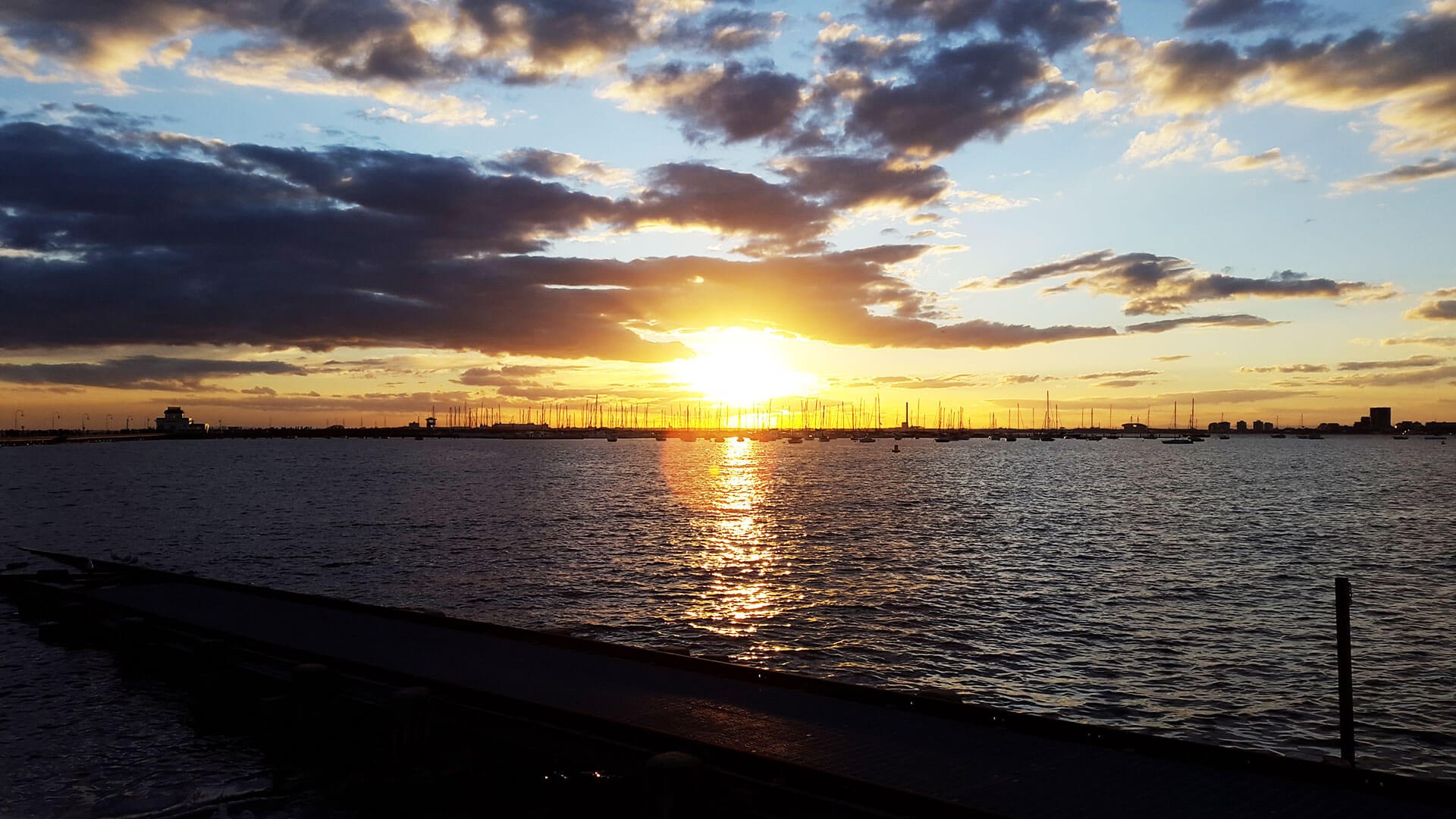 David C.
St James, Perth WA 6102
"The online offer was delivered to my phone instantly and your staff, I think his name was Tom, was very professional and had Andy at my front door with the hour. Super smooth and no stress, will recommend carswanted big time, happy happy happy!"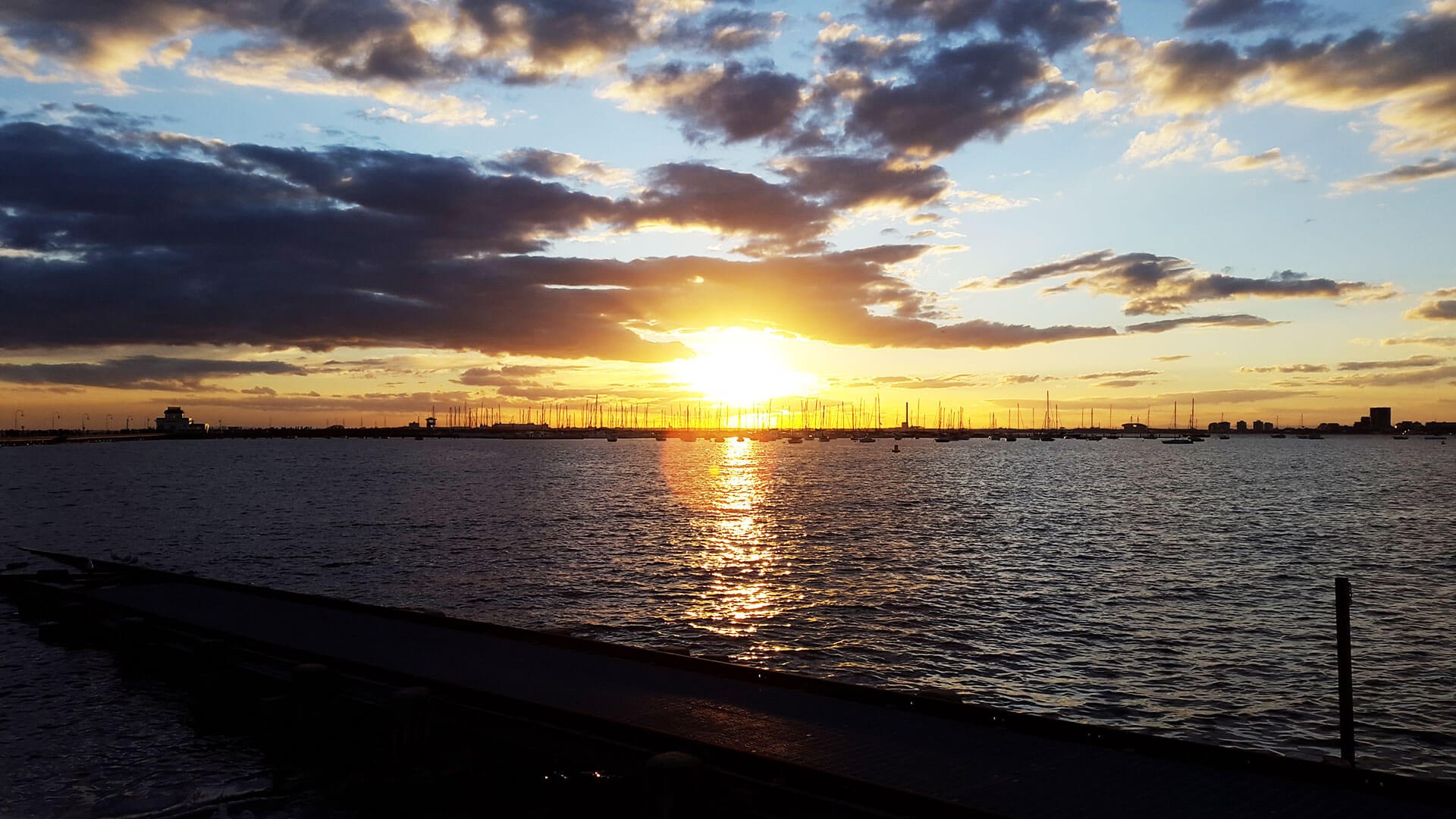 Gayle and Michael W.
Port Adelaide, Adelaide SA 5015
"An overall fantastic selling experience. We were pretty skeptical about services like yours because of similar companies stuffing us around. Happy to say you guys were right on the money and we love the fact that you came to us. Really friendly, hassle free and straight forward. Two thumbs up from us!"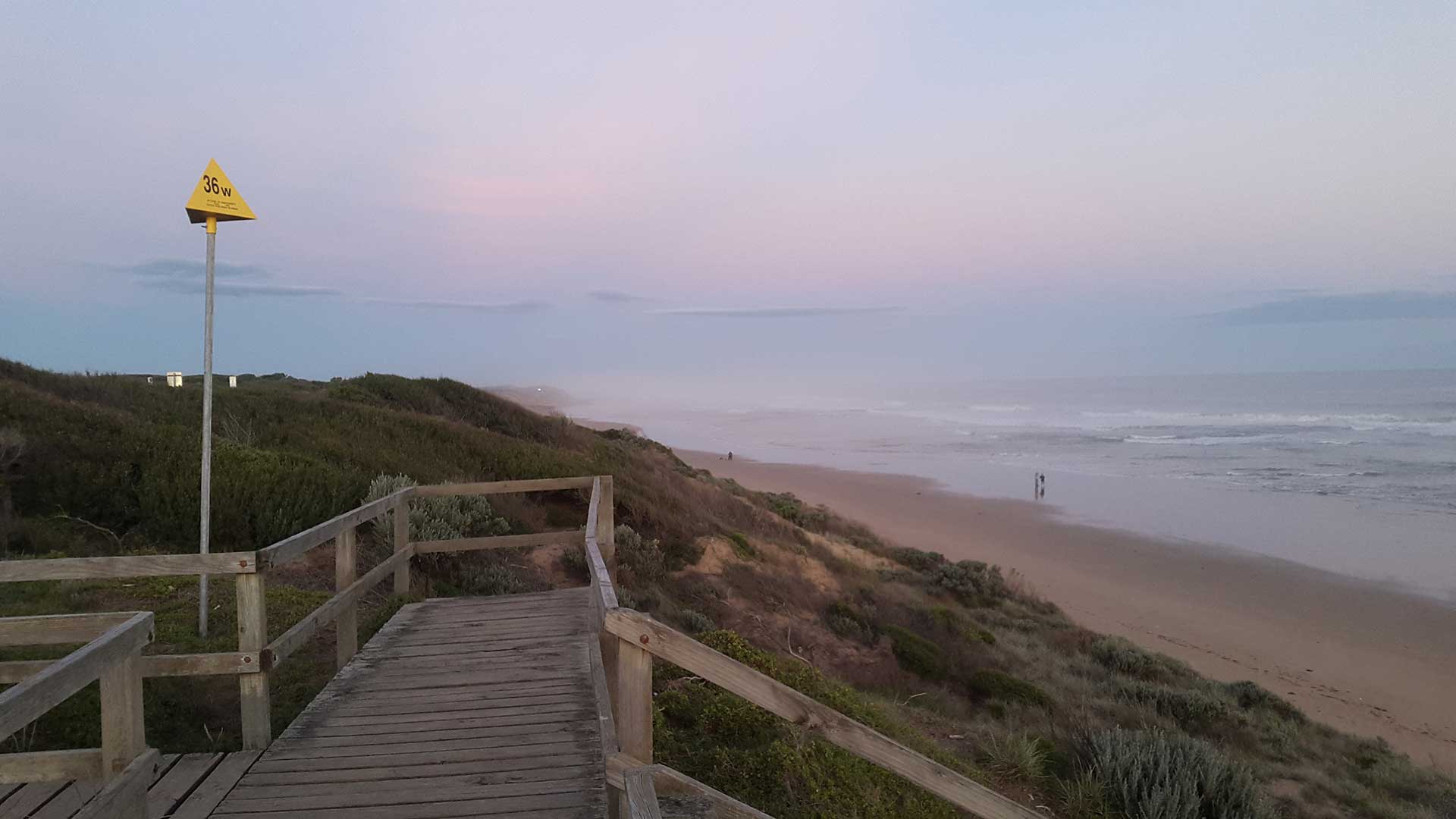 Patricia B.
Mount Waverley, Melbourne VIC 3149
"Ton gave us an acceptable price and inspected the Mazda within the hour. Car is gone, money in the bank and its only 4 hours since I enquired. I would give you 9/10 for price and 10/10 for everything else!"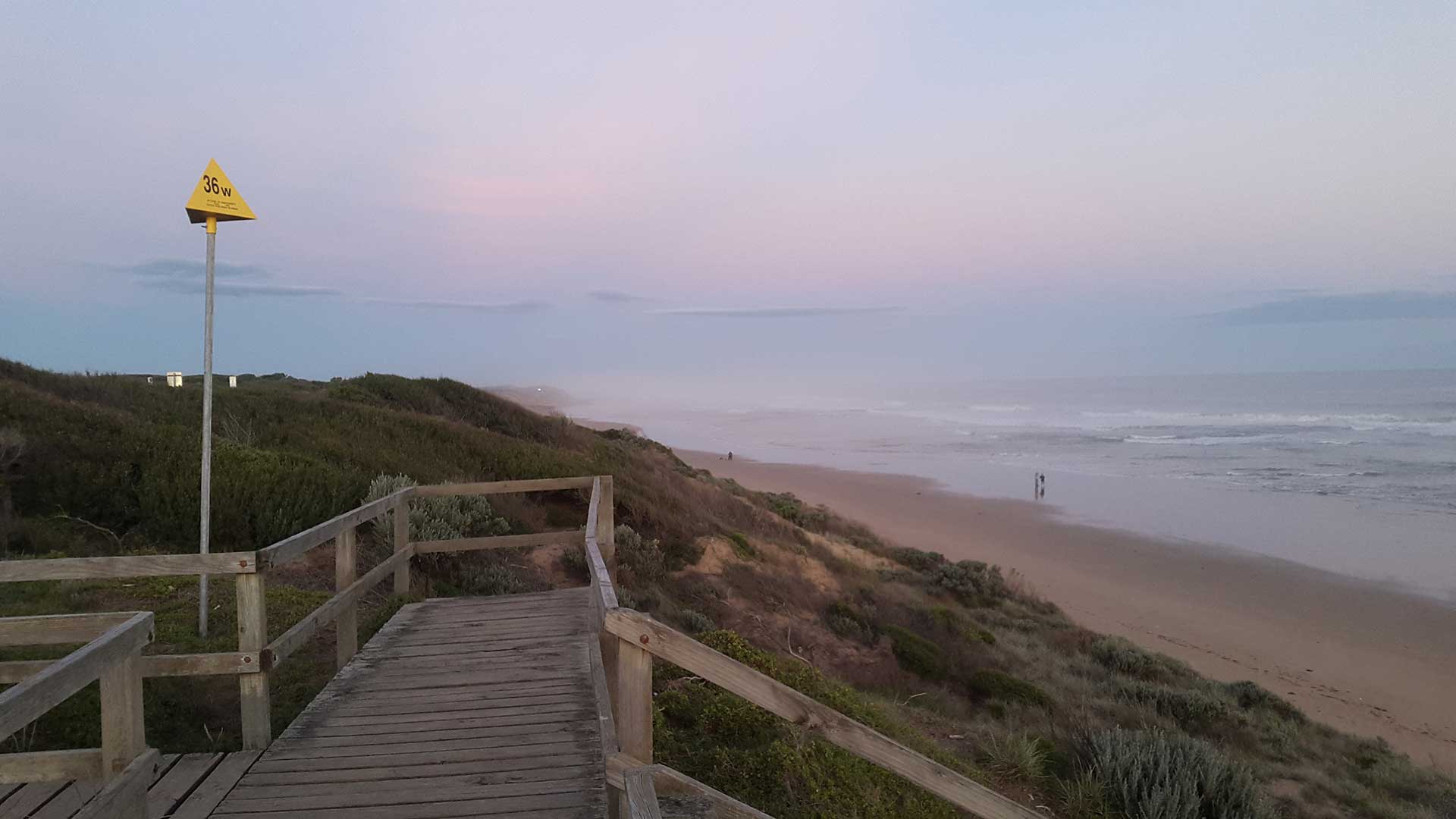 Gordon S.
Albion, Brisbane Qld 4010
"I might have got a few more dollars privately but I've been down that time consuming path before and your service offered a hassle free solution and a fair price. Hats off to Ton and the team, I'll be back!"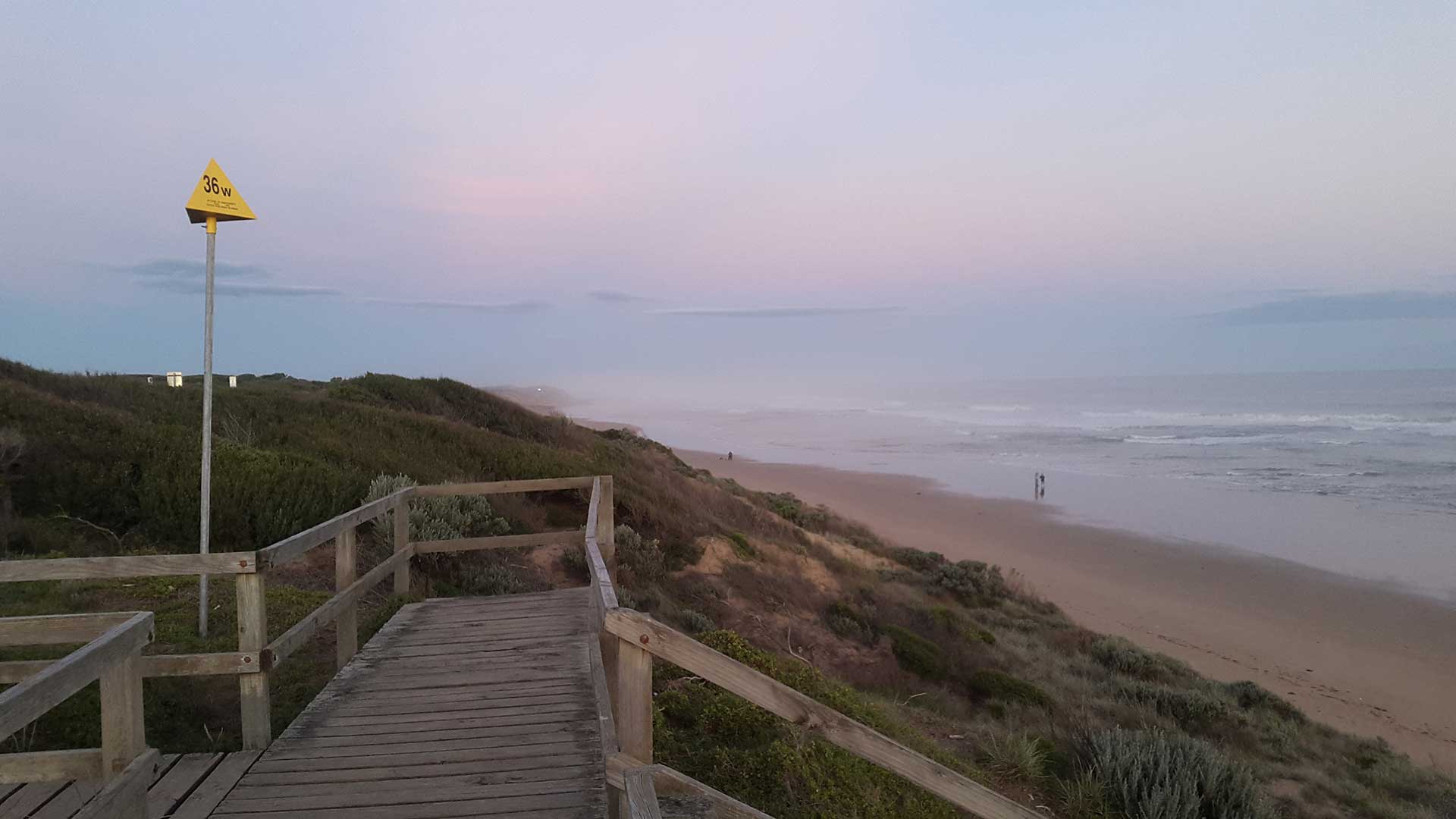 Jake and Melissa B.
Crows Nest, Sydney NSW 2065
"You saved us mucking around with private sales and the offer was very reasonable. We will pass the word to family, colleagues and friends. Really happy for you to post our comments!"