The best way to sell your car fast.
Sell Car Keywords and My Experience
This is not intended as a testimonial but rather my personal experience in respect of googling keys words and their relationship to search results. Recently I accepted an overseas posting and needed to sell my car but wanted to keep it until the last possible opportunity. So as I do with most things, I opened a browser and typed in various words that related to the particular service I was looking for, cash for cars, sell car, sell my car, car buyers and so on. I have never been one for the hassles of private sales so selling a car quickly in this manner suited my needs. My objective was simple, locate an online cash car buyer willing to buy my car on the spot, at the last possible moment and most importantly, to literally pay cash for my used car.
Having shortlisted three of the top google results I set about making appointments with each company to have my used car appraised. To be honest, their online offers were all within a small margin of one another so I decided if the first offer was reasonable, Iwould sell my car there and then.
In addition when contacting each consultant I was very specific about my selling criteria. I explained my circumstances and insisted that payment needed to literally be in cash for my car, just so there were no misunderstandings.
In the case of the first company, the consultant inspected my car and we agreed on price. I began to gather my belongings from the car as he started filling out the paperwork. While this was going on I mentioned that the proceeds needed to be in cash as previously agreed. He responded by informing me that his company only paid by cheque or bank transfer and this information was contained on their website.I was annoyed to say the least and asked to speak with the person who I'd arranged the details of payment. The person was unavailable.
Needless to say I didn't sell my car to that company and arranged an inspection with the second dealer. Given my first experience, I called to ensure cash for cars meant exactly that. And for the second time that day Iwas told that payment would be via EFT or cheque.I suggested that they change their online advertisementfrom cash for cars and cash car buyer to cheques for used cars. Not happy.
My flight was leaving the following afternoon and I didn't have time for funds to clear so I made the same request to Cars Wanted. Although the consultant assured me that he would pay cash for my car on the spot, I remained skeptical. The Cars Wanted buyer arrived on time, inspected and paid cash for my used car on the spot. Finally I had achieved my objective, which seemed so simple when I started out. I felt that the first two dealers had misled me in respect of how the agreed proceeds were to be paid. Given both of the first two companies had subsequently told me that regardless of a consultant initially agreeing to pay cash for my car over the phone, that all payments were via cheque or EFT and this information was clearly stated on their respective websites.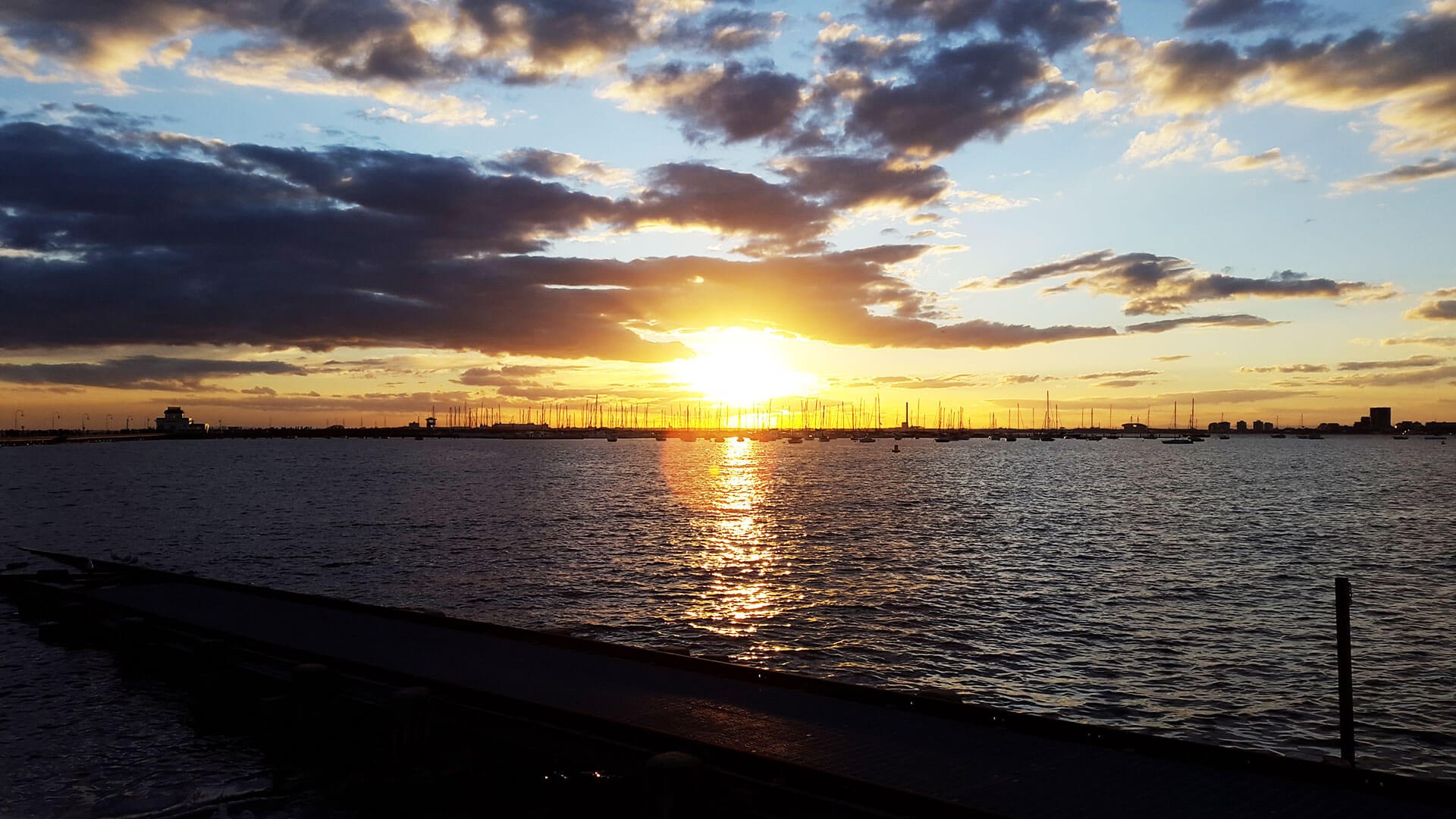 Jessica H.
Deakin, Canberra ACT 2600
"I was sick and tired of throwing money at Primrose (that's her name) and the price offered was fair enough. Great process, fast service and prompt payment. I will blog some very positive feedback on Google!"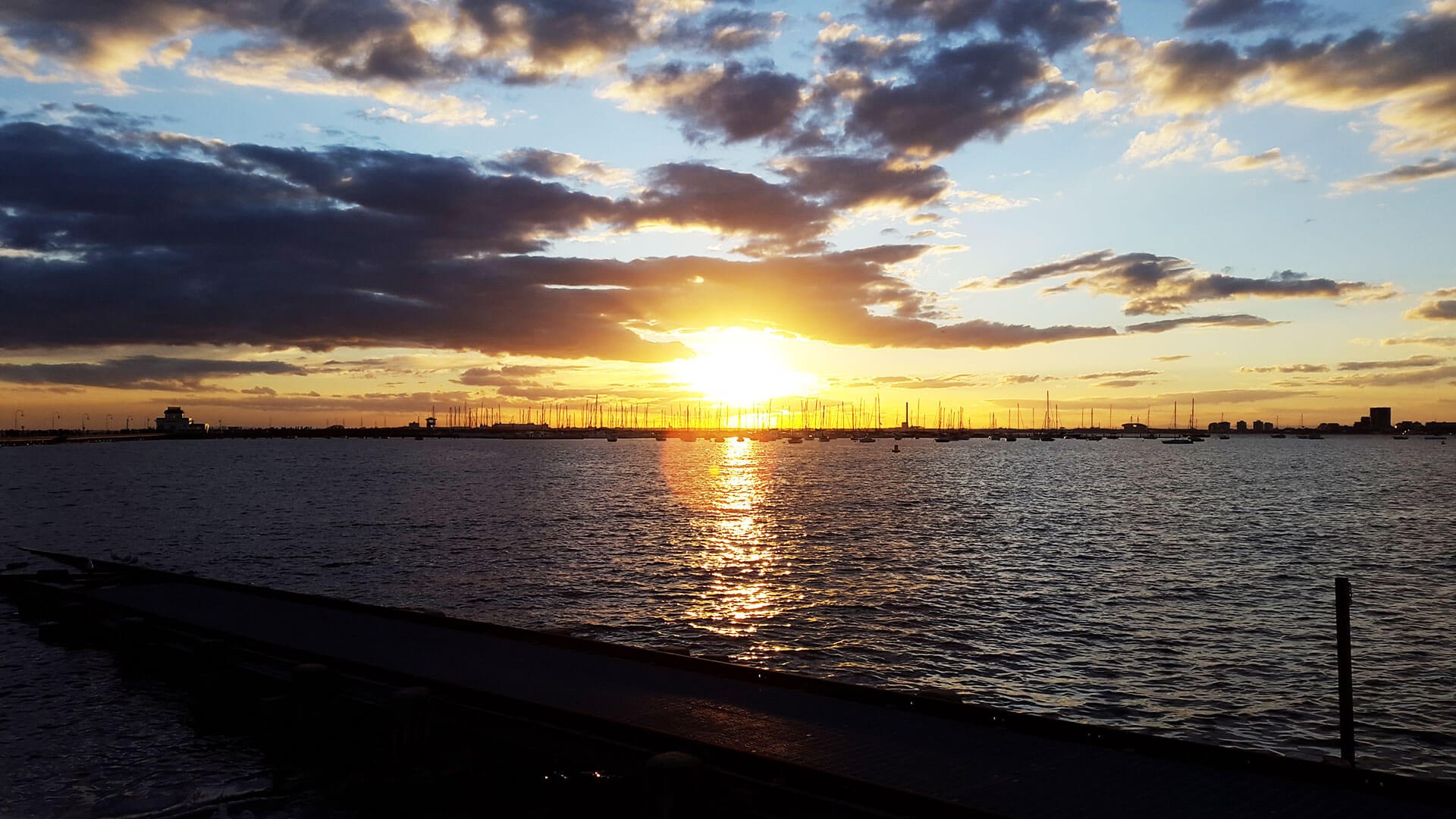 David C.
St James, Perth WA 6102
"The online offer was delivered to my phone instantly and your staff, I think his name was Tom, was very professional and had Andy at my front door with the hour. Super smooth and no stress, will recommend carswanted big time, happy happy happy!"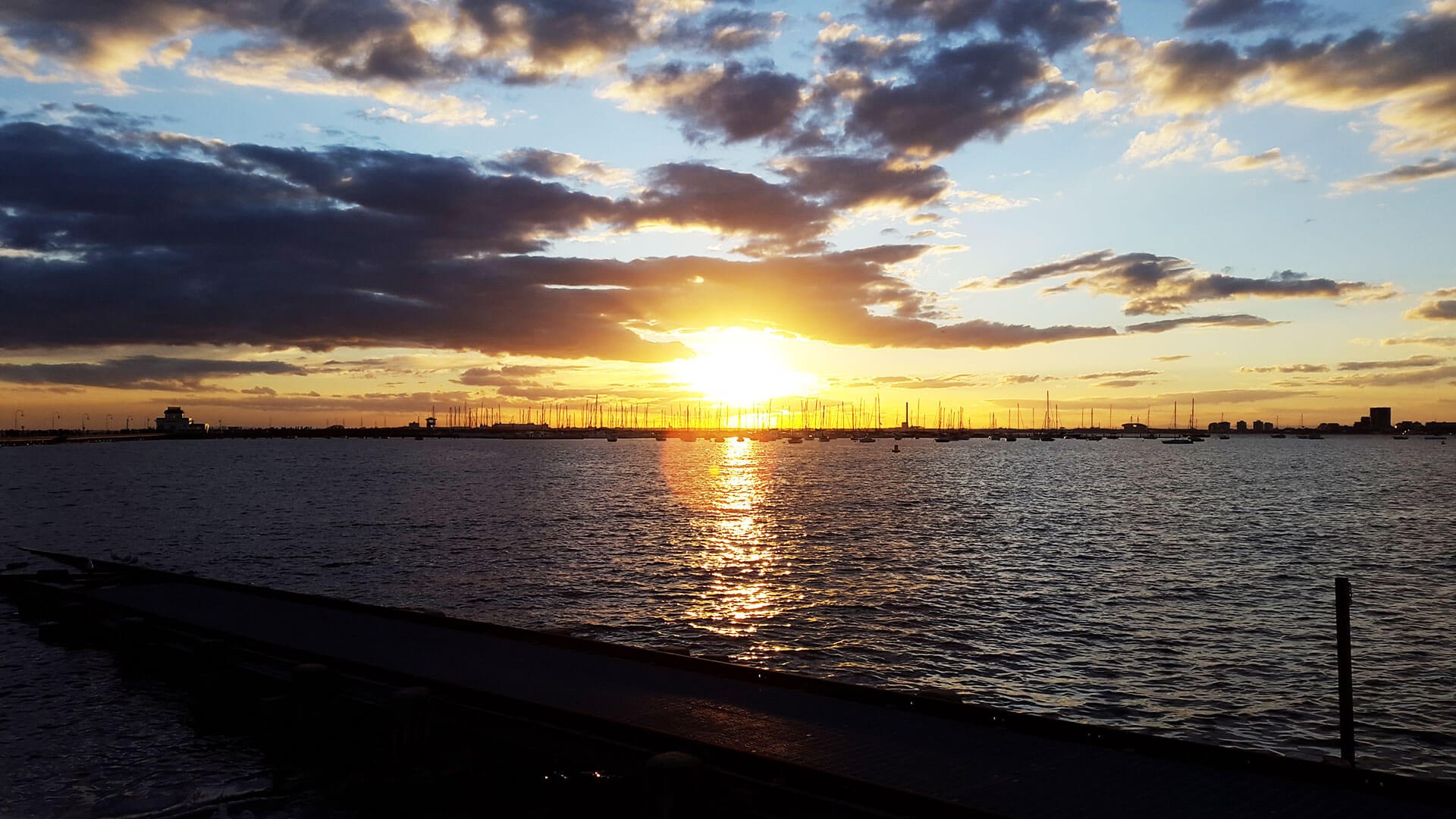 Gayle and Michael W.
Port Adelaide, Adelaide SA 5015
"An overall fantastic selling experience. We were pretty skeptical about services like yours because of similar companies stuffing us around. Happy to say you guys were right on the money and we love the fact that you came to us. Really friendly, hassle free and straight forward. Two thumbs up from us!"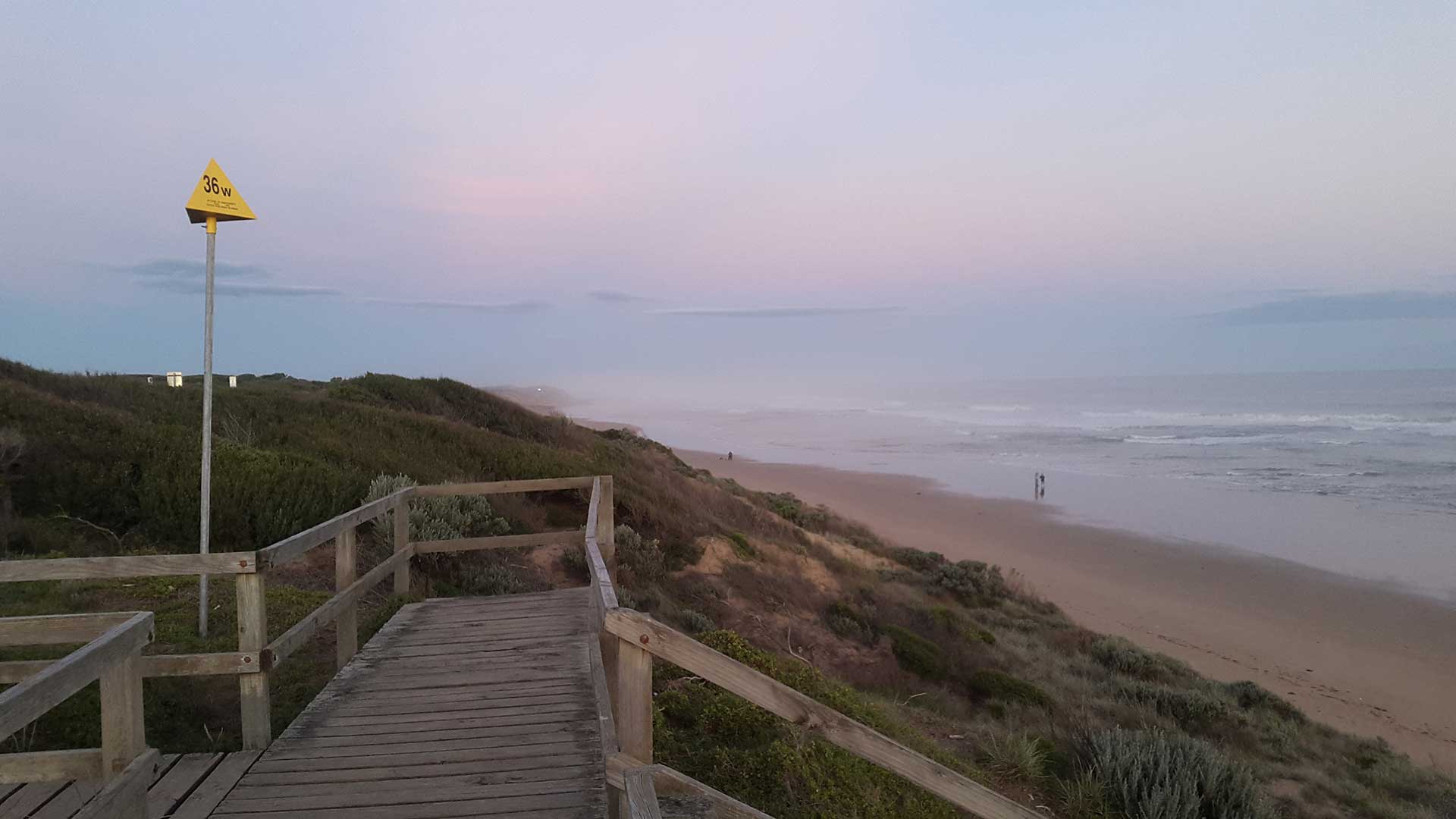 Patricia B.
Mount Waverley, Melbourne VIC 3149
"Ton gave us an acceptable price and inspected the Mazda within the hour. Car is gone, money in the bank and its only 4 hours since I enquired. I would give you 9/10 for price and 10/10 for everything else!"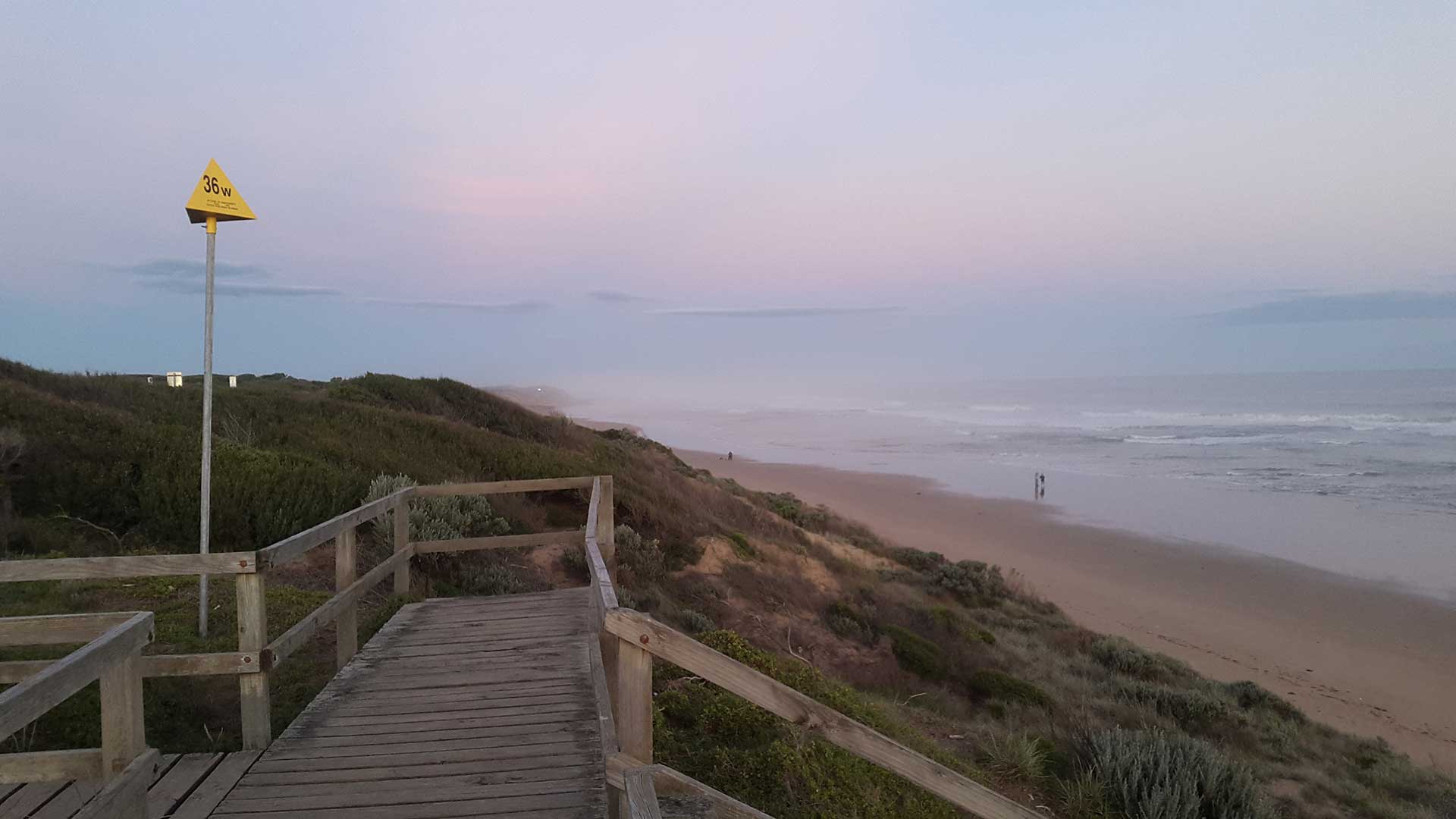 Gordon S.
Albion, Brisbane Qld 4010
"I might have got a few more dollars privately but I've been down that time consuming path before and your service offered a hassle free solution and a fair price. Hats off to Ton and the team, I'll be back!"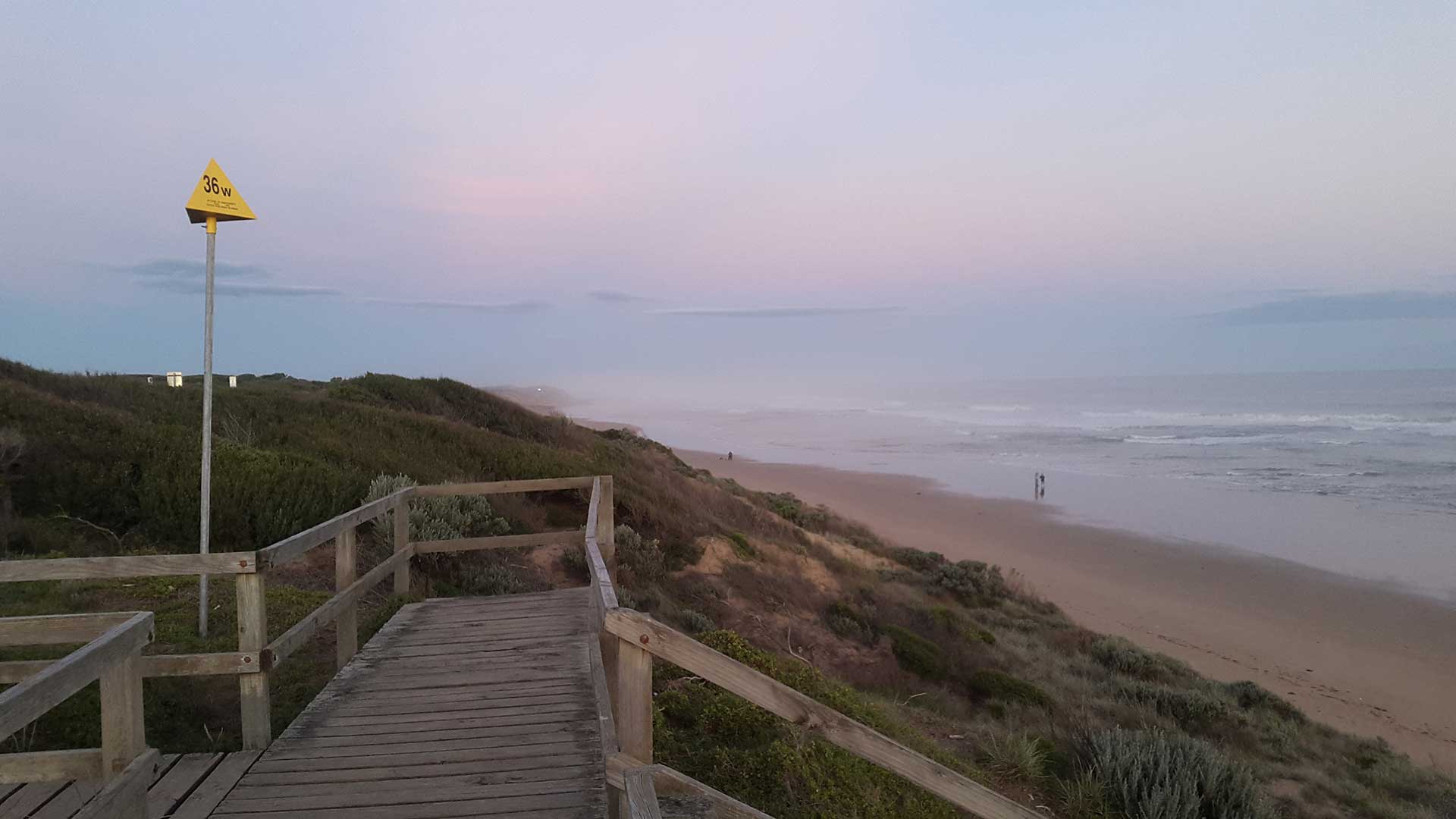 Jake and Melissa B.
Crows Nest, Sydney NSW 2065
"You saved us mucking around with private sales and the offer was very reasonable. We will pass the word to family, colleagues and friends. Really happy for you to post our comments!"
We buy all the major brands