The best way to sell your car fast.
The risk of selling your car privately
Before you came and visited us at Carswanted, you must have toyed with the idea of selling your car privately. Cleaning it up, fixing any major faults and covering up little scratches and swirls. After taking that picture perfect shot and putting it online, you will come to deal with a string of potential buyers. Depending on your luck, privately selling your car can either be a rewarding experience or one long, painful and excruciating ordeal. Honestly, it could really go both ways.
So before you decide on selling your vehicle privately, you might want to consider some of the risks most sellers have at one point or another encountered.
Tyre Kickers
Tyre kickers is a loose terms that describes anyone who wastes your time as a "potential buyer". They may come by and complain about general wear and tear of your vehicle's condition, then give a ridiculous offer. They're the ones that also request a tad too much from you that it's barely worth the trouble, such as delivering the car; part cash, part cheque; or not bringing cash for a deposit. But worst of all they just don't show up at all, because all of these factors can really waste your precious time, and time, is the real cost that you'll continue to drain when selling privately.
Scammers
This is a high risk reason to avoid private selling, especially if you're not experienced in doing so. When selling online, you may come across emails that reads too good to be true. A buyer wants to buy my car as is, full price, and after a day of putting it up? But wait, this buyer is overseas, and the only way for him to transfer me the money is to go through a banking service I've never heard of? Always be suspicious to any offers that are out of the ordinary, if it's too good to be true, it probably is.
Not selling at all
The biggest risk of all is the chance that your car might not even sell. Your rego or safety certificate might expire and you'll be forced to spend money renewing them to prolong your car being on the market. Your old car would just sit outside your house, under the sun, being old.
If you do manage to overcome these risks and sell your car for a good price, which is of course possible, then you'll realise it's not as scary as you initially thought. However one bad experience could cost you much more than the extra couple dollars you thought you would have made.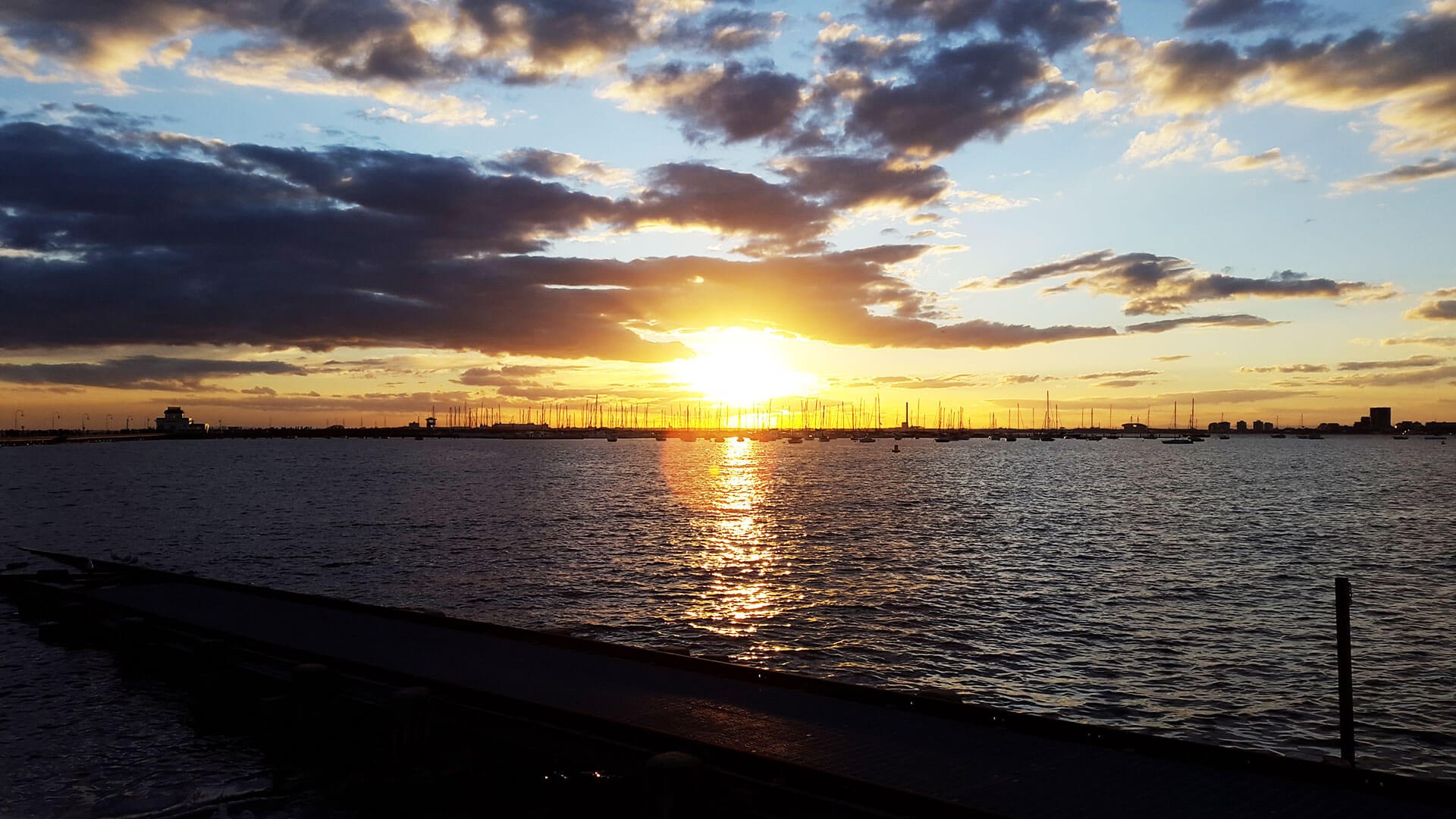 Jessica H.
Deakin, Canberra ACT 2600
"I was sick and tired of throwing money at Primrose (that's her name) and the price offered was fair enough. Great process, fast service and prompt payment. I will blog some very positive feedback on Google!"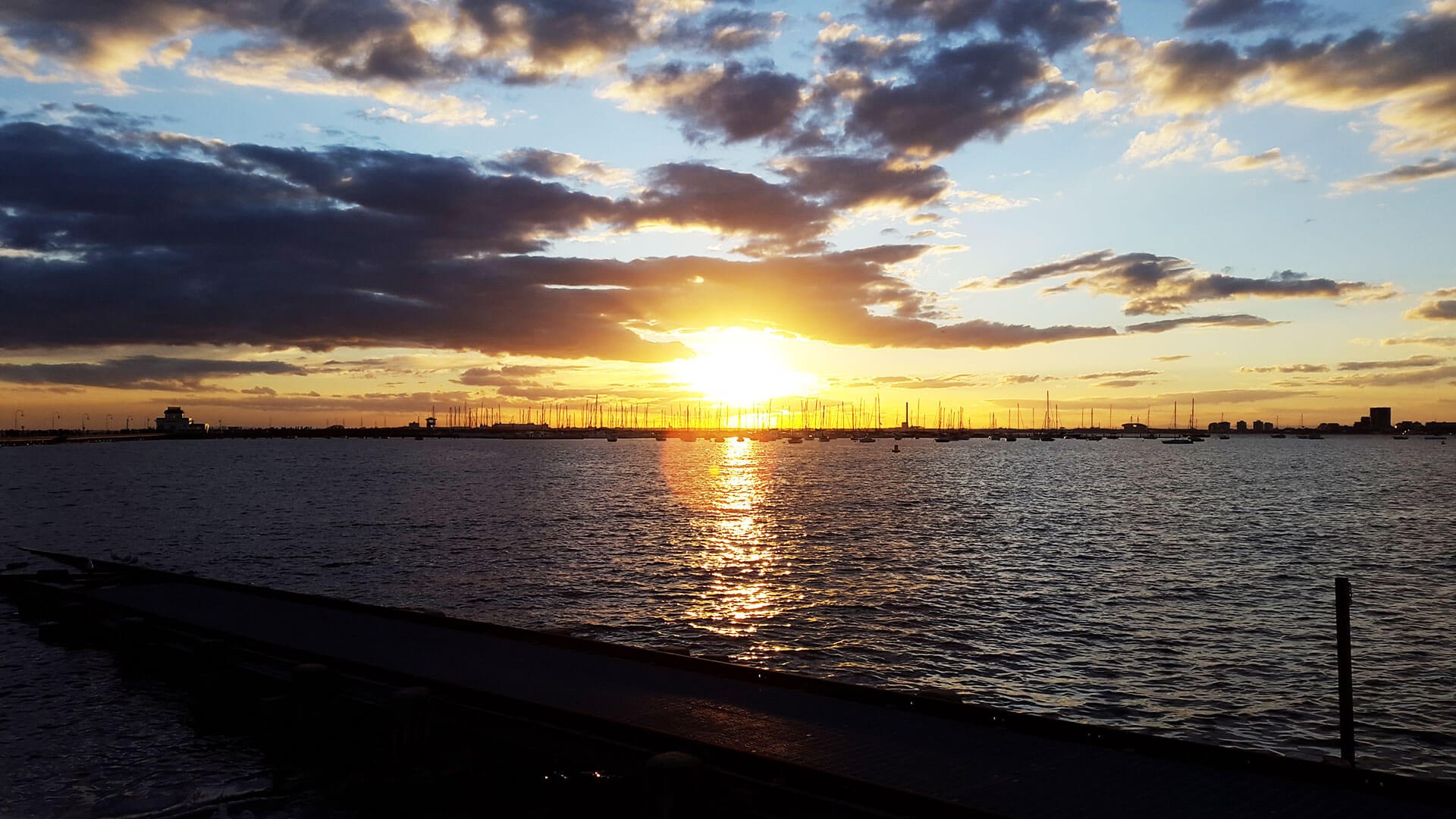 David C.
St James, Perth WA 6102
"The online offer was delivered to my phone instantly and your staff, I think his name was Tom, was very professional and had Andy at my front door with the hour. Super smooth and no stress, will recommend carswanted big time, happy happy happy!"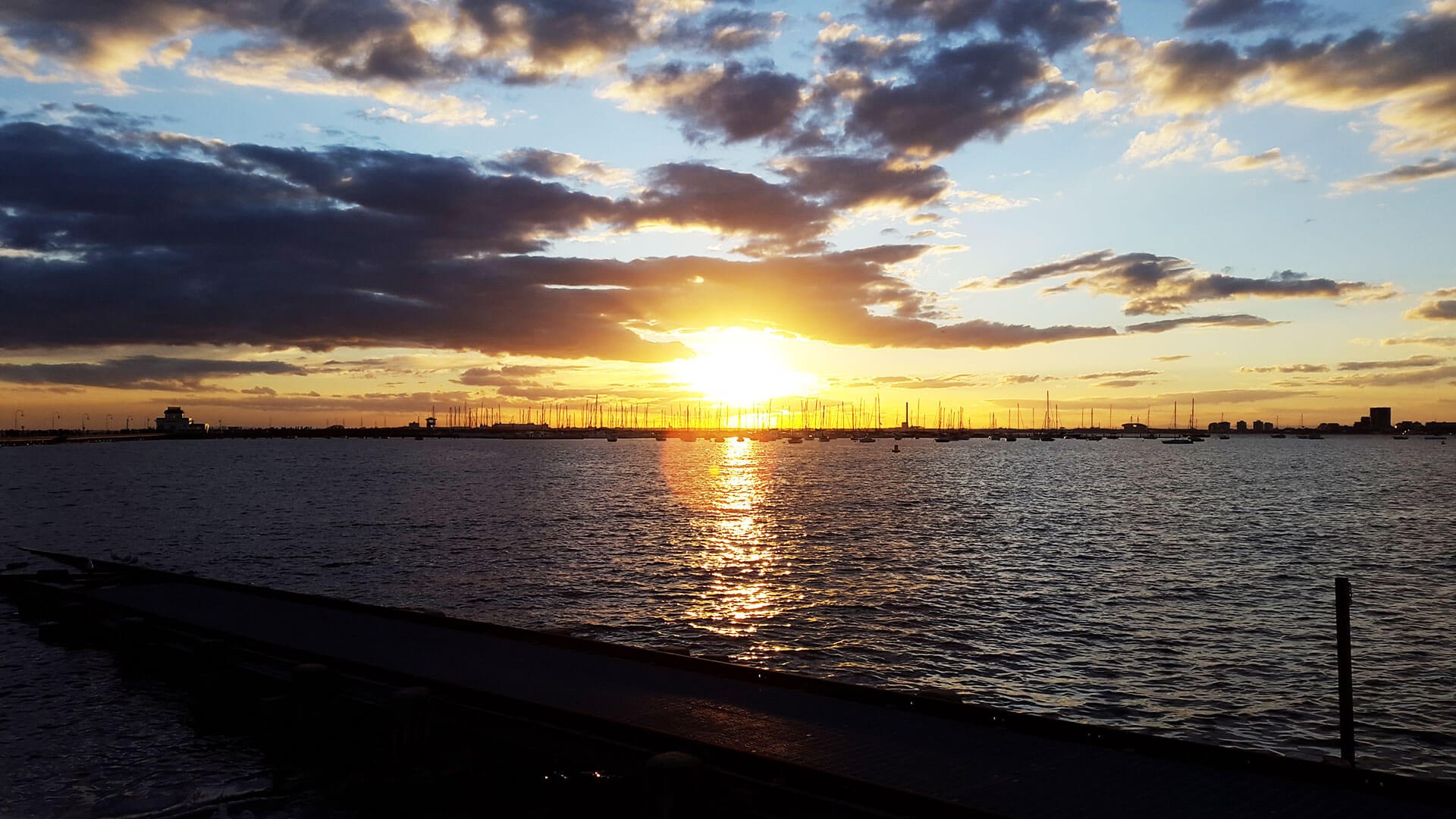 Gayle and Michael W.
Port Adelaide, Adelaide SA 5015
"An overall fantastic selling experience. We were pretty skeptical about services like yours because of similar companies stuffing us around. Happy to say you guys were right on the money and we love the fact that you came to us. Really friendly, hassle free and straight forward. Two thumbs up from us!"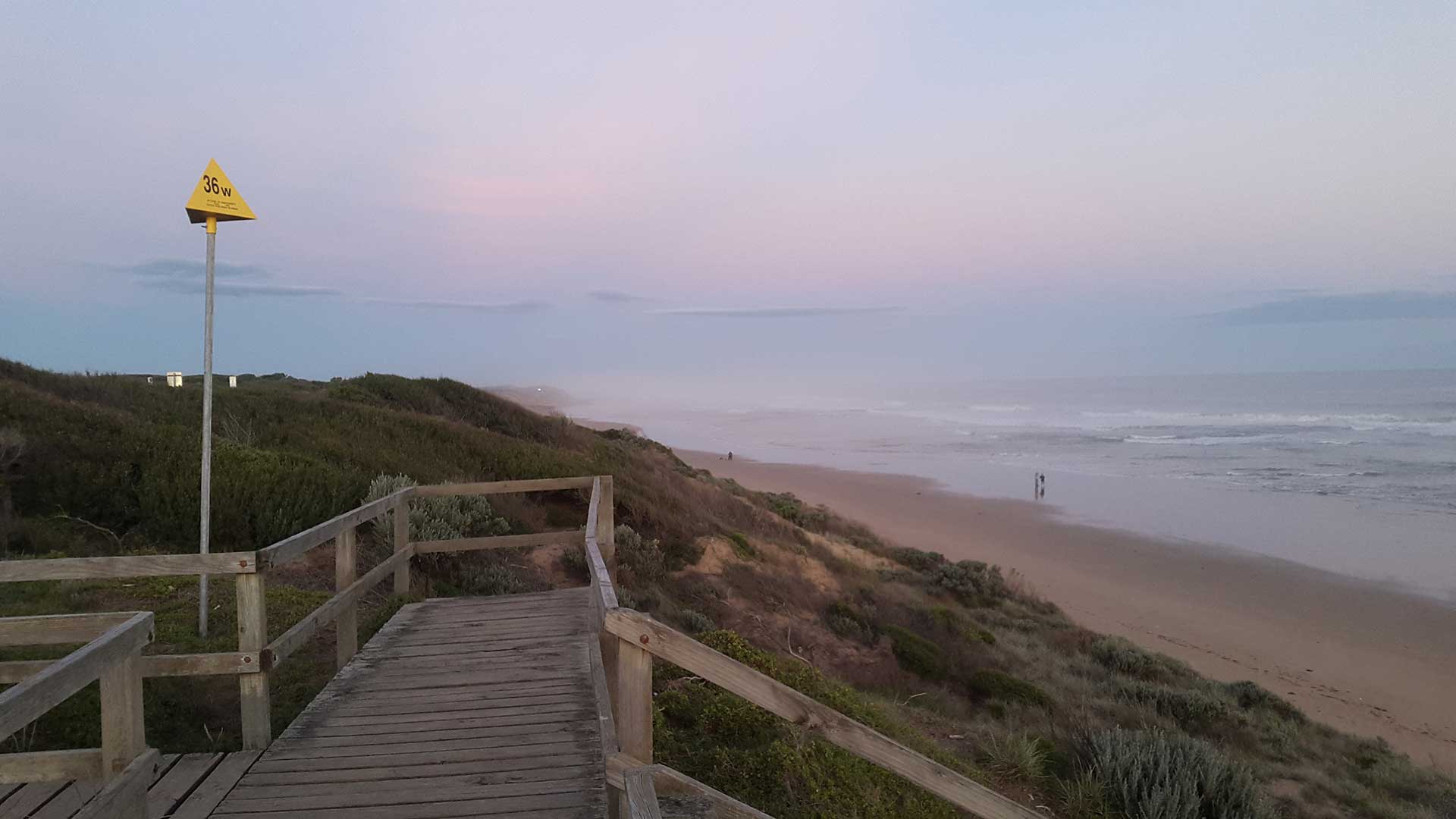 Patricia B.
Mount Waverley, Melbourne VIC 3149
"Ton gave us an acceptable price and inspected the Mazda within the hour. Car is gone, money in the bank and its only 4 hours since I enquired. I would give you 9/10 for price and 10/10 for everything else!"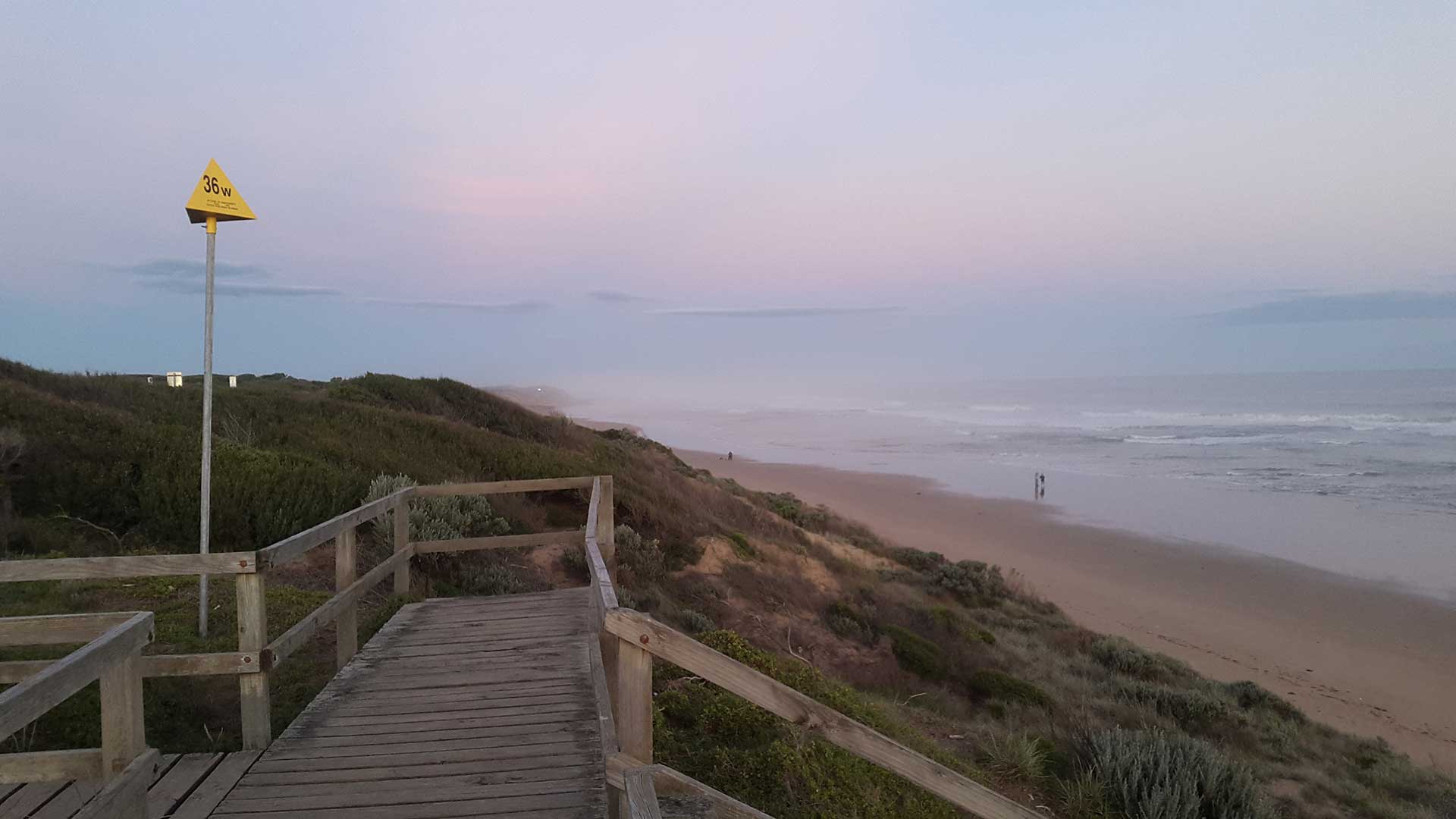 Gordon S.
Albion, Brisbane Qld 4010
"I might have got a few more dollars privately but I've been down that time consuming path before and your service offered a hassle free solution and a fair price. Hats off to Ton and the team, I'll be back!"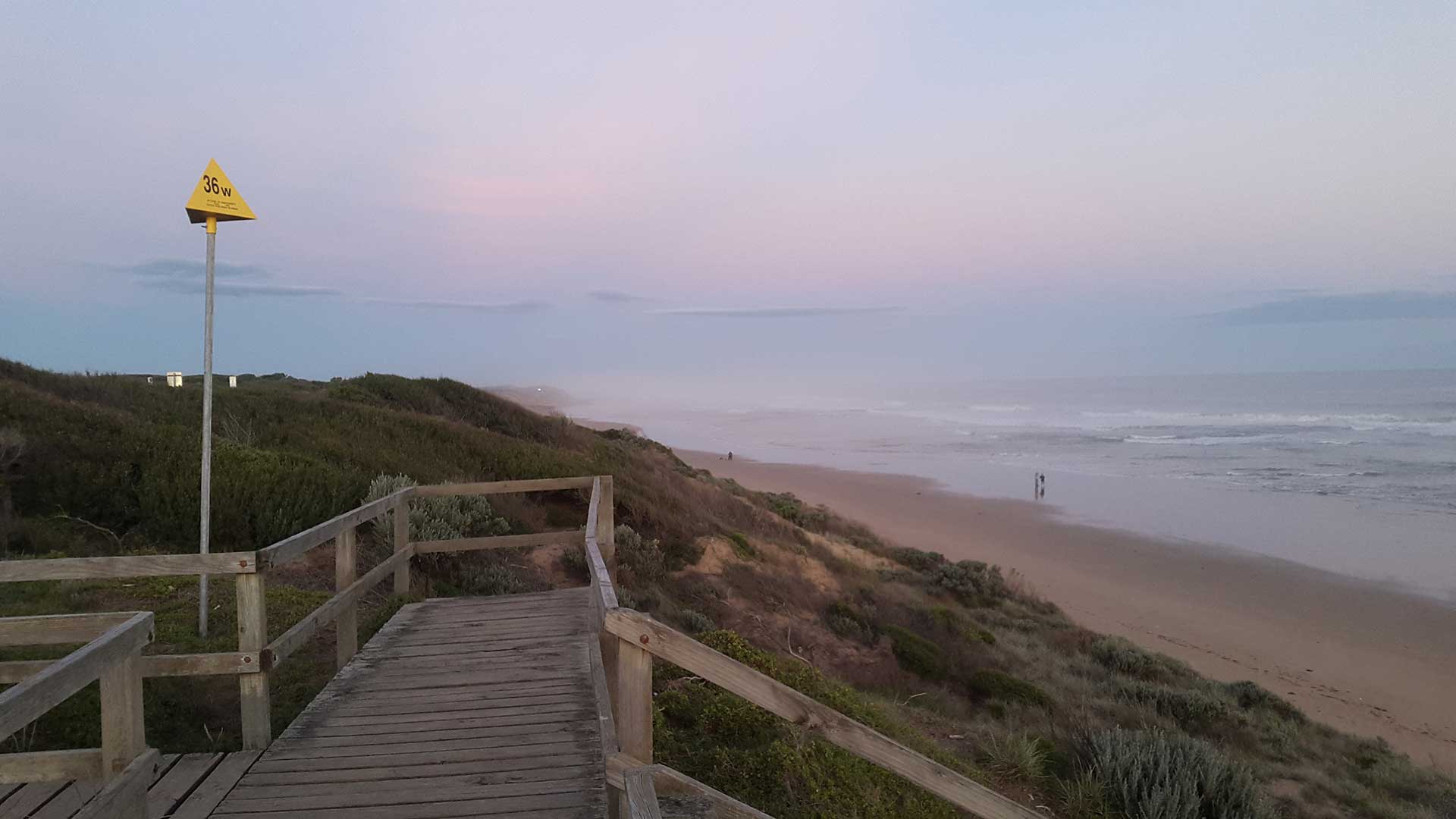 Jake and Melissa B.
Crows Nest, Sydney NSW 2065
"You saved us mucking around with private sales and the offer was very reasonable. We will pass the word to family, colleagues and friends. Really happy for you to post our comments!"