The best way to sell your car fast.
Popular Cars Hold Their Value
Each year, hundreds of new cars are put under the microscope as they withstand rigorous testing, with the results being published on Australia's Best Cars website.
So how it works is over 12 months, twelve judges assess each vehicle, which is placed within a relevant category, against three areas:
Value for money
Design and function
On the road performance.
There's up to eight criteria, which is given a score between 1 and 10, with 10 being the best score possible (*Off Road Ability for 2WD vehicles is scored differently).
Example criteria include:
Running and repair costs
Depreciation
Vehicle features
Environmental performance.
Australia's Best Cars
Following months of trials and combining research and industry information, the favourites were:
The Ford Territory TX 2WD received top marks for 'Cost of depreciation', 'Comfort', 'Space', 'Smoothness & Quietness' and 8/10 for 'Running & repair costs' making it a good choice of vehicle for not only general day to day use, but also when it comes time to sell your car.
Meanwhile, the Mazda6 won the Judges Choice 2013 Award, with the Australia's Best Cars website stating:
…To be considered for the Judges choice it must have the highest safety score, low fuel consumption with a green vehicle guide rating of 3.5 stars or more, and be priced below the luxury tax threshold. This third generation Mazda6 is all new embracing the full range of high strength, low weight bodywork, refined suspension and Mazda's high efficiency "Skyactive" powertrain technology.
Popular Used Cars
Not only do these popular brands and models score well with the Australia's Best Cars judging panel, the team at Carswanted are only too happy to purchase your car, whether it's a Toyota or Ford.
"We look for cars that are generally no more than 10 years old – with the exception for some cars that may be classic models, extremely low mileage or cars that are unique – brands such as Toyota, Mazda and Ford, because they are popular cars, they hold their value," explains Carswanted TITLE, NAME.
So if you're considering selling your car and looking to upgrade, it pays to do a little research prior to making that purchase.
Take the hassle out of selling your car and call Carswanted on 1300 926 833. You don't need to detail your car, or even require a roadworthy or safety certificate – simply fill out the online form for a quick and hassle free indicative offer – click here to get started!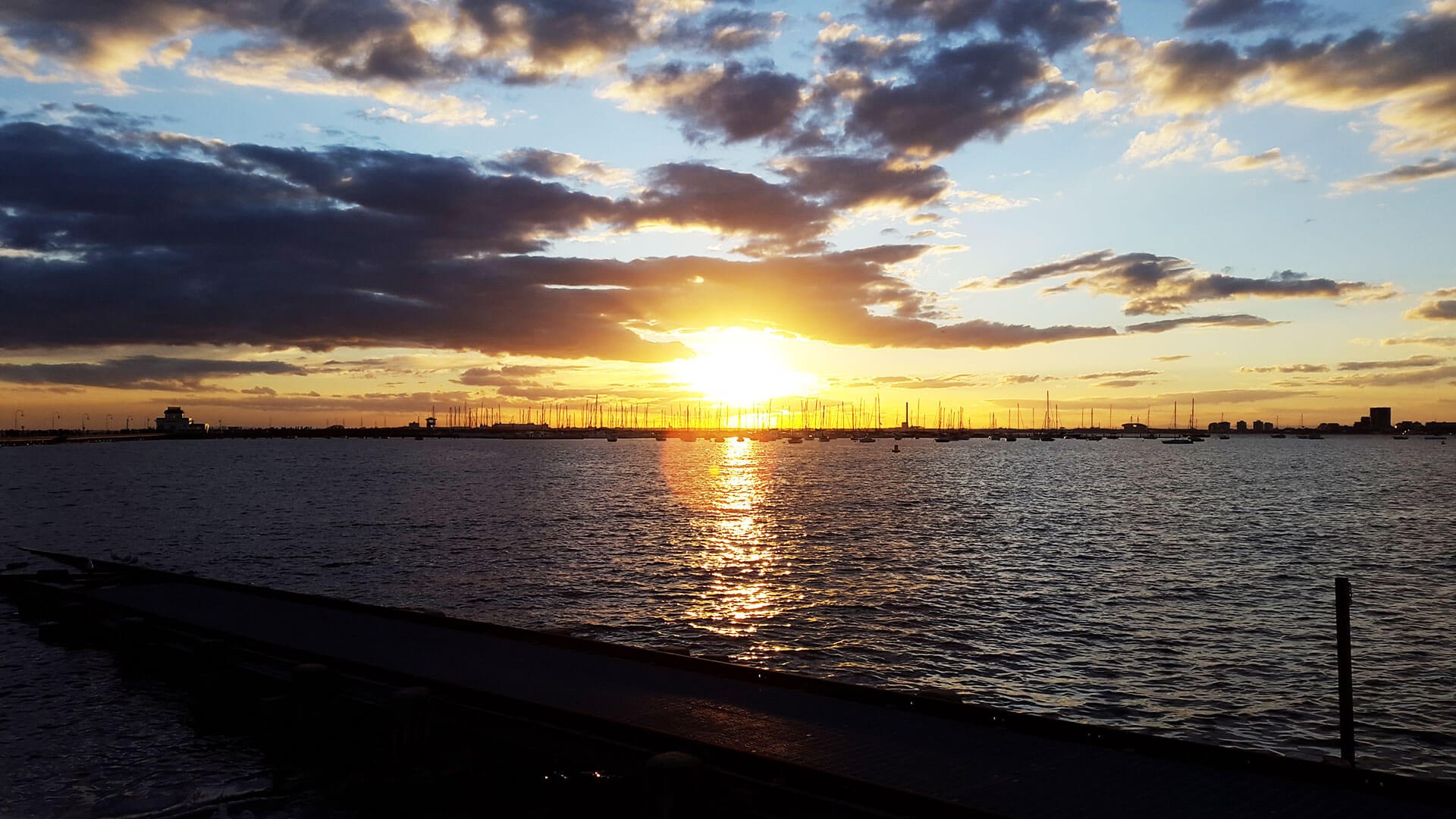 Jessica H.
Deakin, Canberra ACT 2600
"I was sick and tired of throwing money at Primrose (that's her name) and the price offered was fair enough. Great process, fast service and prompt payment. I will blog some very positive feedback on Google!"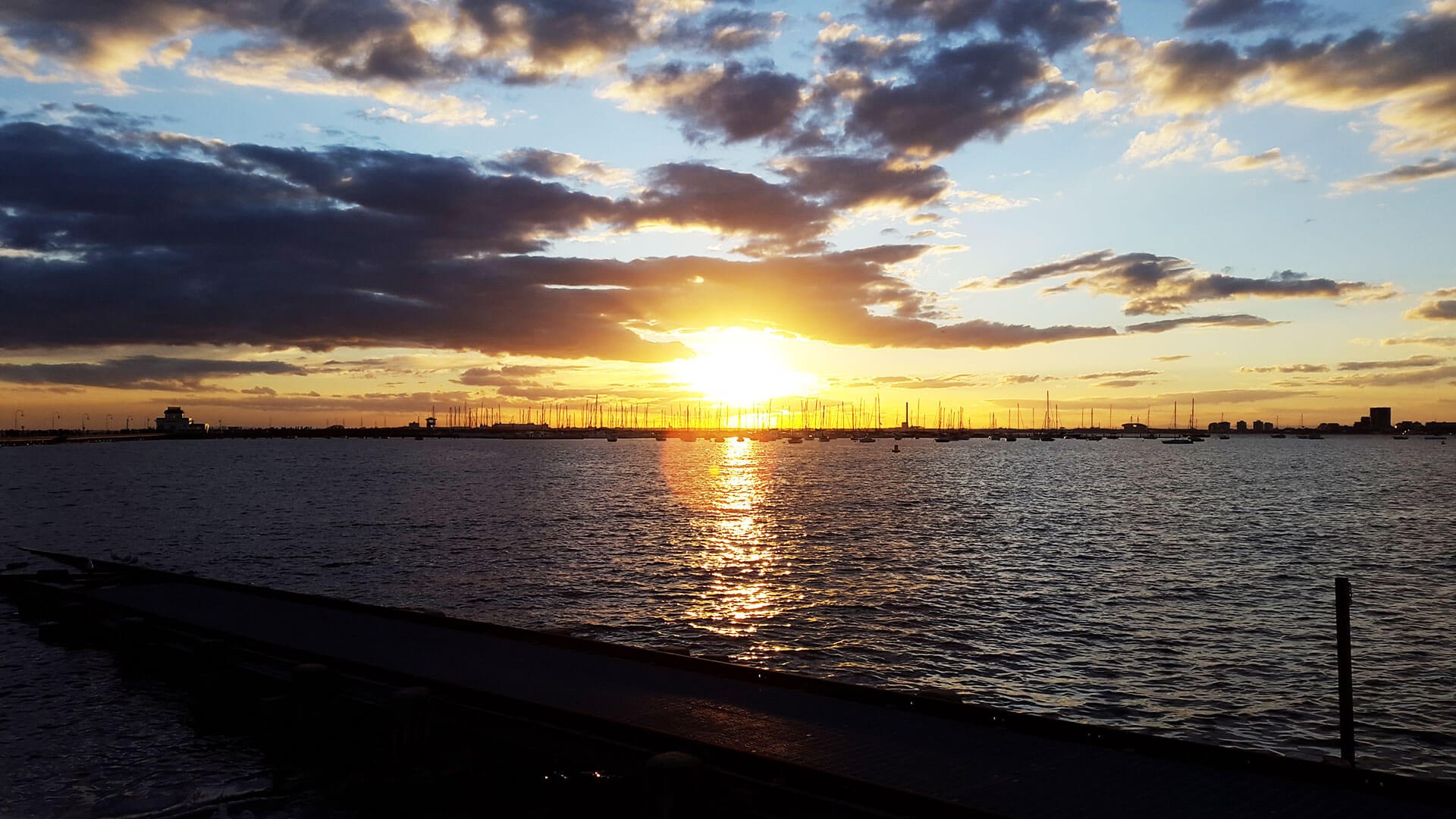 David C.
St James, Perth WA 6102
"The online offer was delivered to my phone instantly and your staff, I think his name was Tom, was very professional and had Andy at my front door with the hour. Super smooth and no stress, will recommend carswanted big time, happy happy happy!"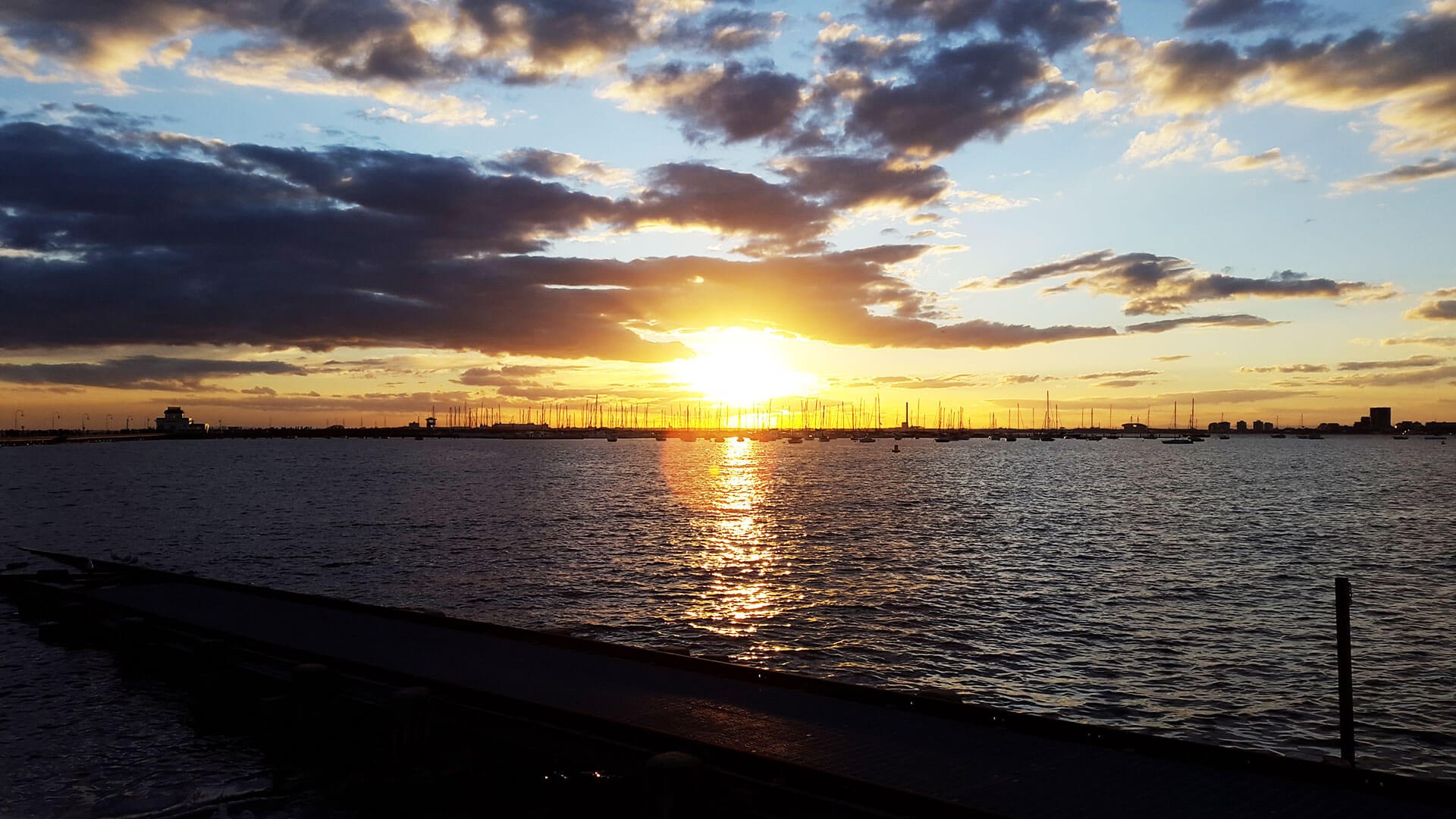 Gayle and Michael W.
Port Adelaide, Adelaide SA 5015
"An overall fantastic selling experience. We were pretty skeptical about services like yours because of similar companies stuffing us around. Happy to say you guys were right on the money and we love the fact that you came to us. Really friendly, hassle free and straight forward. Two thumbs up from us!"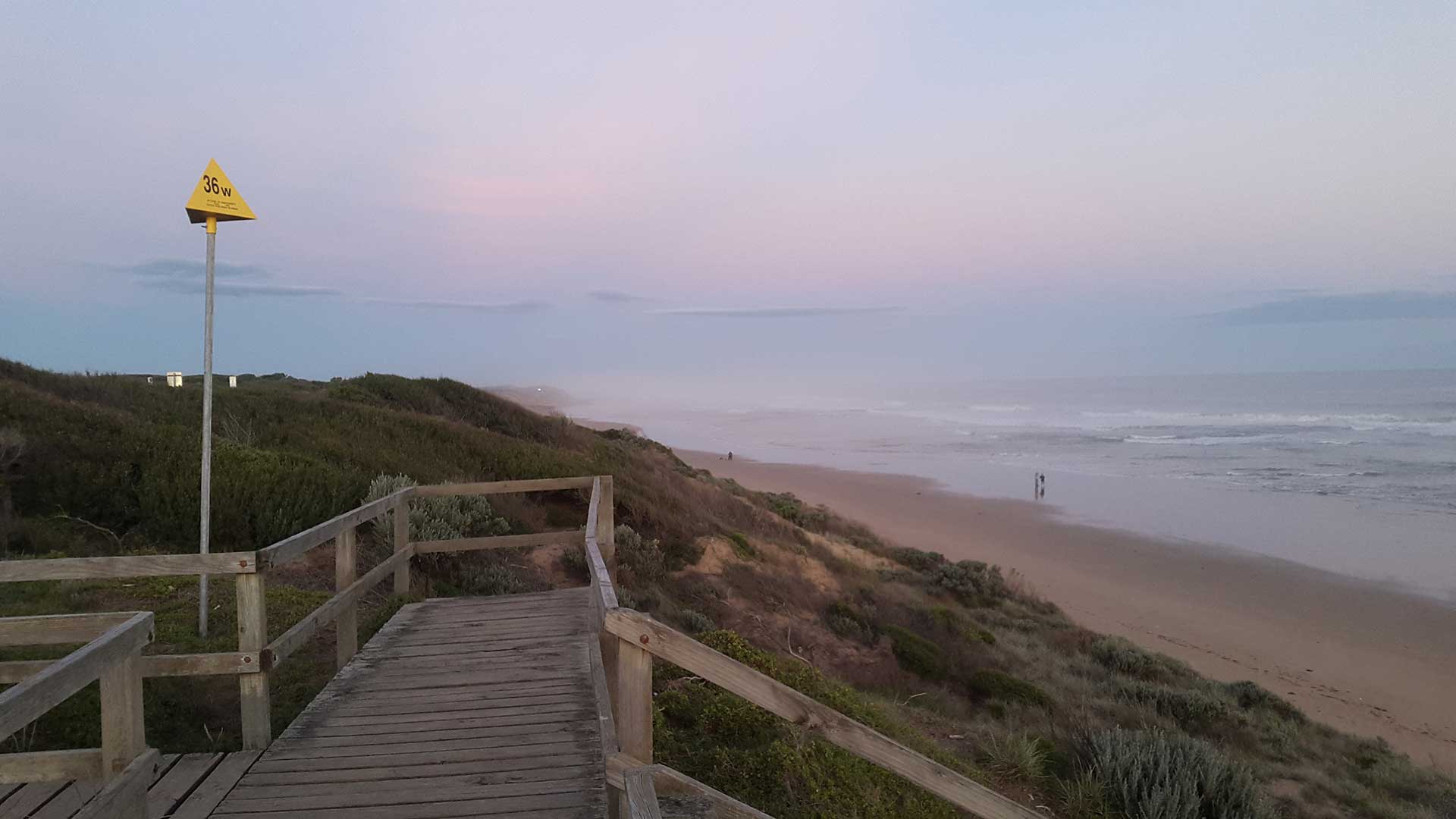 Patricia B.
Mount Waverley, Melbourne VIC 3149
"Ton gave us an acceptable price and inspected the Mazda within the hour. Car is gone, money in the bank and its only 4 hours since I enquired. I would give you 9/10 for price and 10/10 for everything else!"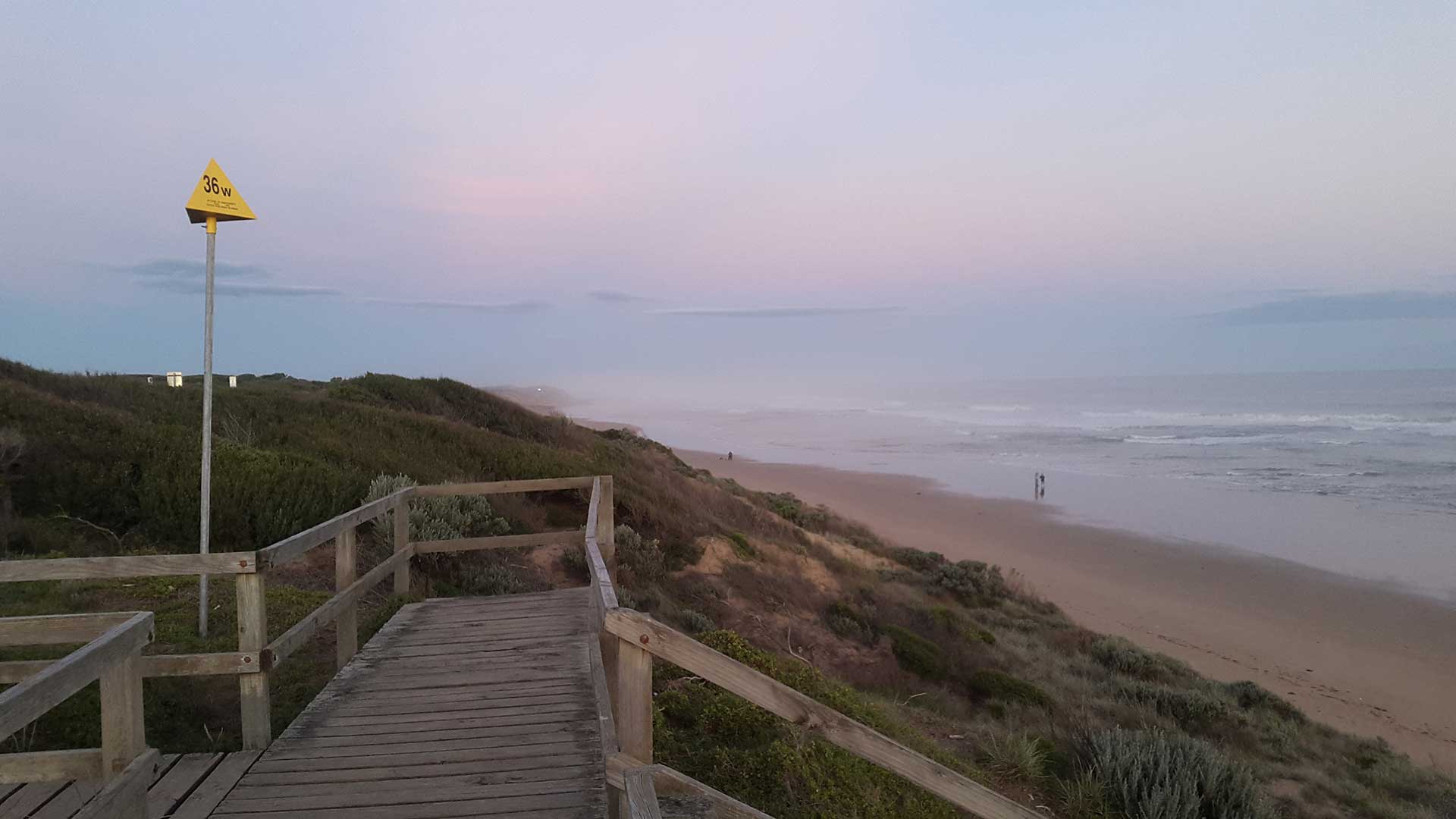 Gordon S.
Albion, Brisbane Qld 4010
"I might have got a few more dollars privately but I've been down that time consuming path before and your service offered a hassle free solution and a fair price. Hats off to Ton and the team, I'll be back!"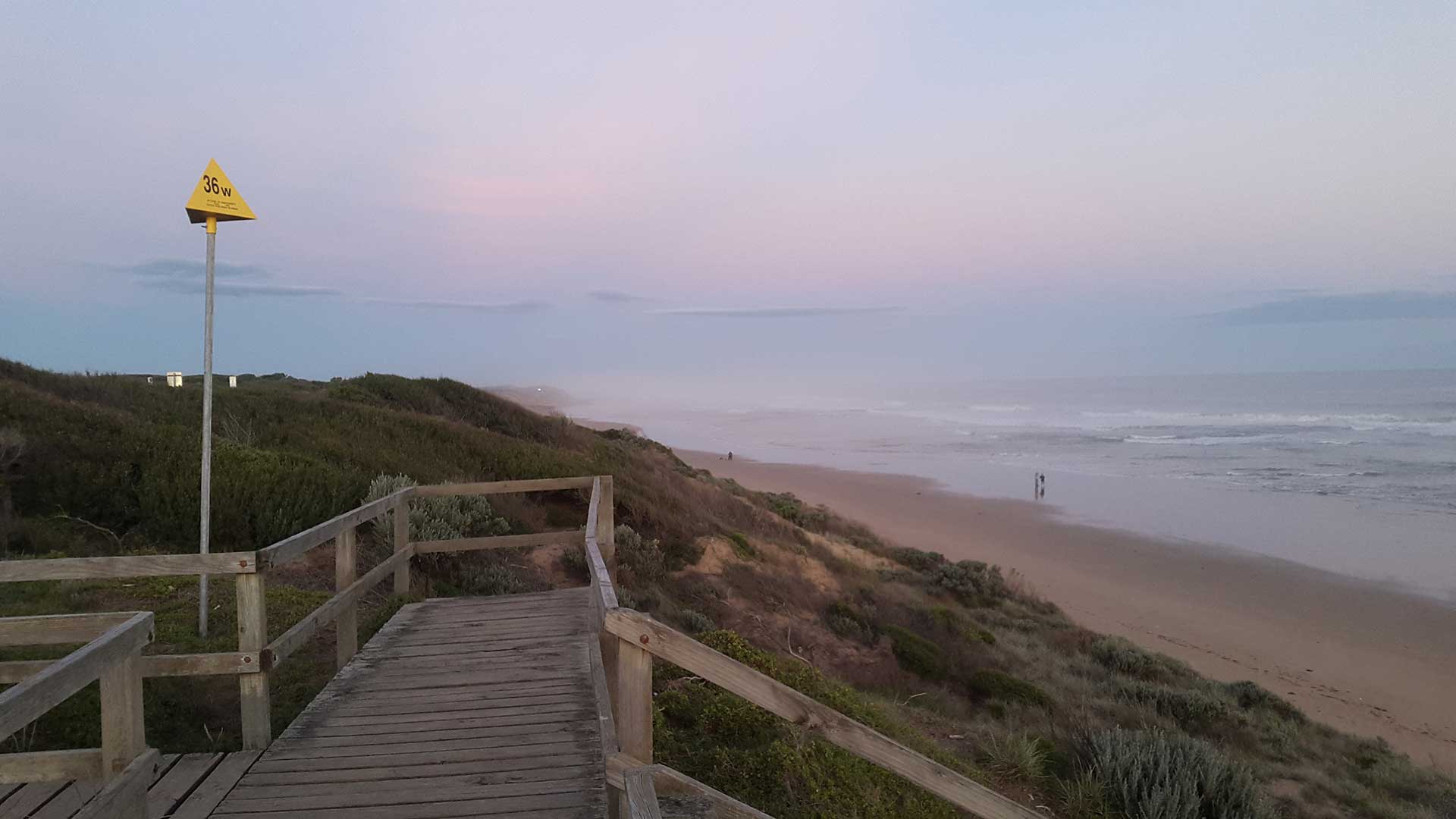 Jake and Melissa B.
Crows Nest, Sydney NSW 2065
"You saved us mucking around with private sales and the offer was very reasonable. We will pass the word to family, colleagues and friends. Really happy for you to post our comments!"