The best way to sell your car fast.
Love Cars? Get Along To A Car Event
For some of us, cars are far from just a method of transportation. For car lovers, we can decide upon a car ignoring all rationality of fuel consumption, resale value or maintenance cost, because if you love that car, you'll want it regardless. It is natural to have a favourite brand or model of cars, and when you do, sharing this passion with like minded others is a great way to embrace it.
All across Australia, there are countless forums, groups and car meets in different styles, categories and purpose. Contrary to media or popular belief, plenty of existing car meets are civil, safety conscious and family friendly. Drivers attend with their pride and joy to wow others or even perhaps sell and trade with fellow enthusiasts, knowing it will go to a good home. Aside from car shows there are plenty of cruises that you could attend. They travel to and from set destinations, talking on UB radios and stopping for catch­ups in between.
Many of these social events you may find are populated with friendly people with vast knowledge of their respective brand or models. So if you are interested in stepping foot into the world of car enthusiasts, keep reading.
Forums
Forums are a great way to introduce yourself and your car in anonymity. Keeping anonymous to some degree is recommended before getting to know fellow members through forum commenting and messaging, just to get the vibe of the place. If it's not for you then move on to the next forum, and if you feel good about the people on this forum it won't hurt to attend their next car meet.
Popular forums
Local Car Shows
Many car shows are family friendly events with a tonne of networking and also a good opportunity for some car photography. You'll find rare collectables and prized possessions, even by catching a glimpse of it will be a thrill.
Upcoming Events
4th May 2014, All American Muscle Car Show 2014 – Memorial Park, The Entrance NSW
10th May 2014, Bundaberg All Holden Day & Swap Meet 2014 – Bundaberg QLD
25th May 2014, VW Nationals 2014 – Fairfield City Showgrounds, Prairewood NSW
For more info and lists of other events nationwide, visit Love of Cars or Cruzin
Here are some final words of wisdom before setting foot into this culture of automotive enthusiasts.
Don't Be That Guy
Don't be the one who drives in with cheap mods, blasting music thinking this is Fast and the Furious. Certainly don't do anything that will attract the attention of the police. The police are often targeting car groups for a quick fine for mindlessly revving your engine, donuts, burnouts or illegal mods. By doing so you might just ruin the day for everyone else and be sent adrift by your potential new friends.
Be Whom You'd Like To Meet
If you'd like to meet a kind and friendly fellow enthusiast, be kind and friendly and don't be afraid to share your own knowledge as well as be genuinely curious. Nobody likes a know­it­all. This is a community and it's about exchanging stories and knowledge. Sure there'll be people who didn't read this blog and be that guy you didn't want to meet.
That's ok, move on and find people more like minded as you. By attending regularly and contributing towards the community you'll soon find yourself flourished with new friends who are passionate and loving to the same engine and panels as you are.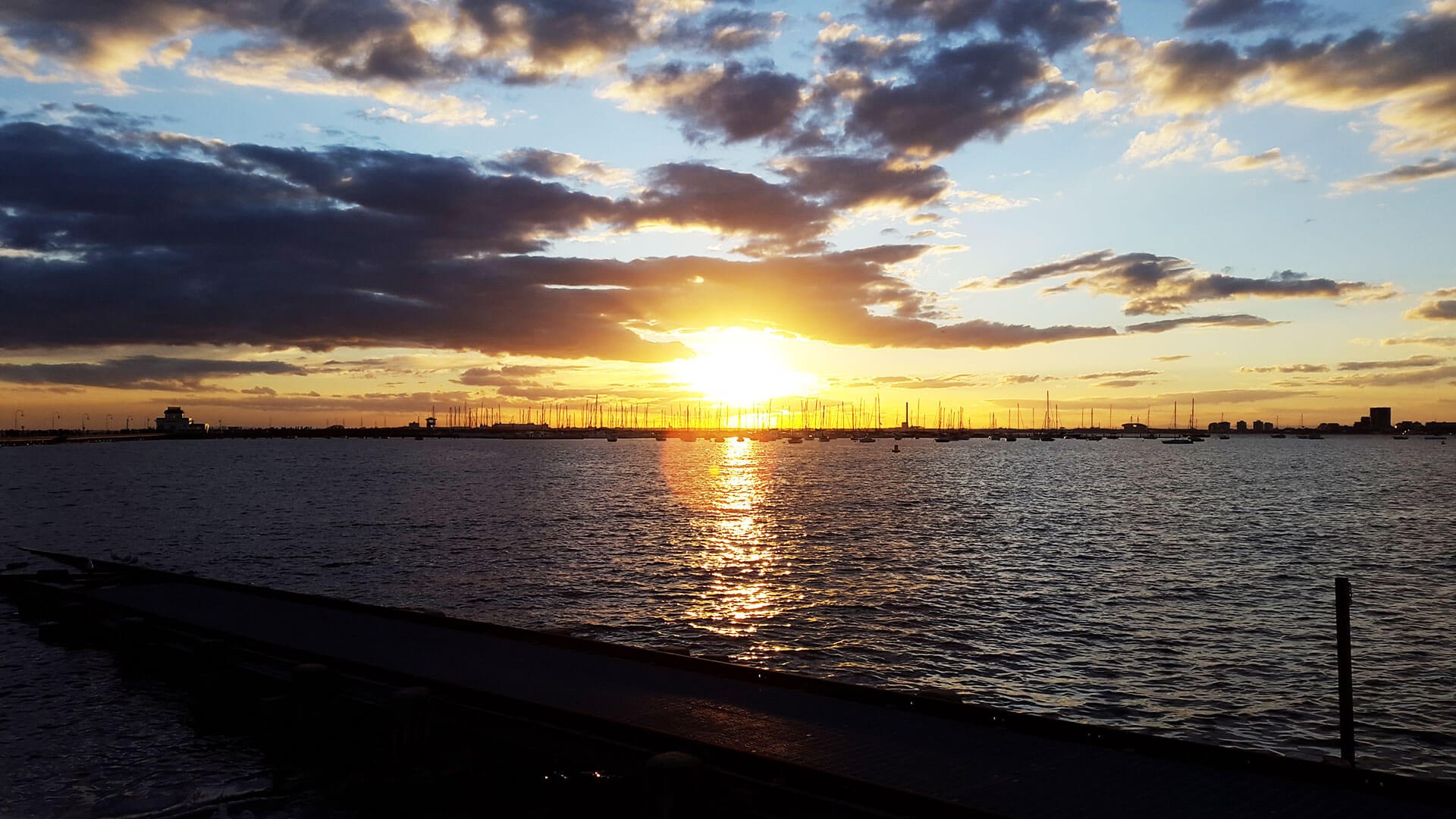 Jessica H.
Deakin, Canberra ACT 2600
"I was sick and tired of throwing money at Primrose (that's her name) and the price offered was fair enough. Great process, fast service and prompt payment. I will blog some very positive feedback on Google!"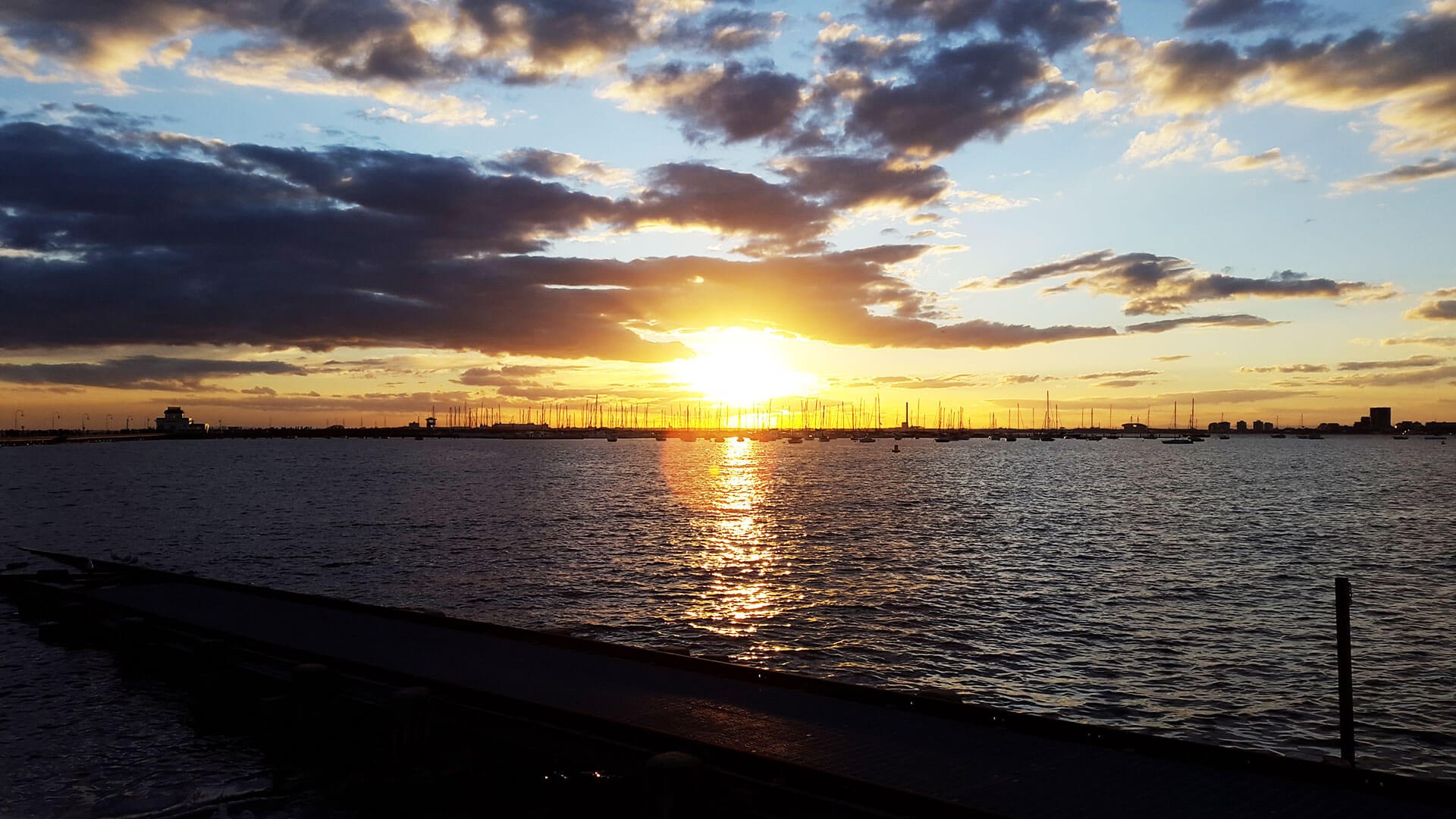 David C.
St James, Perth WA 6102
"The online offer was delivered to my phone instantly and your staff, I think his name was Tom, was very professional and had Andy at my front door with the hour. Super smooth and no stress, will recommend carswanted big time, happy happy happy!"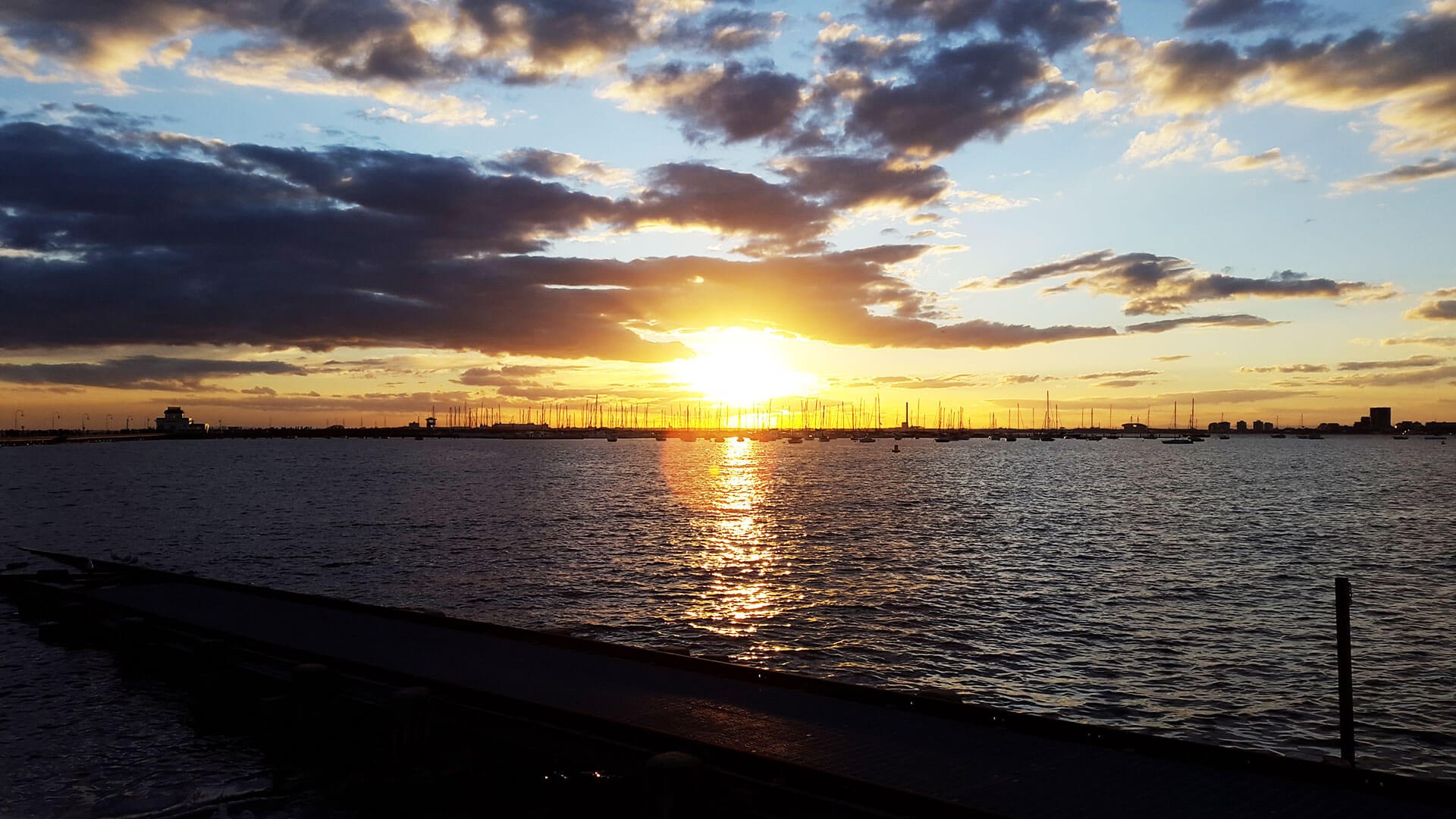 Gayle and Michael W.
Port Adelaide, Adelaide SA 5015
"An overall fantastic selling experience. We were pretty skeptical about services like yours because of similar companies stuffing us around. Happy to say you guys were right on the money and we love the fact that you came to us. Really friendly, hassle free and straight forward. Two thumbs up from us!"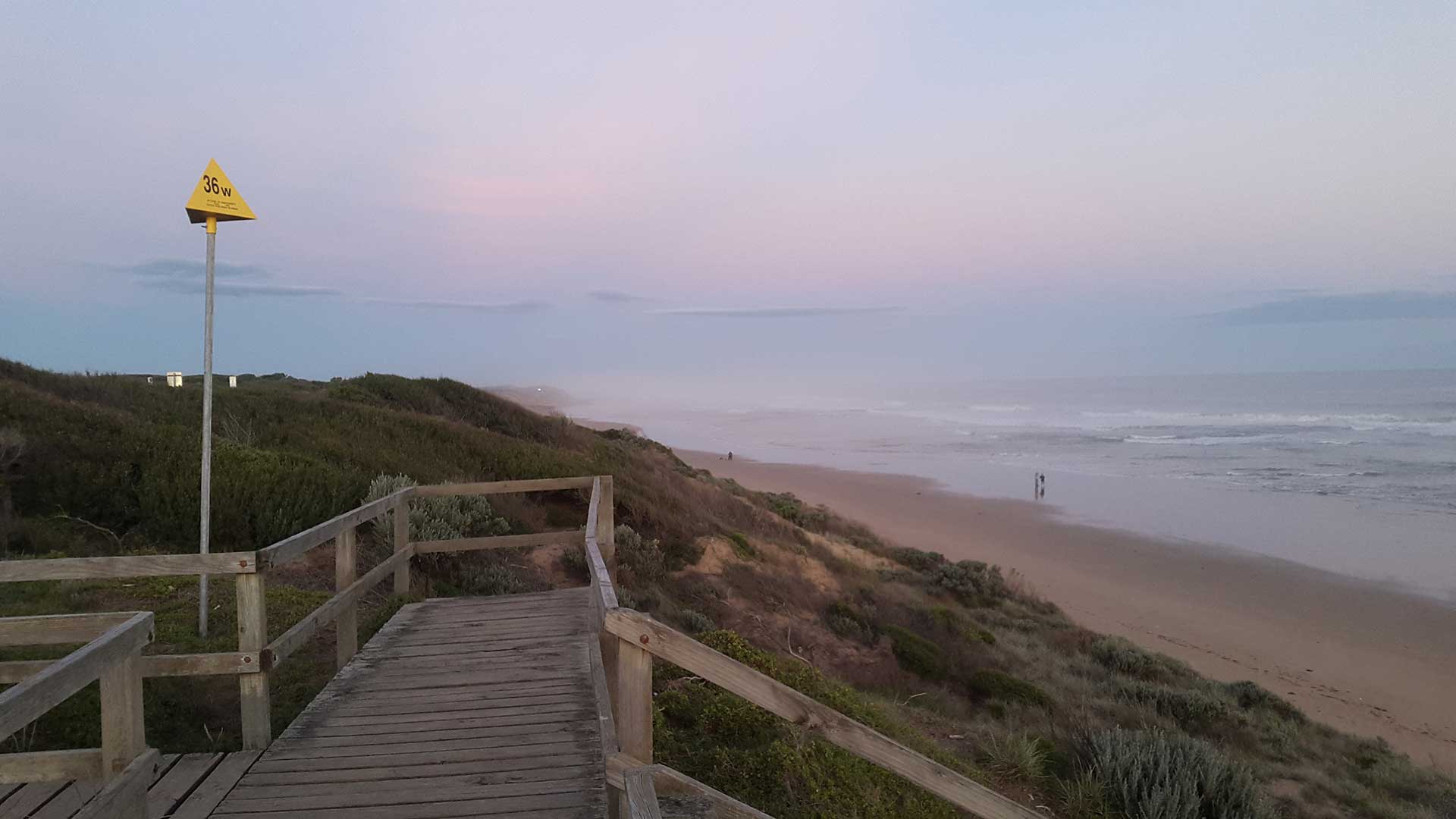 Patricia B.
Mount Waverley, Melbourne VIC 3149
"Ton gave us an acceptable price and inspected the Mazda within the hour. Car is gone, money in the bank and its only 4 hours since I enquired. I would give you 9/10 for price and 10/10 for everything else!"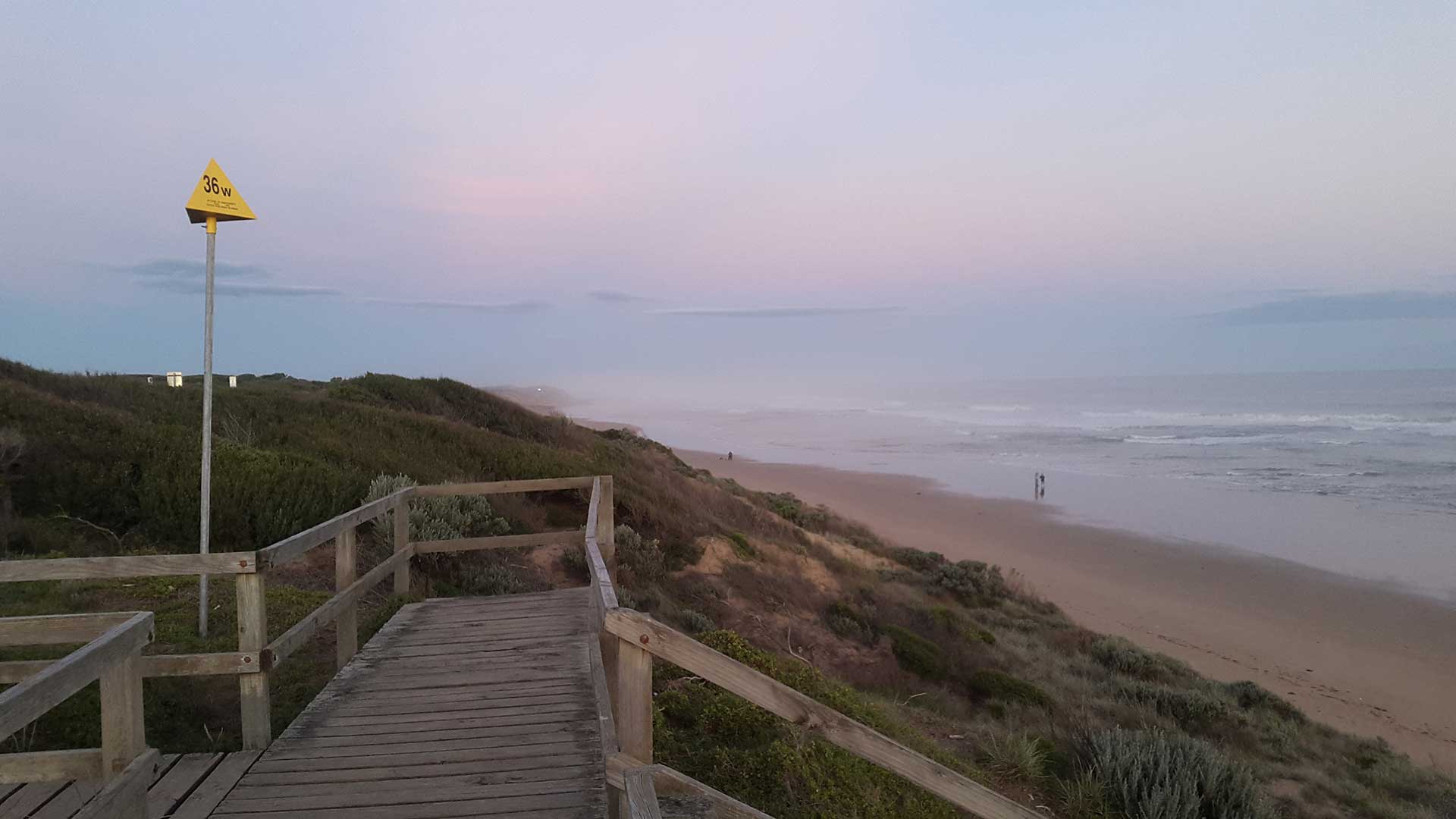 Gordon S.
Albion, Brisbane Qld 4010
"I might have got a few more dollars privately but I've been down that time consuming path before and your service offered a hassle free solution and a fair price. Hats off to Ton and the team, I'll be back!"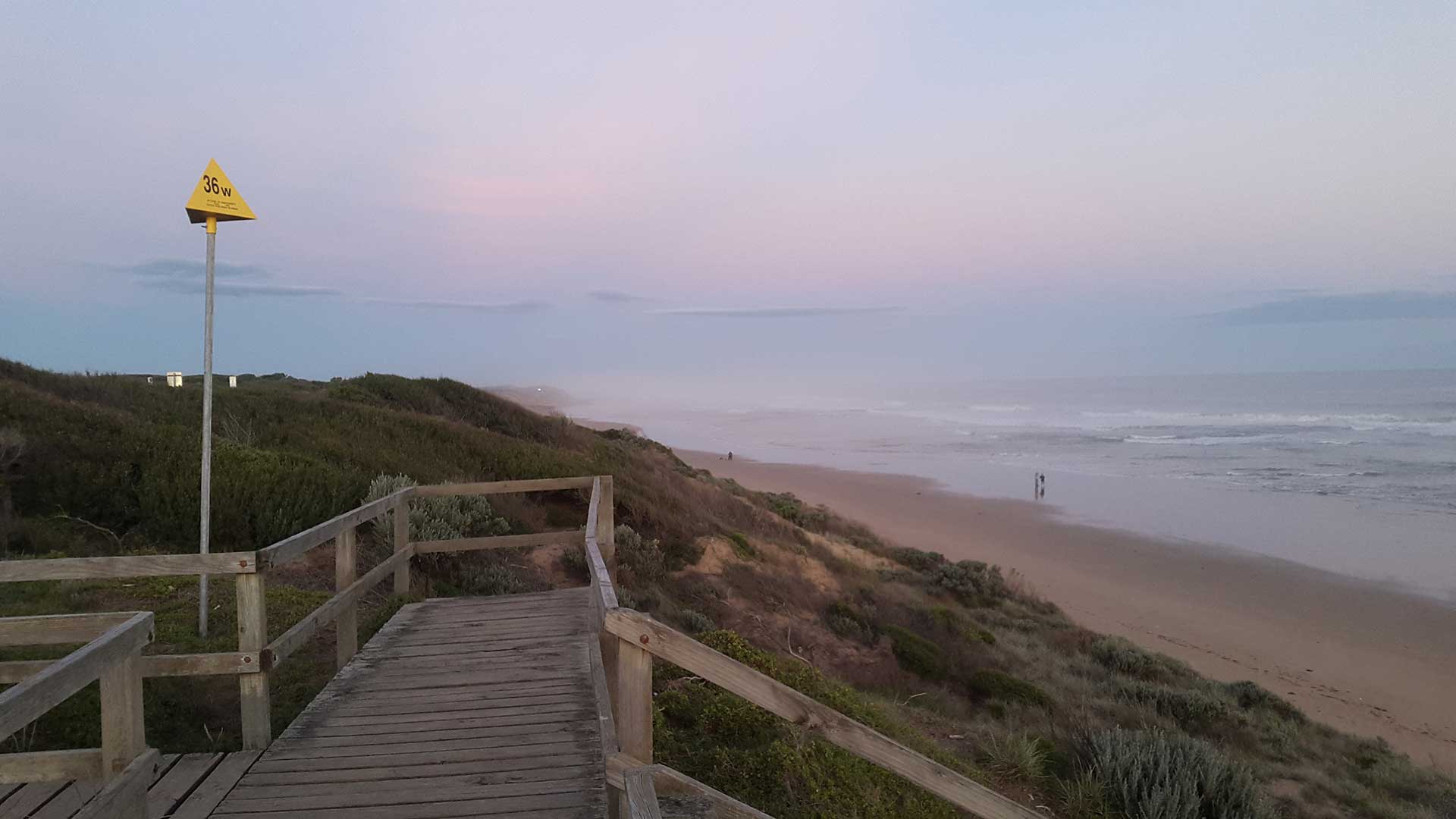 Jake and Melissa B.
Crows Nest, Sydney NSW 2065
"You saved us mucking around with private sales and the offer was very reasonable. We will pass the word to family, colleagues and friends. Really happy for you to post our comments!"