The best way to sell your car fast.
Latest Trends in the Car Industry
Car buyers should always be aware of what's trending and what might trend in the future, because by doing so you can drastically improve your car's resale value and maintenance cost depending what car you buy.  Let's speculate these trending attributes today.  Our first clue is the top 10 car models sold in Australia in 2013 by the Federal Chamber of Automotive Industries.
| | | | | |
| --- | --- | --- | --- | --- |
| Rank | Vehicle | 2013 | 2012 | % diff |
| 1. | Toyota Corolla | 43498 | 38799 | 12% |
| 2. | Mazda3 | 42082 | 44128 | -5% |
| 3. | Toyota HiLux | 39931 | 40646 | -2% |
| 4. | Hyundai i30 | 30582 | 28348 | 8% |
| 5. | Holden Commodore | 27766 | 30532 | -9% |
| 6. | Toyota Camry | 24860 | 27230 | -9% |
| 7. | Mitsubishi Triton | 24512 | 18502 | 32% |
| 8. | Holden Cruze | 24421 | 29161 | -16% |
| 9. | Nissan Navara | 24108 | 26045 | -7% |
| 10. | Ford Ranger | 21752 | 18097 | 20% |
Now based on this list we can take home the following points.
Four cylinder cars
Every model on that list aside from the Holden Commodore are either exclusively four cylinder engines or as an option. Four cylinder engines are smaller, provide a better fuel efficiency and a lower rego cost. Buying a smaller car also helps with ease of parking, gentler learning curve for young drivers and higher resale based on these benefits.
Utes and SUVs
Utes and SUVs are always trusted for Australia's harsh weather and lengthy roads.  They are higher off the ground ideal for off-road driving. They have an extremely practical Ute tray or boot space, and because of their practicality, their retail prices are often higher than sedans in the same range. This is also in ratio to their strong hold in value on the second hand market.
Diesel option
When the fuel prices started rising people reacted to alternative energy. Government made LPG installation subsidies, and brands like Toyota innovated Hybrid technology. Over the years, none of these options proved to be a winner. LPG only monopolised in the taxi industry as it seems many people are unsure about a Hybrid in fear of battery life and replacement costs.
Diesel was always known as smelly, loud and for trucks. Over the years, brands have improved the Diesel engine to eliminate most of these problems to achieve better fuel economy. Although Diesel prices in Australia are slightly higher than unleaded, a full tank can drive you almost twice the distance of unleaded. Such statistics may be worth the extra cash when purchasing the higher priced Diesel option.
Based on these three current trends, one might conclude that the next trend could be cars with all three of these features. Some are already on the market that you could consider, such as the Toyota RAV4, Subaru Forester, or Hyundai ix35, all with Diesel option. As for trends further into the future, Australians very well may embrace alternative clean energy such as the American made Tesla or technological advancements such as Google's driverless cars. But all in time, as for now the best thing you can do is make the smartest purchase for the coming years.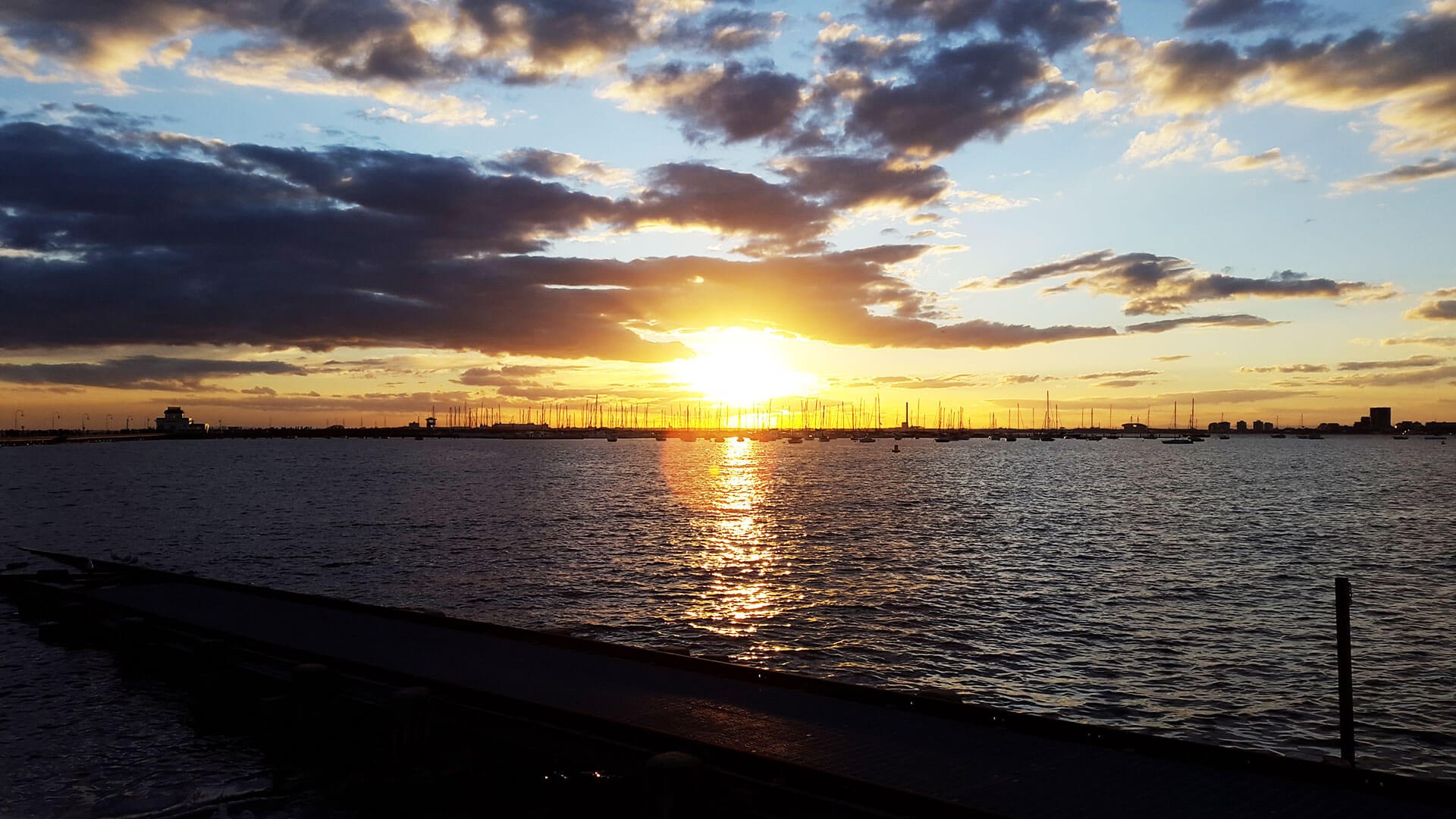 Jessica H.
Deakin, Canberra ACT 2600
"I was sick and tired of throwing money at Primrose (that's her name) and the price offered was fair enough. Great process, fast service and prompt payment. I will blog some very positive feedback on Google!"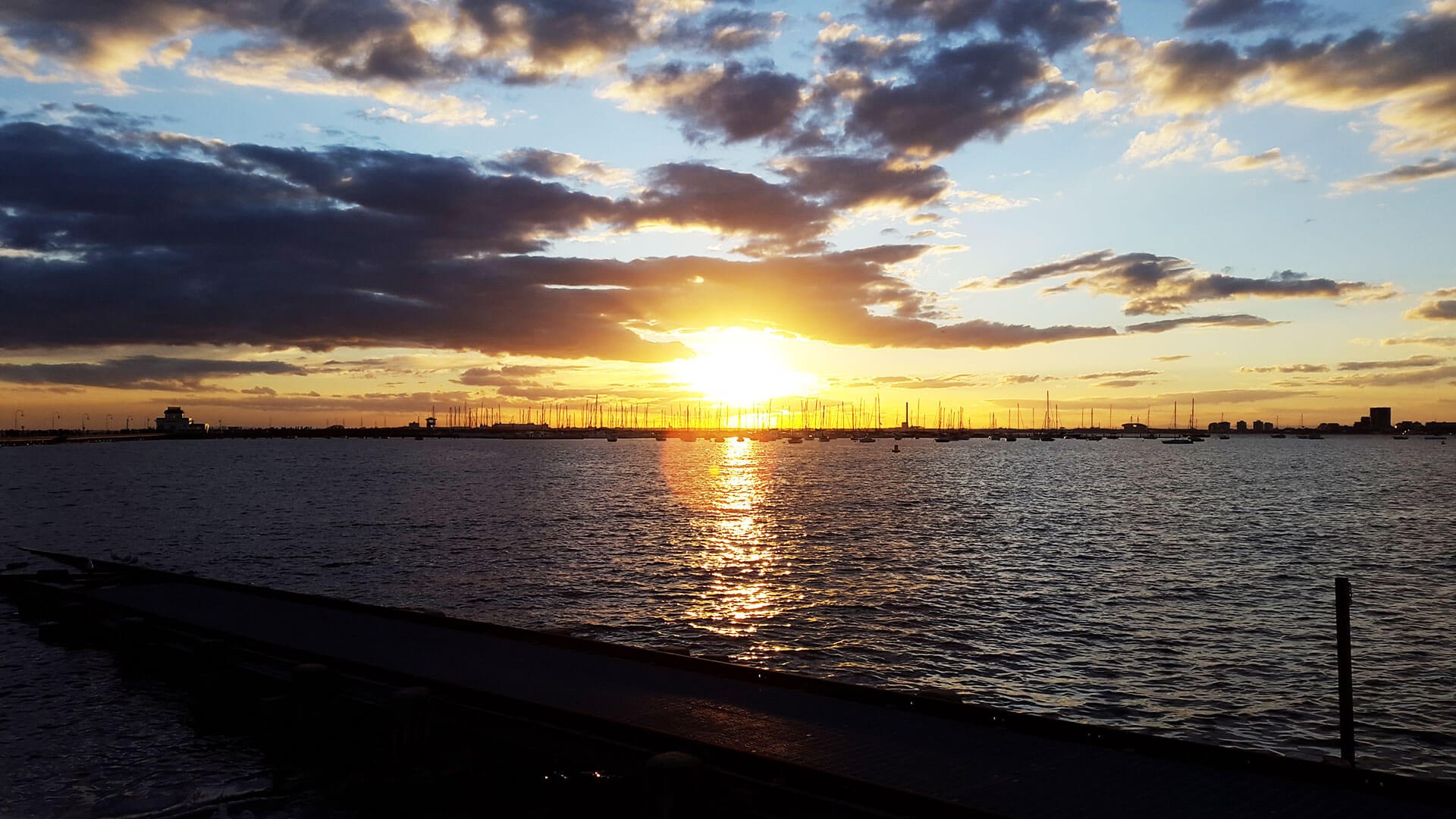 David C.
St James, Perth WA 6102
"The online offer was delivered to my phone instantly and your staff, I think his name was Tom, was very professional and had Andy at my front door with the hour. Super smooth and no stress, will recommend carswanted big time, happy happy happy!"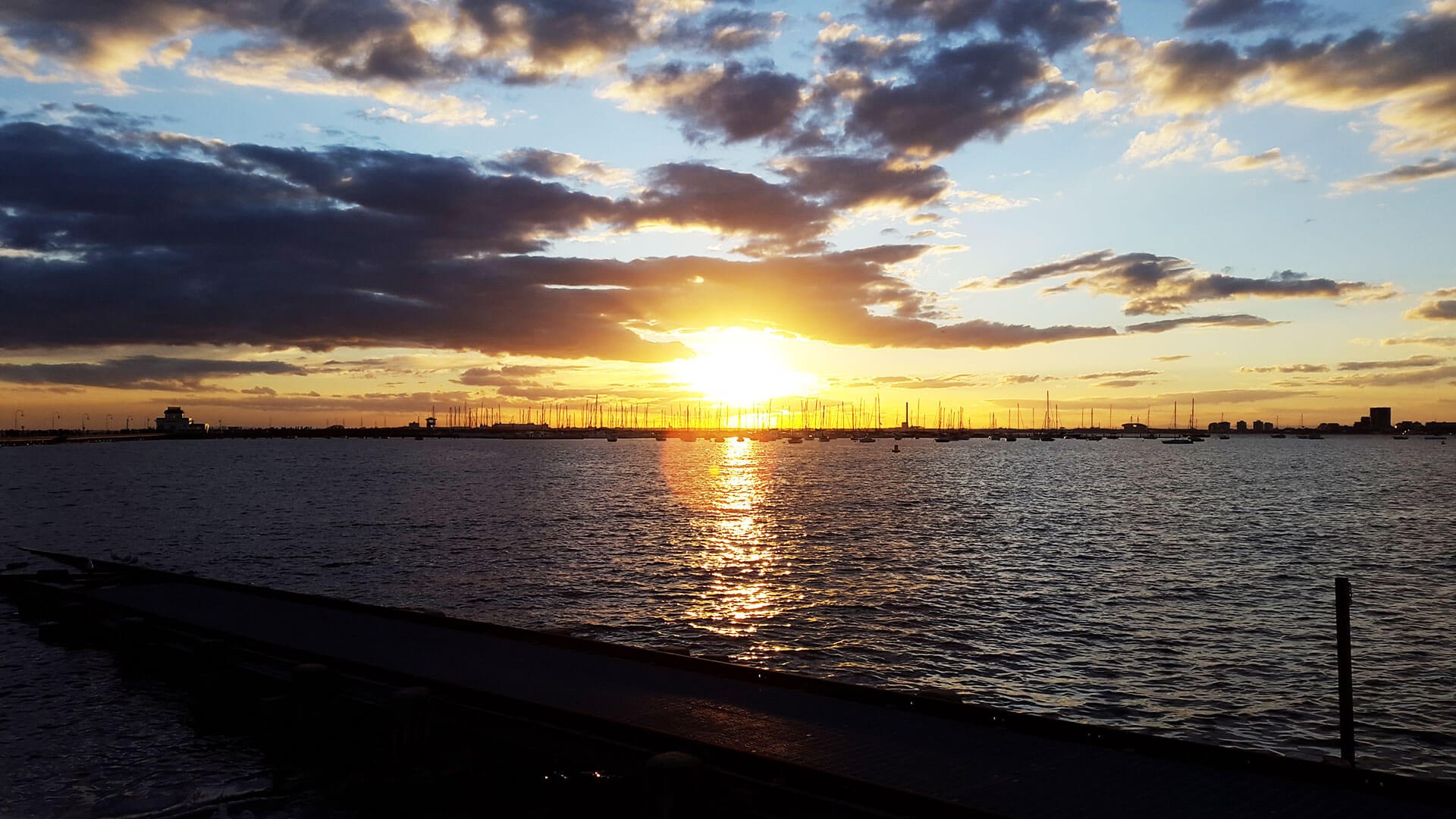 Gayle and Michael W.
Port Adelaide, Adelaide SA 5015
"An overall fantastic selling experience. We were pretty skeptical about services like yours because of similar companies stuffing us around. Happy to say you guys were right on the money and we love the fact that you came to us. Really friendly, hassle free and straight forward. Two thumbs up from us!"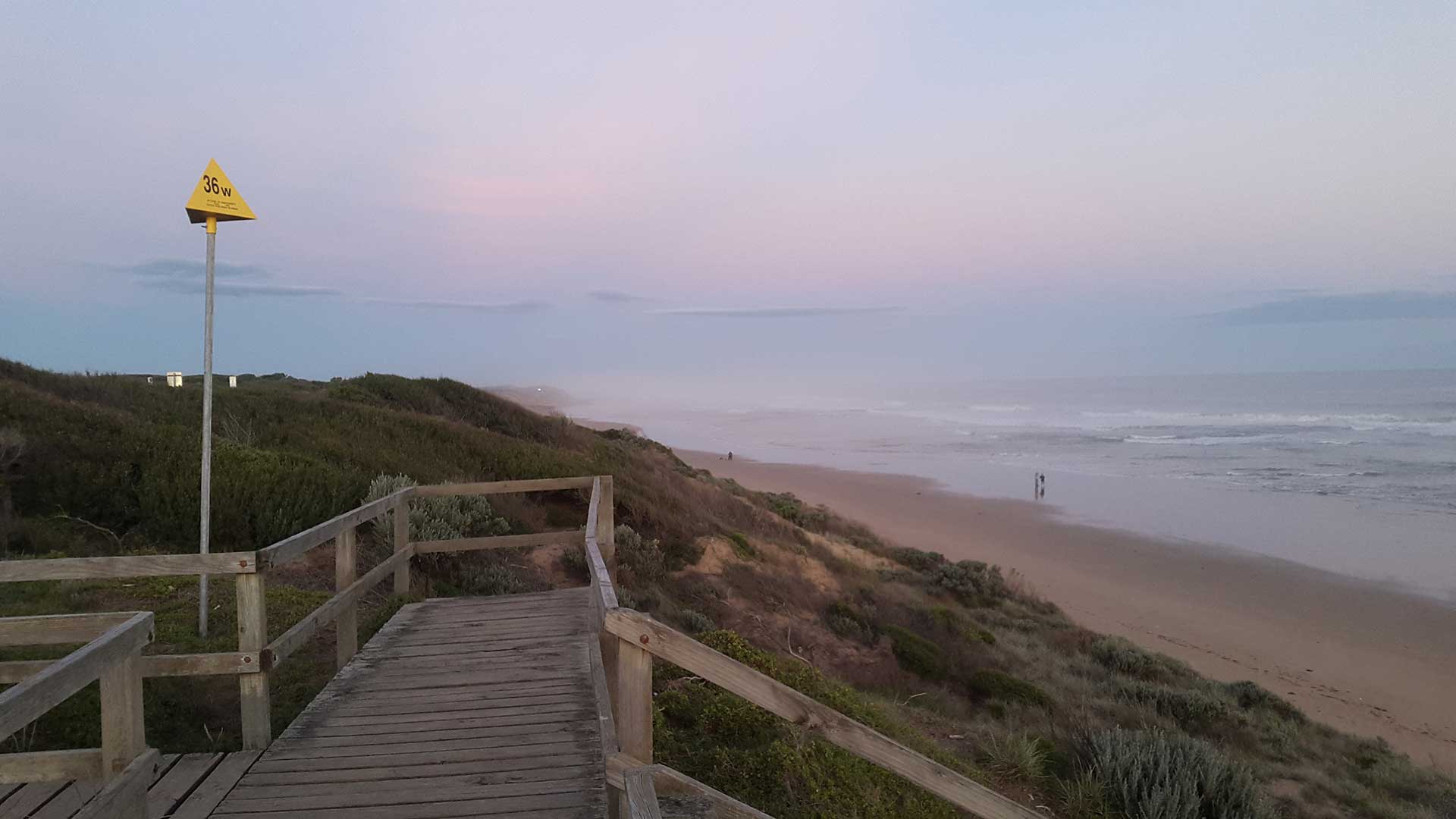 Patricia B.
Mount Waverley, Melbourne VIC 3149
"Ton gave us an acceptable price and inspected the Mazda within the hour. Car is gone, money in the bank and its only 4 hours since I enquired. I would give you 9/10 for price and 10/10 for everything else!"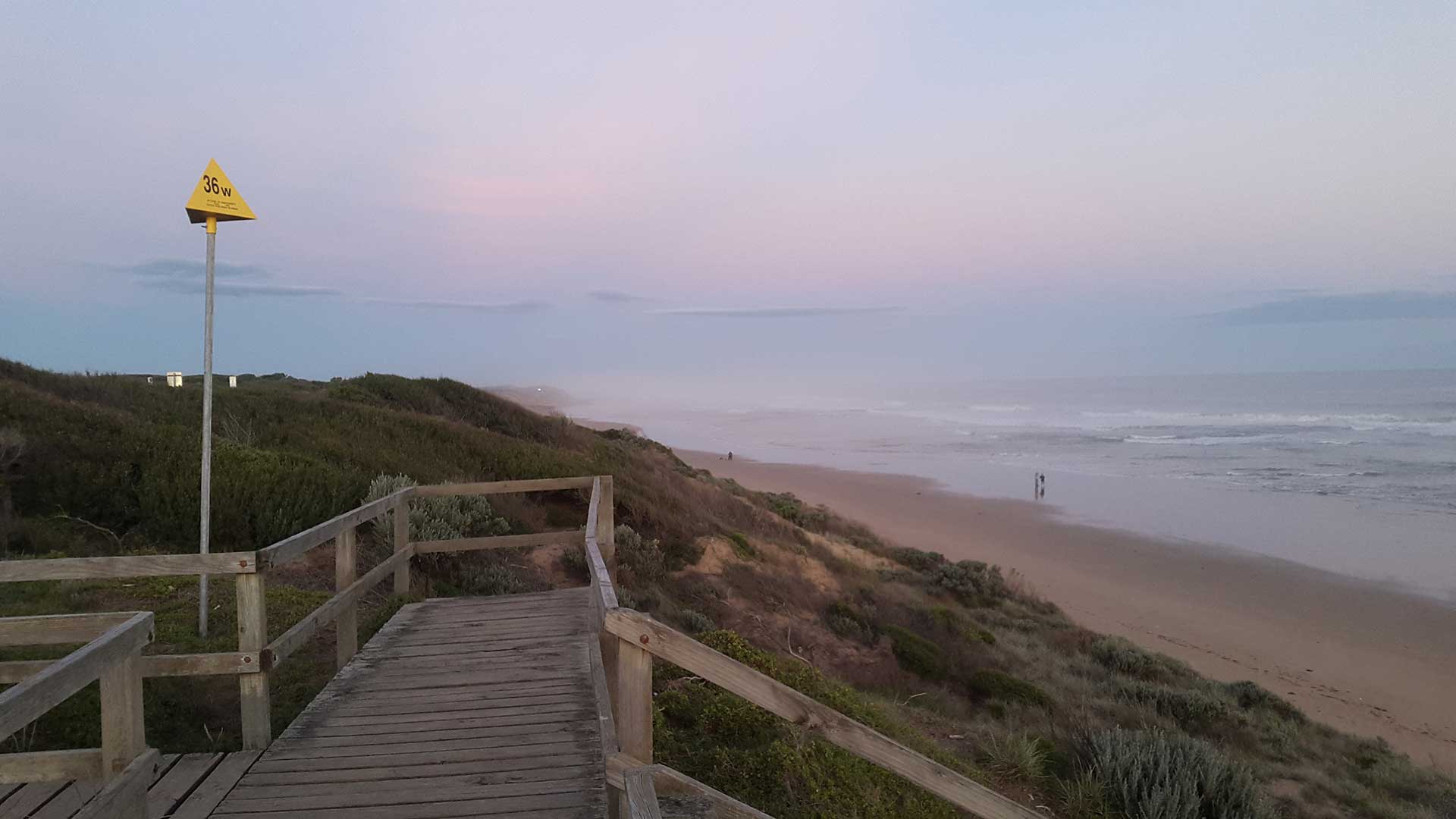 Gordon S.
Albion, Brisbane Qld 4010
"I might have got a few more dollars privately but I've been down that time consuming path before and your service offered a hassle free solution and a fair price. Hats off to Ton and the team, I'll be back!"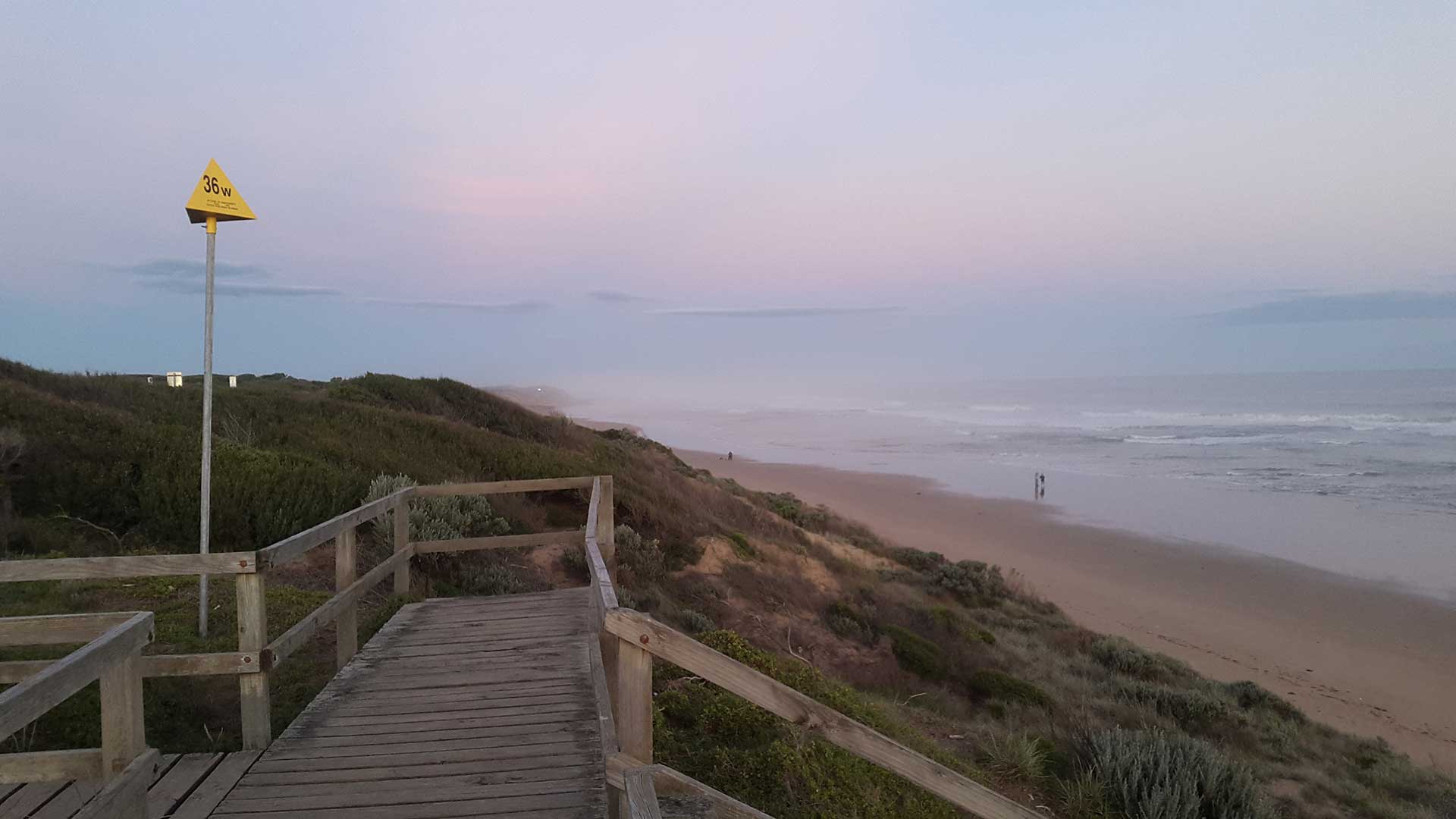 Jake and Melissa B.
Crows Nest, Sydney NSW 2065
"You saved us mucking around with private sales and the offer was very reasonable. We will pass the word to family, colleagues and friends. Really happy for you to post our comments!"