The best way to sell your car fast.
Keeping Your Car in Great Condition
You're not quite ready to sell your vehicle but it's on the horizon. You've decided it's about time you actually started to take proper care of your current vehicle so you can confidently say it's been well cared for come sale time.
The internet is filled with pages detailing what you can do to ensure your car remains in good working order. So, we've done the research for you to find the best and most cost effective tips.
Regular servicing
It creeps up on us every time, but making sure your car is serviced regularly will not only detect problems before they lead to larger issues, but ensure your car remains efficient and reliable. By doing so, you'll also prolong the car's engine and mechanical components, and maintain its roadworthiness.
Refer to your manual or speak to your mechanic about how often your car should be serviced. Older cars are generally serviced every 10,000km or six months.
The NRMA website states older cars should undergo an oil and filter change with each service, while all cars should generally have at each service:
an engine oil change
an engine oil filter replacement
a safety check.
The website also states: Avoid parking under trees (especially ones with birds) or in industrial areas, which may contain heavy fallout. To avoid paint damage, foreign matter such as bird droppings should be cleaned off immediately.
You might like to ask for a safety check, which can include an assessment of the: operation of lights, condition of tyres and exhaust and operation of brakes and steering.
When it's time to sell your car and you have a record of your services, while it's an expense at the time, if your car's in great overall condition, you'll attain a better price than one that doesn't have a log book history and a 'few rattles under the bonnet'.
Driving Techniques  
Not only will regular servicing keep your car in great working order, you can also reduce wear and tear on your car through sensible driving techniques with the added bonus of getting more out of your fuel tank. The RACQ website highlights the following tips:
drive smoothly and avoid accelerating harder than required
avoid using more fuel than you need by decreasing how often and quickly you accelerate and slow down
If you have cruise control, use it where possible
Drive with your windows up wherever possible – travelling with the windows down over 50 km/h increases the car's aerodynamic drag.
Popular How Stuff Works website provides a number of tips you can do to minimize the wear and tear on your vehicle through good driving. These include:
Allow your vehicle enough time (30-45 seconds) to lubricate all its vital parts before putting any load on it
Check your tyres regularly – cracks despite being small, can cause loss of structural rigidity, affecting the performance
So while servicing your car when required may seem like a costly and onerous task, by taking good care of your vehicle can not only save you money when it comes to day to day running costs, it can also mean you end up with more in your pocket come sale time.
If you're considering parting with your car, use our convenient online form to receive a quick and indicative price for your car. Or simply call the friendly team at Carswanted on 1300 926 833 for more information.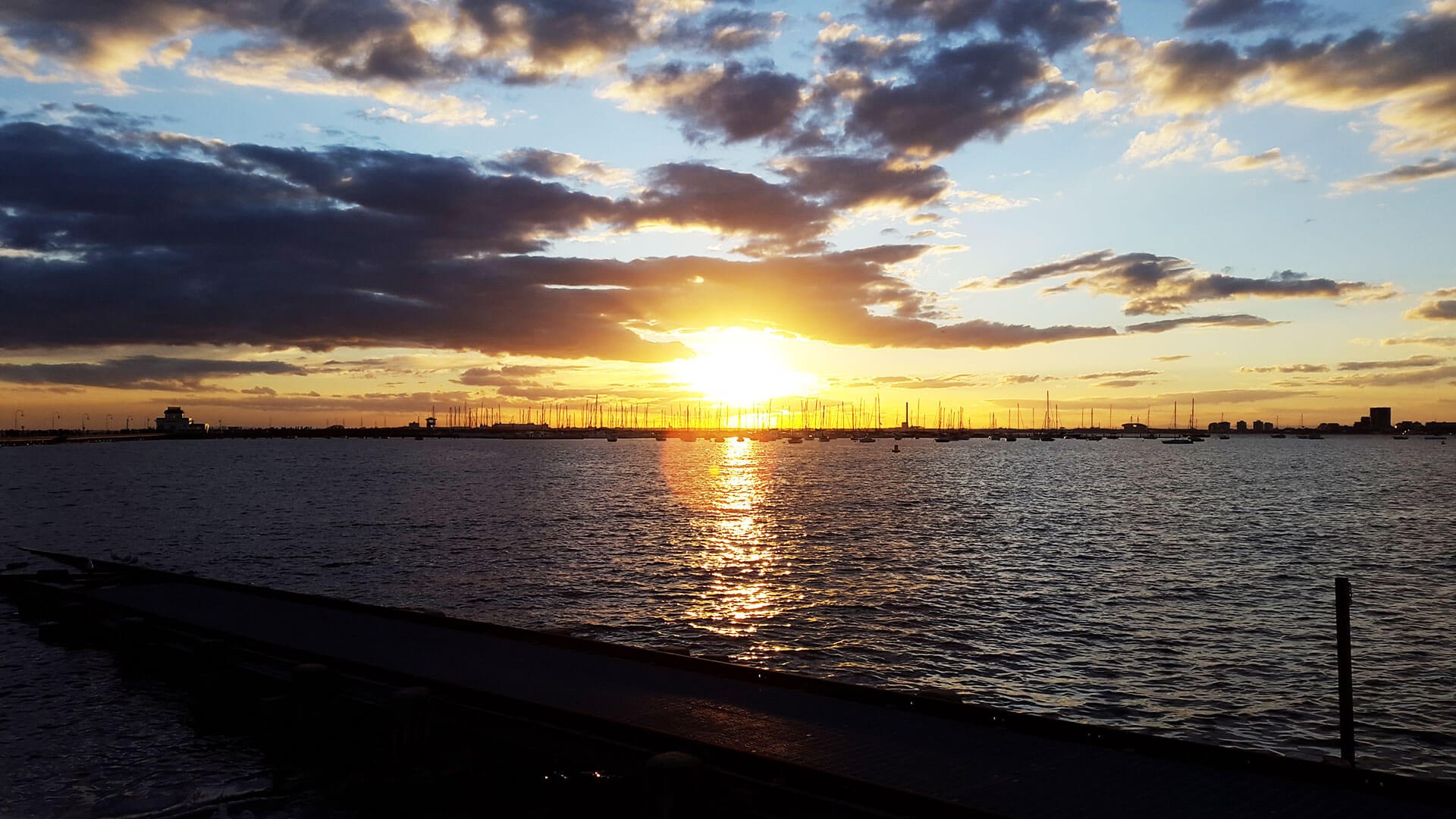 Jessica H.
Deakin, Canberra ACT 2600
"I was sick and tired of throwing money at Primrose (that's her name) and the price offered was fair enough. Great process, fast service and prompt payment. I will blog some very positive feedback on Google!"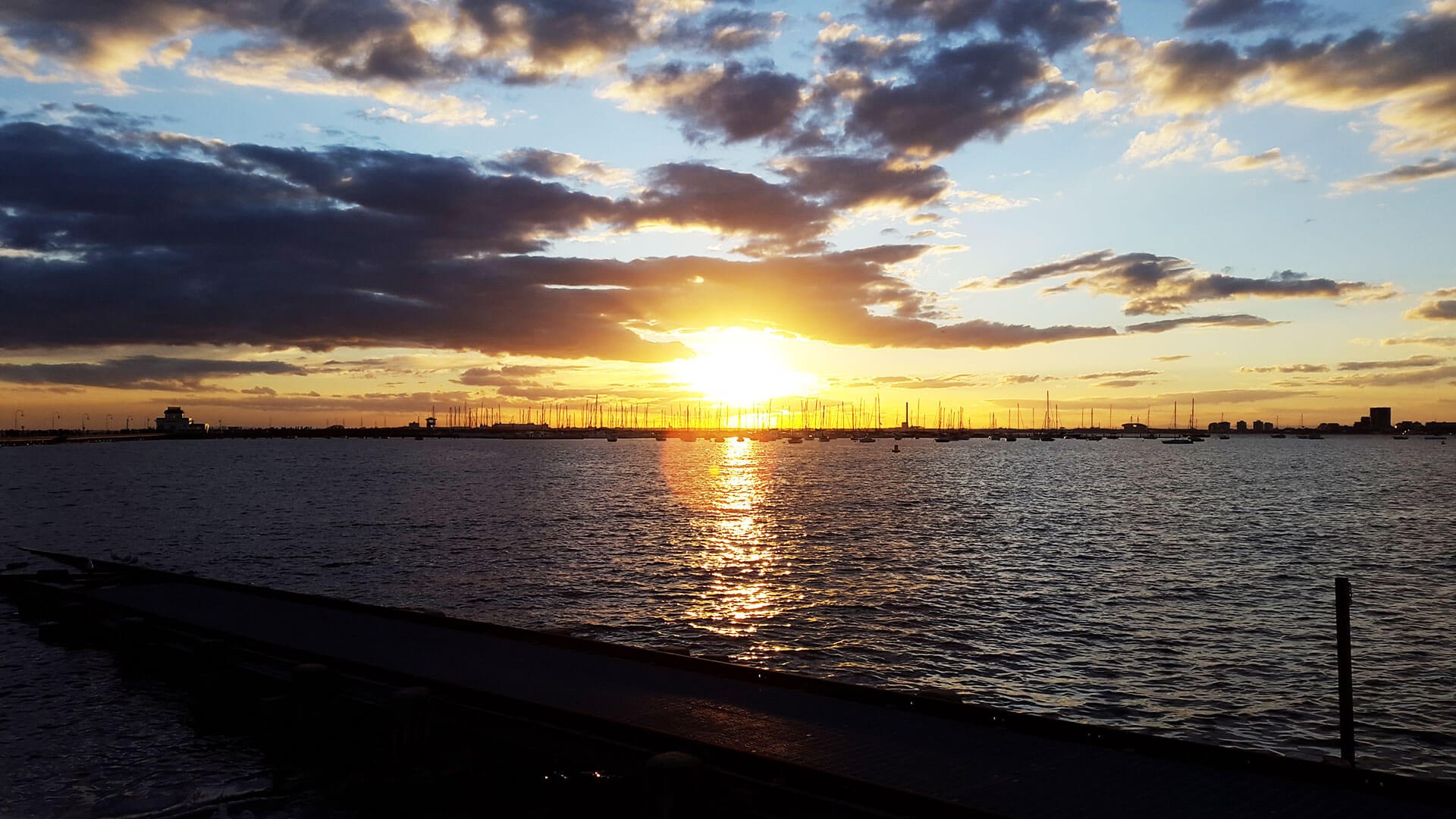 David C.
St James, Perth WA 6102
"The online offer was delivered to my phone instantly and your staff, I think his name was Tom, was very professional and had Andy at my front door with the hour. Super smooth and no stress, will recommend carswanted big time, happy happy happy!"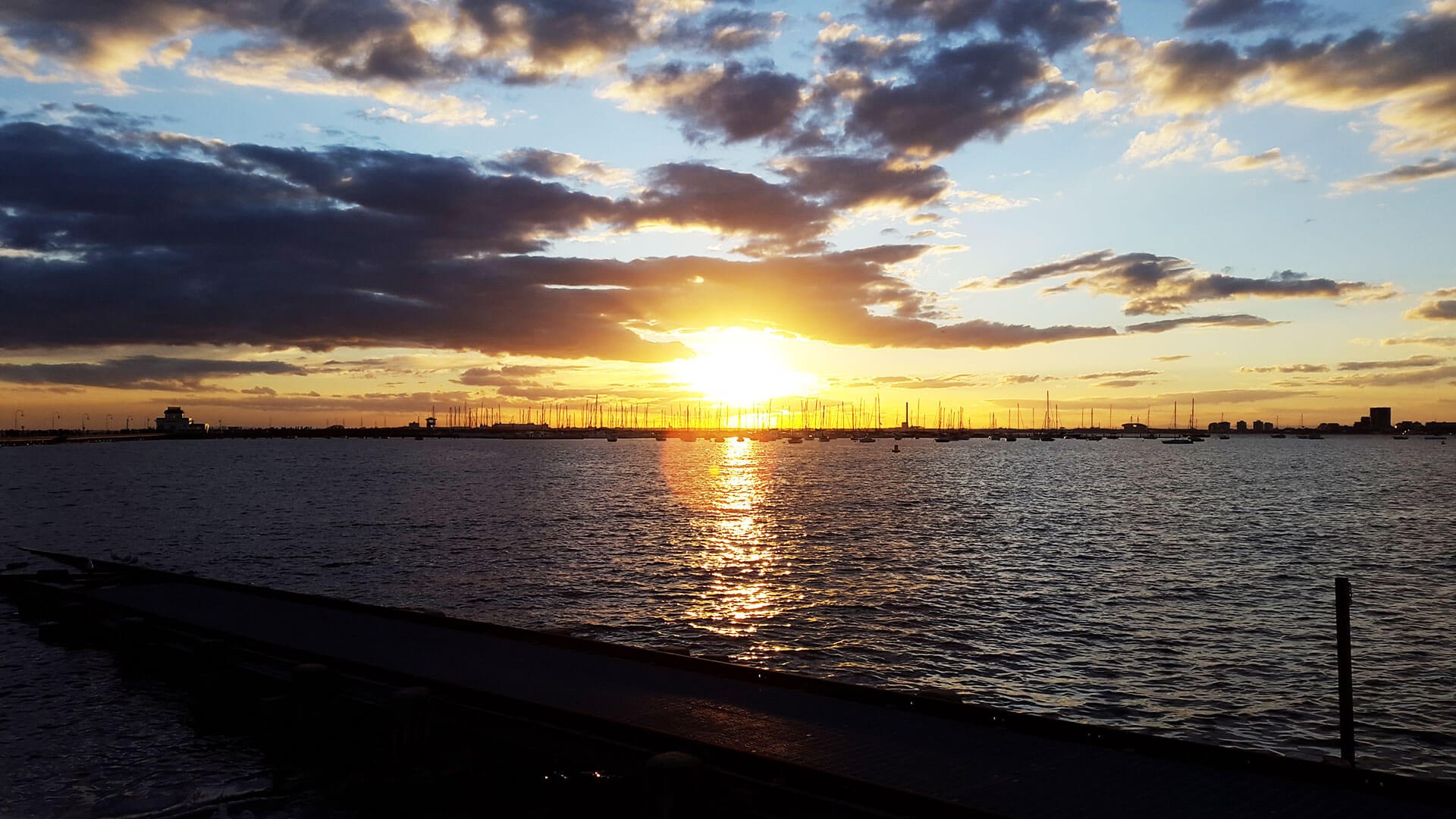 Gayle and Michael W.
Port Adelaide, Adelaide SA 5015
"An overall fantastic selling experience. We were pretty skeptical about services like yours because of similar companies stuffing us around. Happy to say you guys were right on the money and we love the fact that you came to us. Really friendly, hassle free and straight forward. Two thumbs up from us!"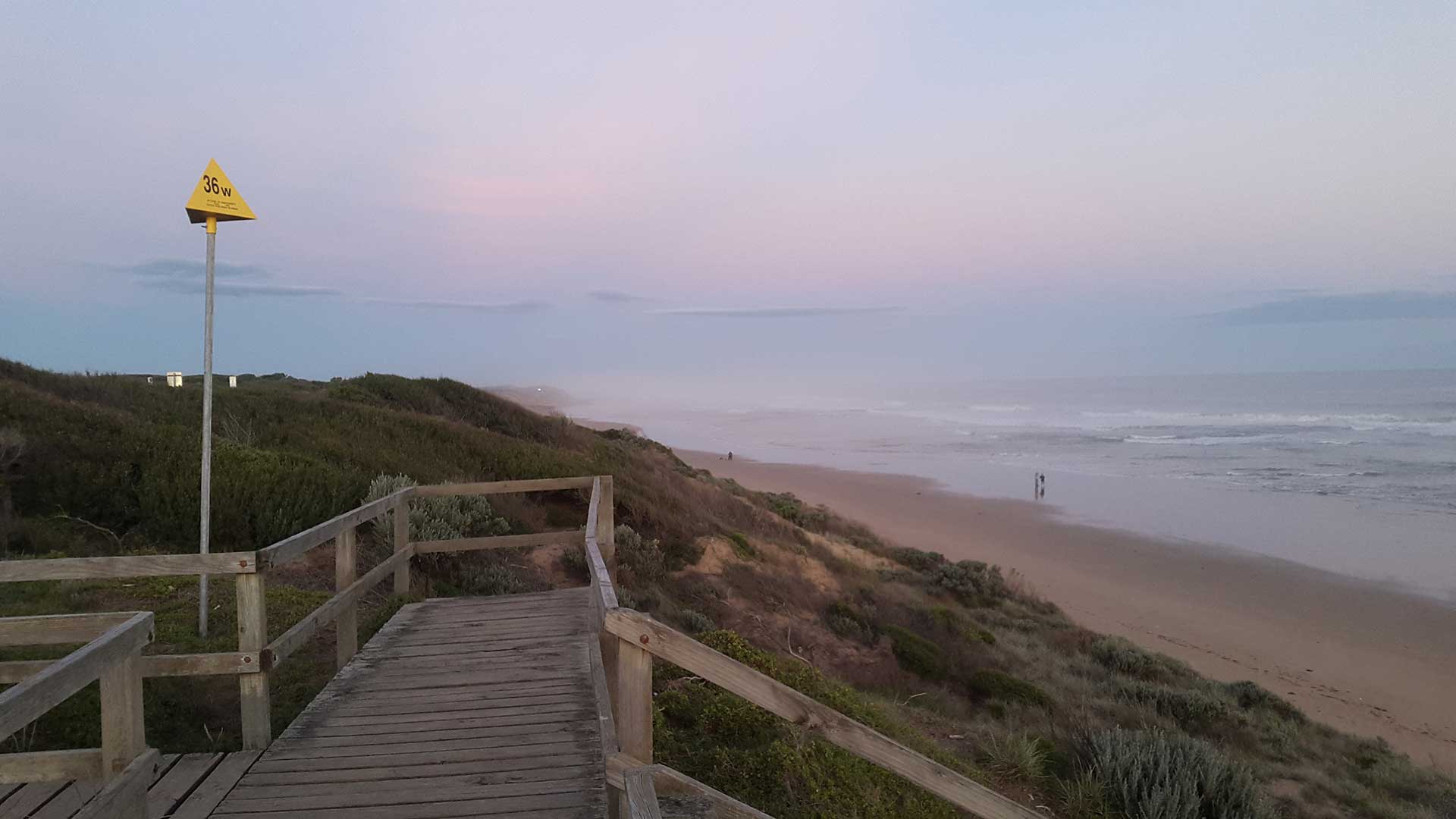 Patricia B.
Mount Waverley, Melbourne VIC 3149
"Ton gave us an acceptable price and inspected the Mazda within the hour. Car is gone, money in the bank and its only 4 hours since I enquired. I would give you 9/10 for price and 10/10 for everything else!"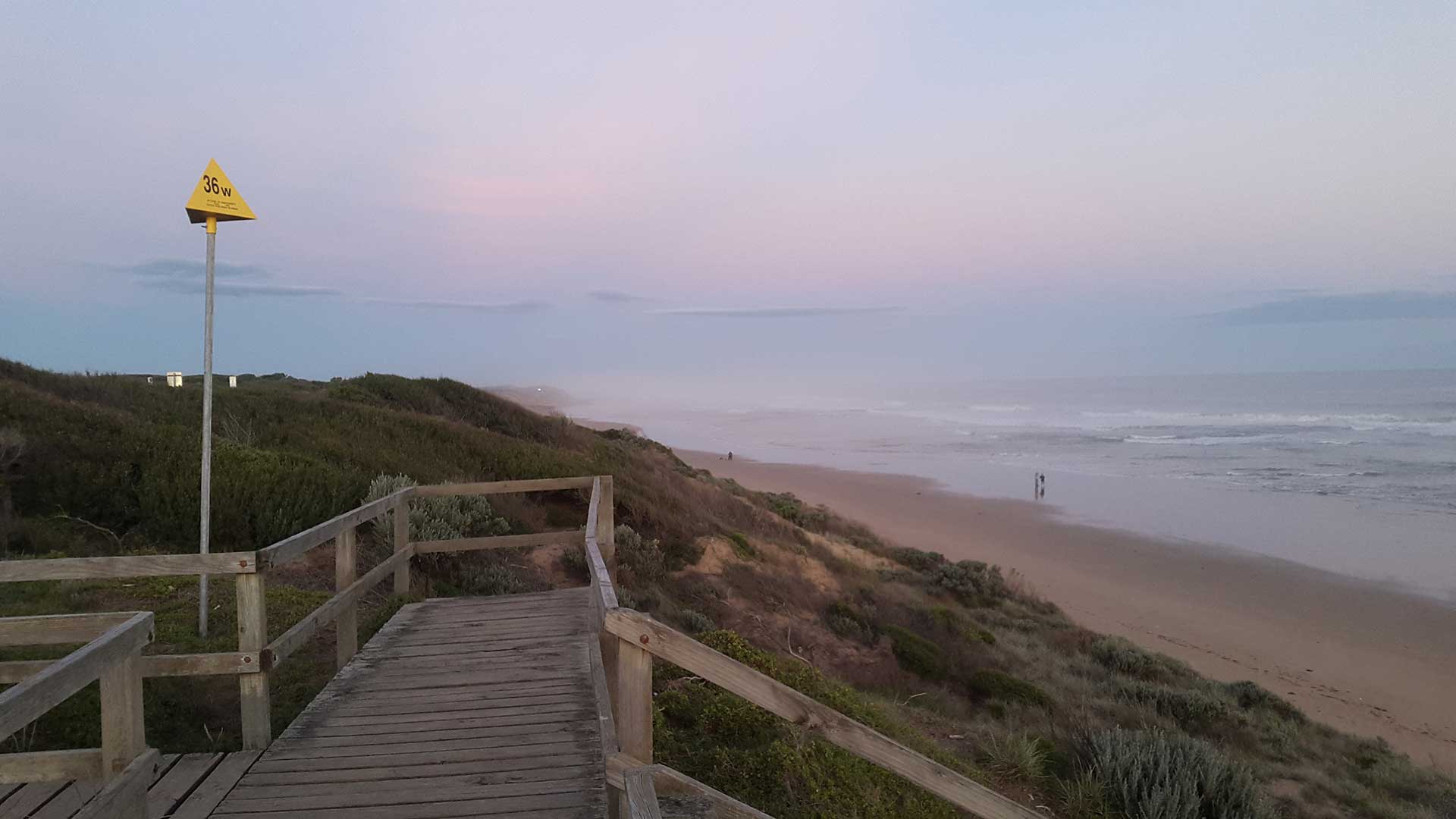 Gordon S.
Albion, Brisbane Qld 4010
"I might have got a few more dollars privately but I've been down that time consuming path before and your service offered a hassle free solution and a fair price. Hats off to Ton and the team, I'll be back!"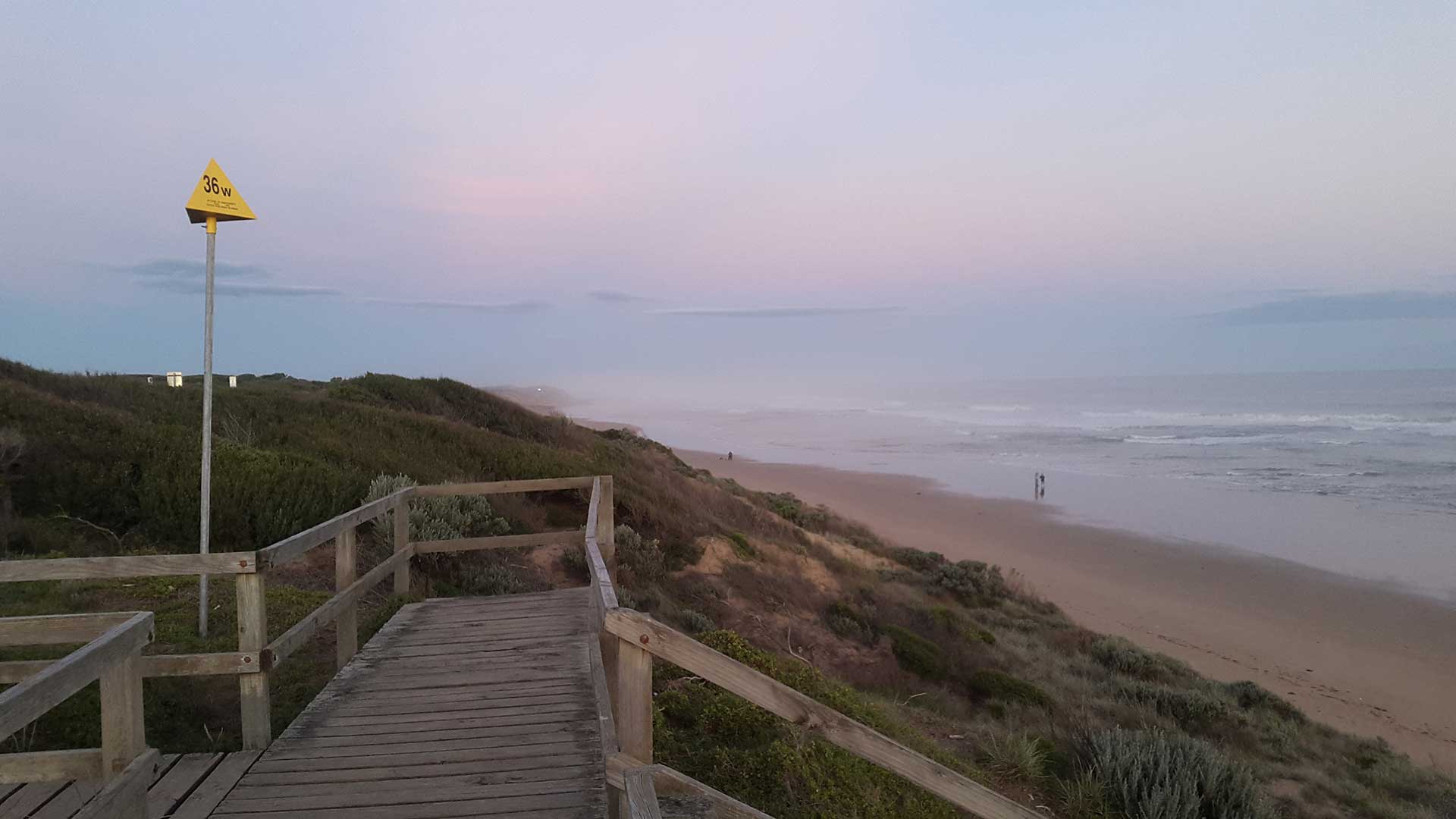 Jake and Melissa B.
Crows Nest, Sydney NSW 2065
"You saved us mucking around with private sales and the offer was very reasonable. We will pass the word to family, colleagues and friends. Really happy for you to post our comments!"