The best way to sell your car fast.
Demystifying The Car Purchasing Process
It's only natural customers get a little anxious when it comes to cars-for-cash businesses. Often people see it as a quick and easy solution to offload their old car, and compromising the best possible price they could get for it. At Carswanted we are transparent with how we evaluate your car, and by doing so we break it down to the following three areas.
Glass Guide
We purchase data from Glass Guide to gauge a better comparative value of the vehicle, especially for rarer and less traded cars. However the guide is not always spot on, that's why we cross check with other valuing methods.
Compare Trade
We ourselves have a huge database of previously traded and sold cars, and more often than not these cars tend to be similar makes and models. We will reference and compare your car to what we have sold in the past to give a fair and accurate trade value of the vehicle.
Manual Inspection
The trained professionals at Carswanted can do a quick inspection of your vehicle and compare it to other major auction houses and private sellers. Sometimes your car may have an especially valuable aspect that makes it stand out, such as low mileage or nearmint paint job.
Other Factors to Consider
Some factors that can detract from a valuation include body damage, poor mechanical and general condition or a written-off status. Things that may increase an appraisal are extras or improvements such as a sunroof, aftermarket alloy wheels or navigational equipment. Other significant variants are registration expiry, availability of service history, age (lesser or older than 10 years) and popularity of the vehicle, because some cars simple don't sell?as easy.
Written-off Status
This is when the car was previously damaged and assessed as uneconomical to repair by insurers. Once a vehicle is recorded on the government register (PPSR) as a repairable write-off, it can only be reregistered once it passes a safety inspection and a written off vehicle inspection. Although legal and safe to own, there's not a lot of people in the market for vehicles which have been previously written-off and subsequently re-registered. These vehicles carry a written-off warning and notification for the remainder of their 'register-able' life. Valuations for vehicles, which are recorded as repairable write-offs, are generally 50 percent less than those without a status.
Getting an Accurate Appraisal
The more you tell us about your car the better your valuation will be. The items mentioned above can be detailed in users comments located within our ' instant offer ' web form. The best advice is to do some basic research to get a rough idea on what your car is worth. Peace of mind comes from your own satisfaction of the situation.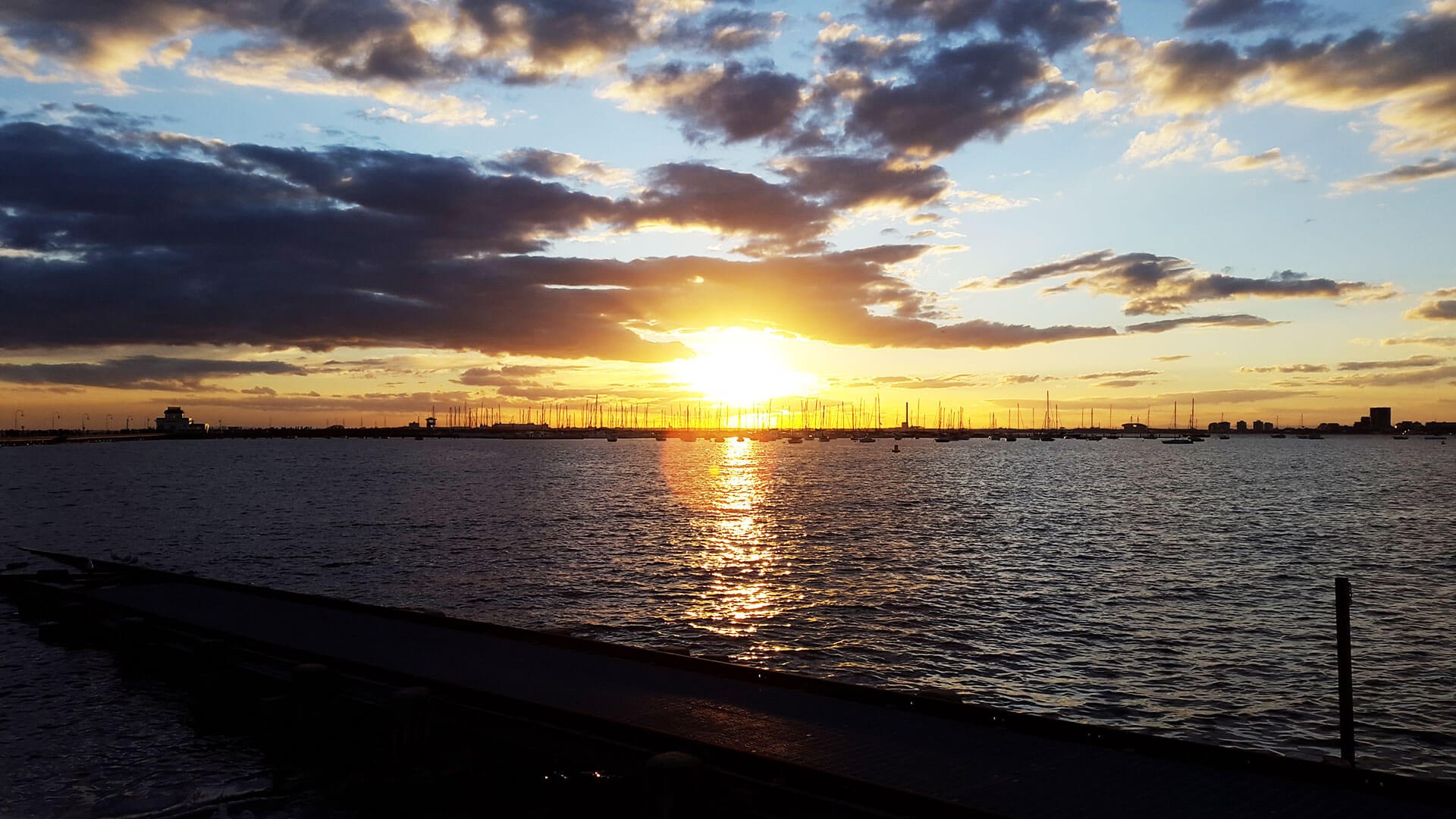 Jessica H.
Deakin, Canberra ACT 2600
"I was sick and tired of throwing money at Primrose (that's her name) and the price offered was fair enough. Great process, fast service and prompt payment. I will blog some very positive feedback on Google!"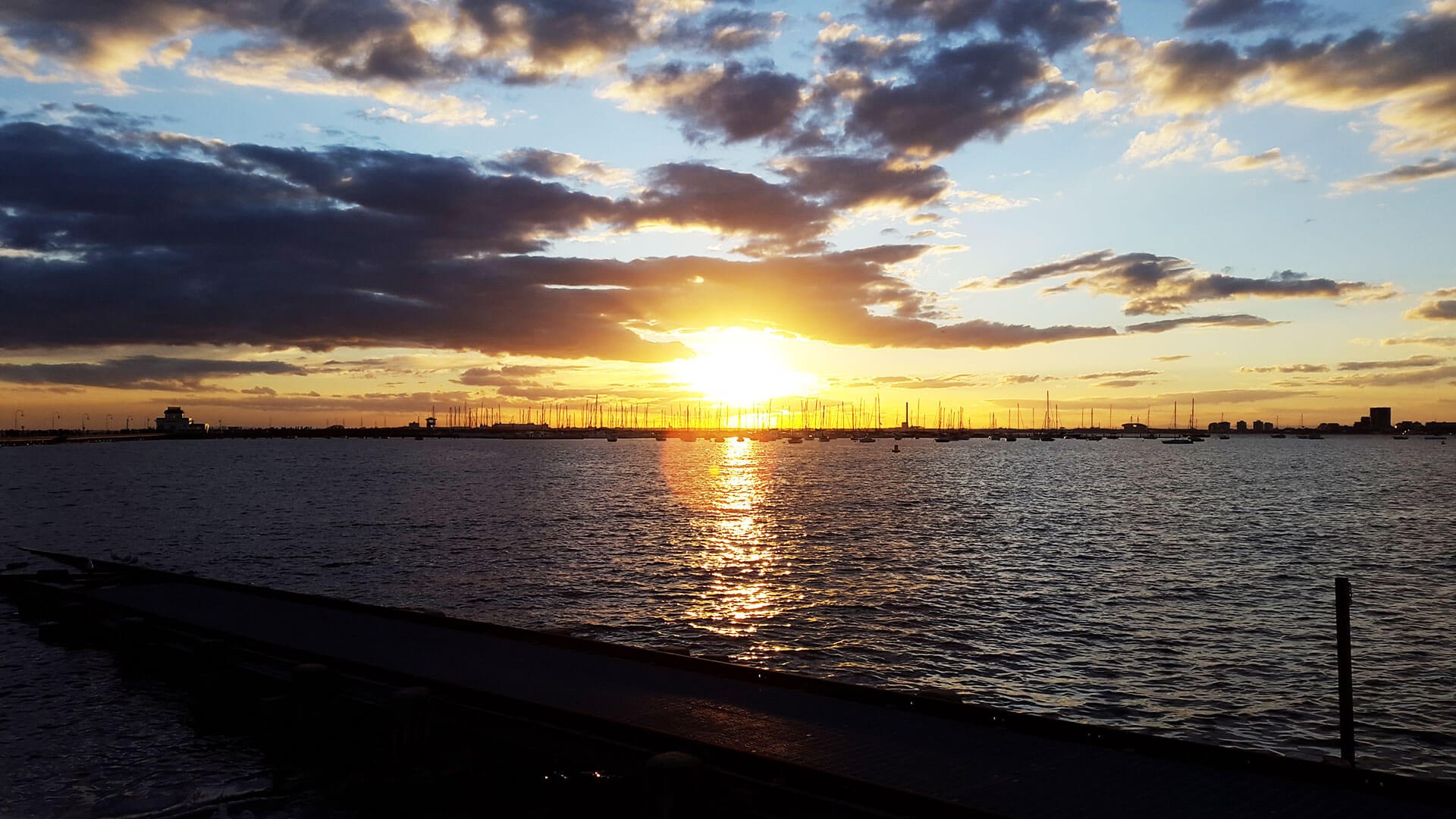 David C.
St James, Perth WA 6102
"The online offer was delivered to my phone instantly and your staff, I think his name was Tom, was very professional and had Andy at my front door with the hour. Super smooth and no stress, will recommend carswanted big time, happy happy happy!"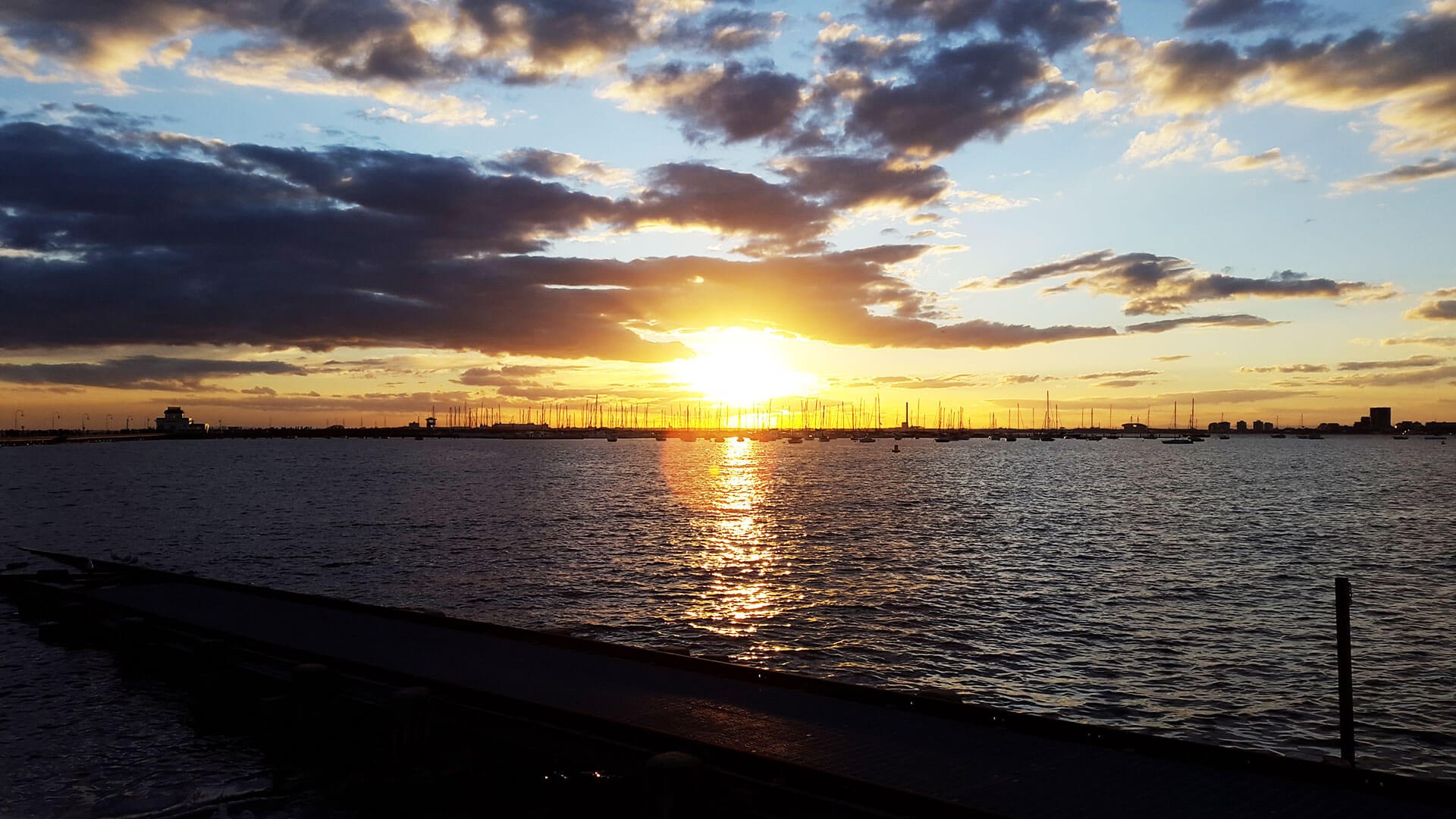 Gayle and Michael W.
Port Adelaide, Adelaide SA 5015
"An overall fantastic selling experience. We were pretty skeptical about services like yours because of similar companies stuffing us around. Happy to say you guys were right on the money and we love the fact that you came to us. Really friendly, hassle free and straight forward. Two thumbs up from us!"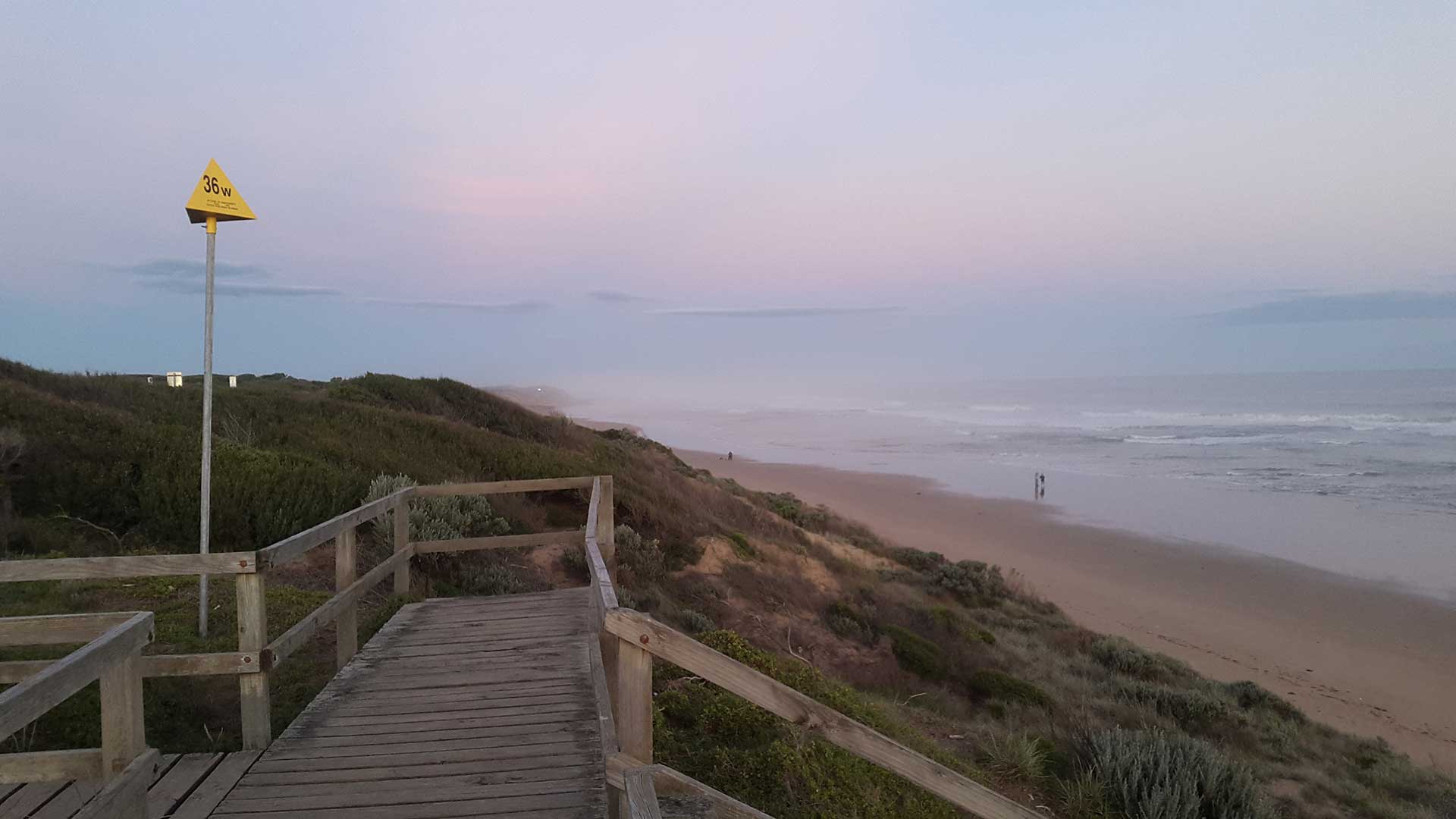 Patricia B.
Mount Waverley, Melbourne VIC 3149
"Ton gave us an acceptable price and inspected the Mazda within the hour. Car is gone, money in the bank and its only 4 hours since I enquired. I would give you 9/10 for price and 10/10 for everything else!"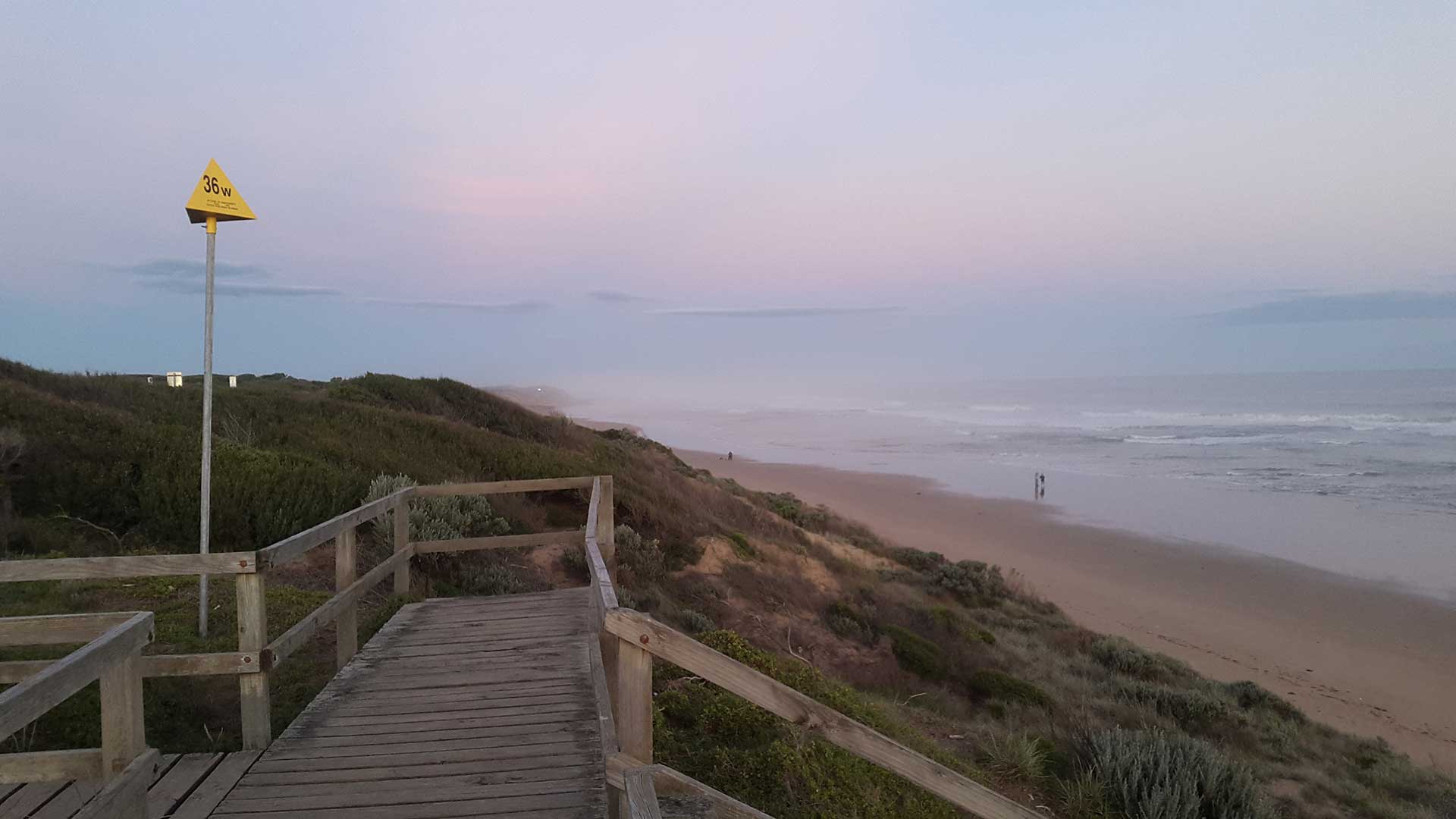 Gordon S.
Albion, Brisbane Qld 4010
"I might have got a few more dollars privately but I've been down that time consuming path before and your service offered a hassle free solution and a fair price. Hats off to Ton and the team, I'll be back!"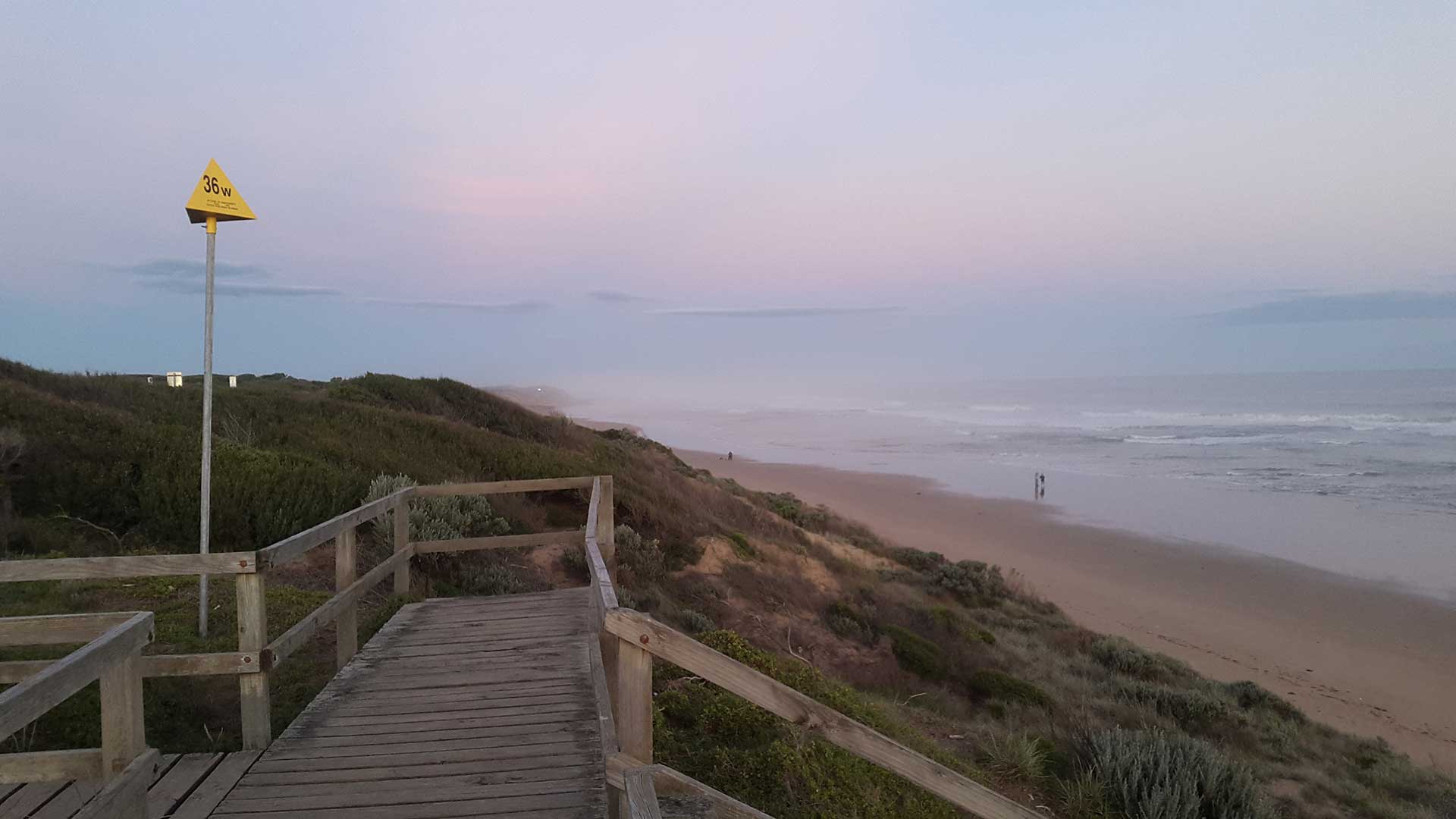 Jake and Melissa B.
Crows Nest, Sydney NSW 2065
"You saved us mucking around with private sales and the offer was very reasonable. We will pass the word to family, colleagues and friends. Really happy for you to post our comments!"