The best way to sell your car fast.
Car video games – anything like the real thing?
Car driving video games are big business – just check out the huge listing of different car-based computer games on Wikipedia. They may be fun, but are they anything like driving the real thing?
The short answer is – of course – no, but they are getting better. Those presenters on that well known car show in the UK were able to test their laptimes on the driving game against their real times in the same cars on the same tracks, and concluded that they could get round the tracks on the computer screen 2-3 seconds faster than they could in real life.
There's clearly a big difference between sitting at your computer controlling everything on the keyboard, and using one of the full arcade style setups you can buy now, but most of these setups can't replicate the G forces of throwing a car around a racetrack. Your author is no racing driver, but on a few occasions has had the opportunity to be driven around a racetrack, once in an open top Lotus Elise and again in a Porsche GT3, and in both cases, even though not in the driving seat, came away soaked in sweat from all the G force and sheer terror of driving straight at a tyre wall at 240kmh.
Probably the closest simulator of this experience is one developed by one of the major oil companies for F1 drivers. Suspended on a small gantry, you had to climb into the cockpit which was about 1.5m above the ground. As you started driving the car around the circuit the gantry would imitate the G forces of acceleration, braking and cornering much like a flight simulator, and when you got out after a lap or two you could certainly feel the exhilaration (and perspiration) of the ride. Unfortunately we're unlikely to see this simulator in arcades as the oil company rep explained it was a multimillion dollar machine.
The world of fictional computer game vehicles has now spilled into real life, with the production of a Bravado Banshee, a made up car that stars in Grand Theft Auto III, released last year. West Coast Customs in the US, already well known over there for appearing in TV shows like Street Customs and Pimp My Ride, built a Banshee as part of a promotion for the new game last year, which was won by a woman who subsequently decided she needed the money more than the car and has promptly put it up for auction on eBay.
Based on a 2006 model Dodge Viper SRT-10, with a V10 engine, the car is still for sale for a cool US$90K (check it out here). Call us for your car loan and it could be yours!
-0-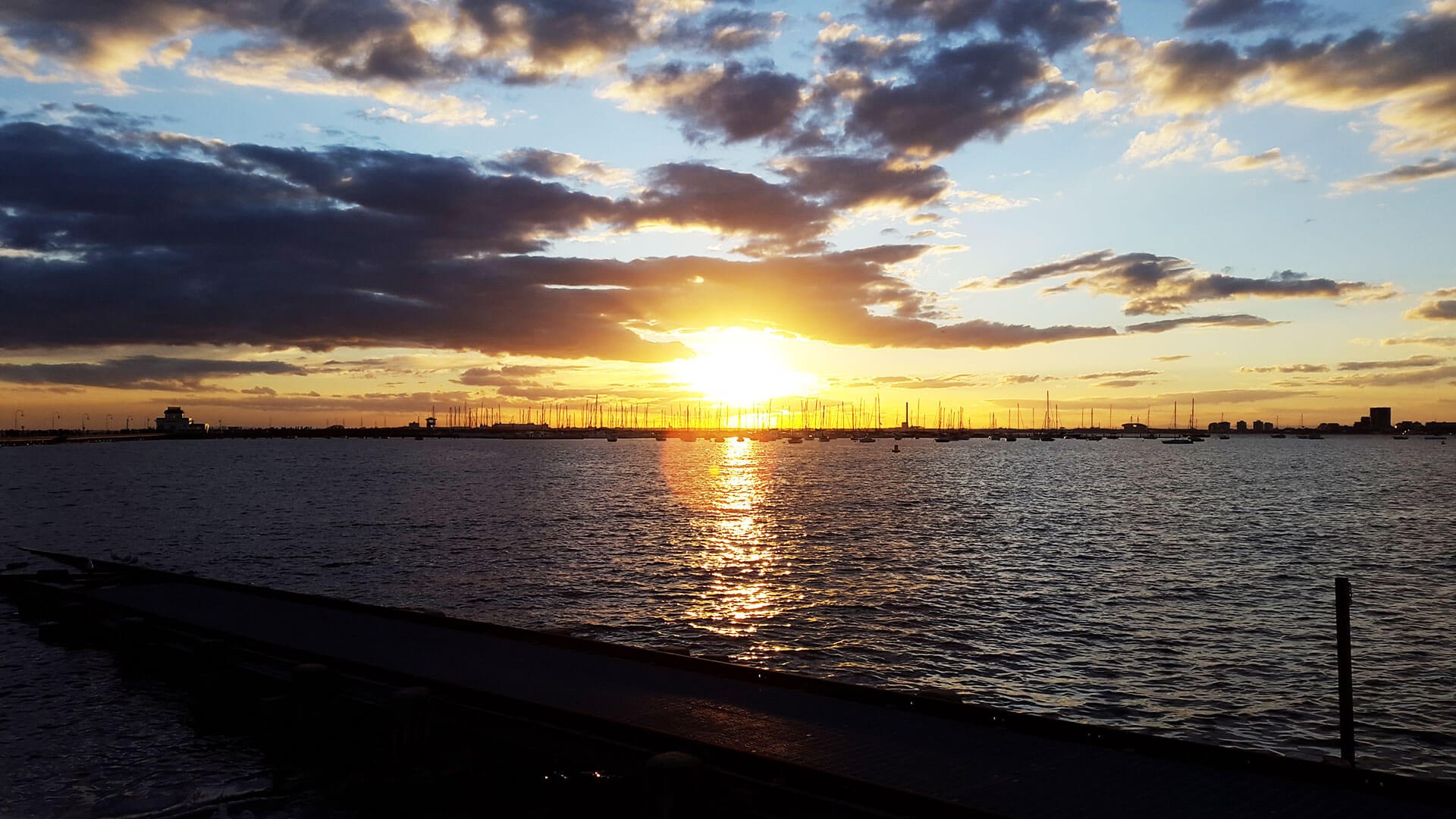 Jessica H.
Deakin, Canberra ACT 2600
"I was sick and tired of throwing money at Primrose (that's her name) and the price offered was fair enough. Great process, fast service and prompt payment. I will blog some very positive feedback on Google!"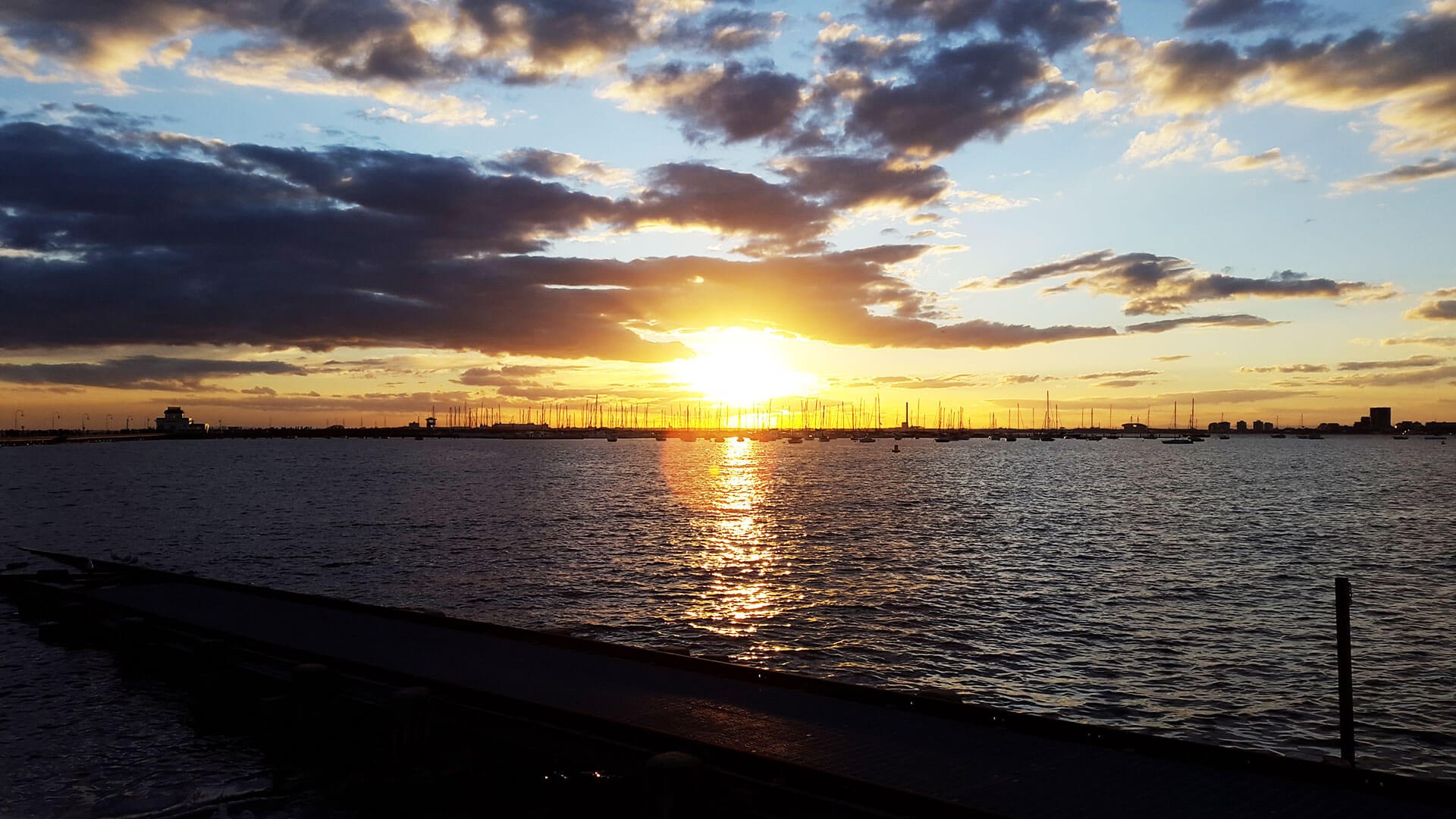 David C.
St James, Perth WA 6102
"The online offer was delivered to my phone instantly and your staff, I think his name was Tom, was very professional and had Andy at my front door with the hour. Super smooth and no stress, will recommend carswanted big time, happy happy happy!"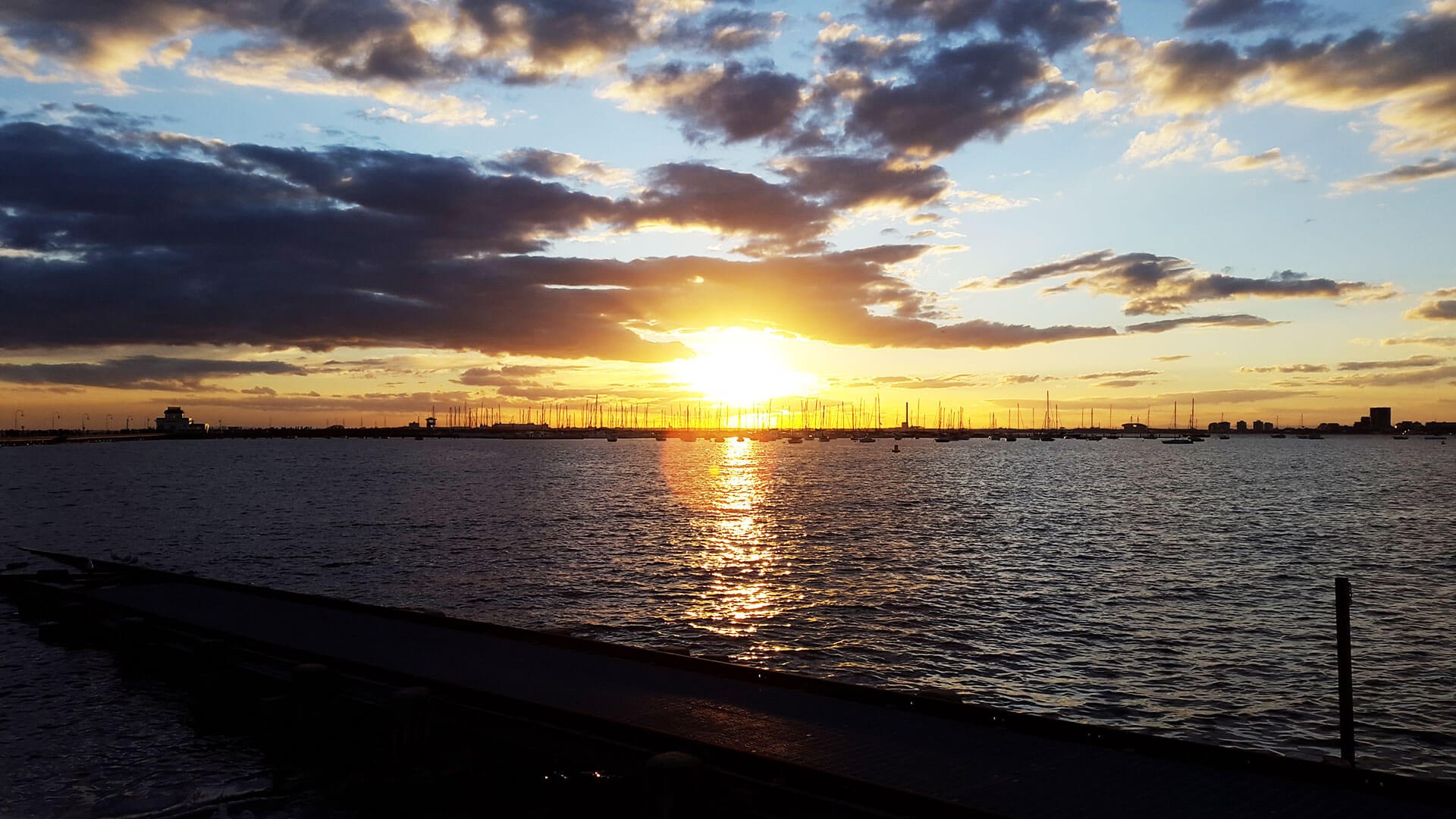 Gayle and Michael W.
Port Adelaide, Adelaide SA 5015
"An overall fantastic selling experience. We were pretty skeptical about services like yours because of similar companies stuffing us around. Happy to say you guys were right on the money and we love the fact that you came to us. Really friendly, hassle free and straight forward. Two thumbs up from us!"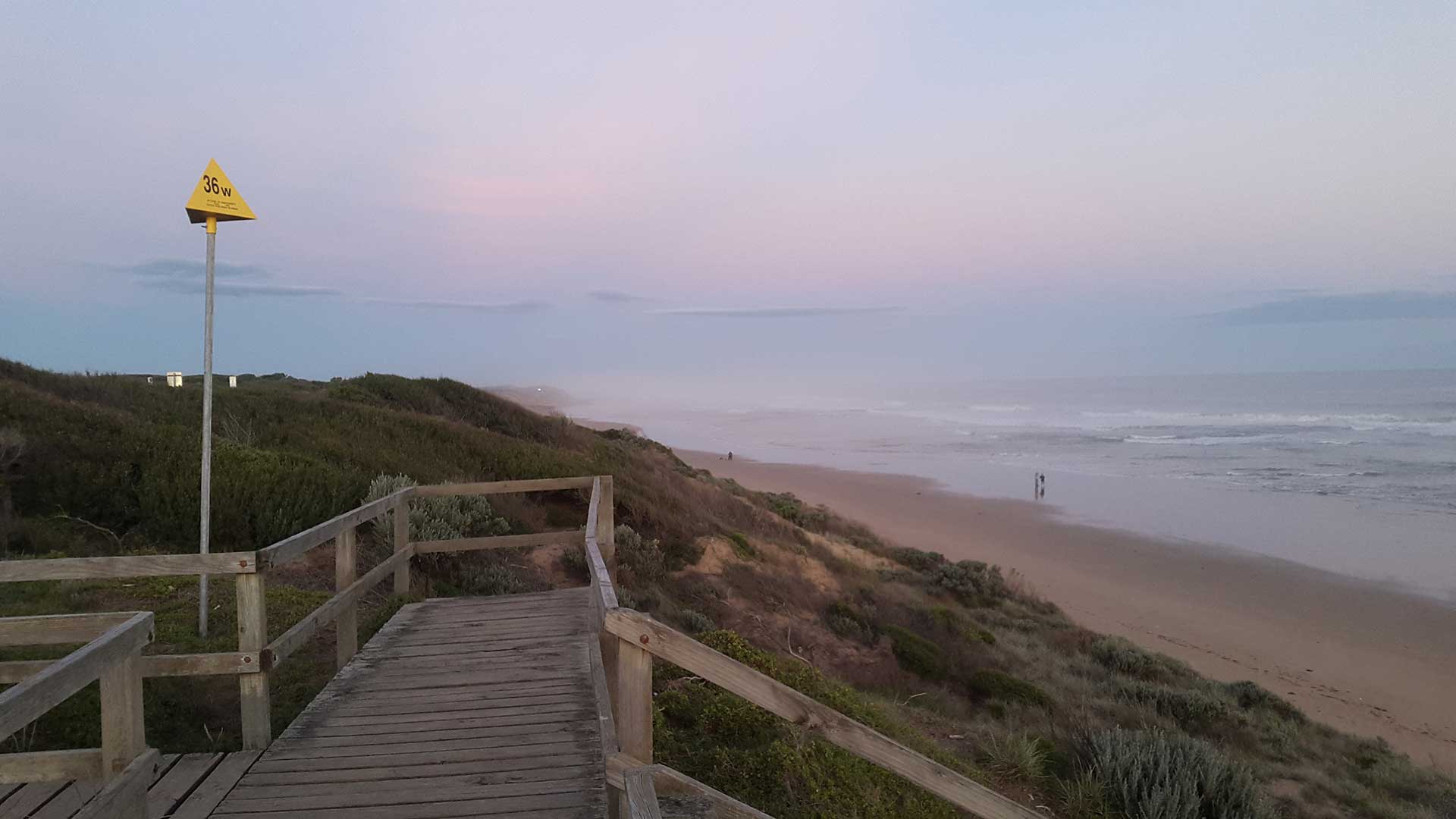 Patricia B.
Mount Waverley, Melbourne VIC 3149
"Ton gave us an acceptable price and inspected the Mazda within the hour. Car is gone, money in the bank and its only 4 hours since I enquired. I would give you 9/10 for price and 10/10 for everything else!"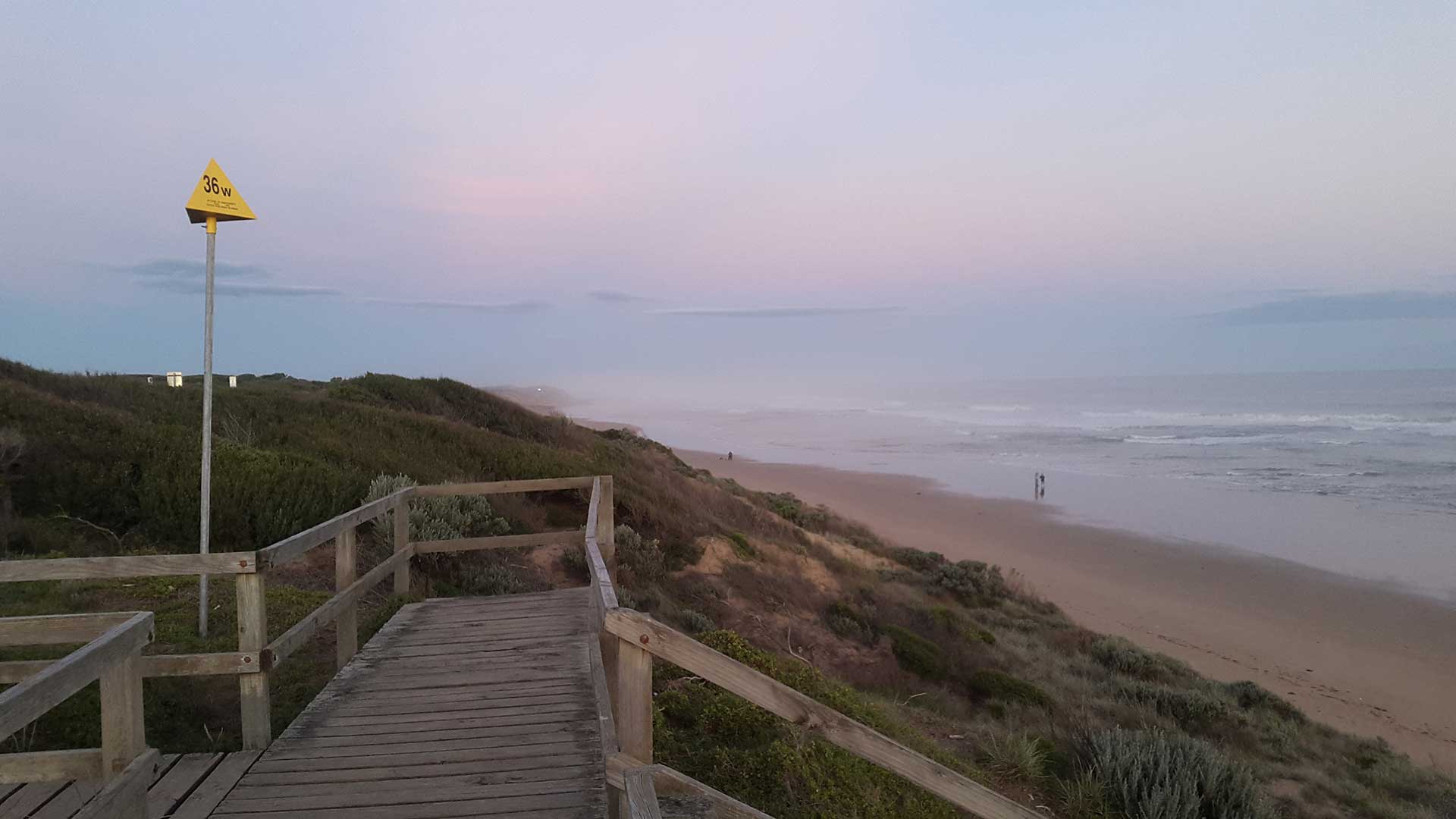 Gordon S.
Albion, Brisbane Qld 4010
"I might have got a few more dollars privately but I've been down that time consuming path before and your service offered a hassle free solution and a fair price. Hats off to Ton and the team, I'll be back!"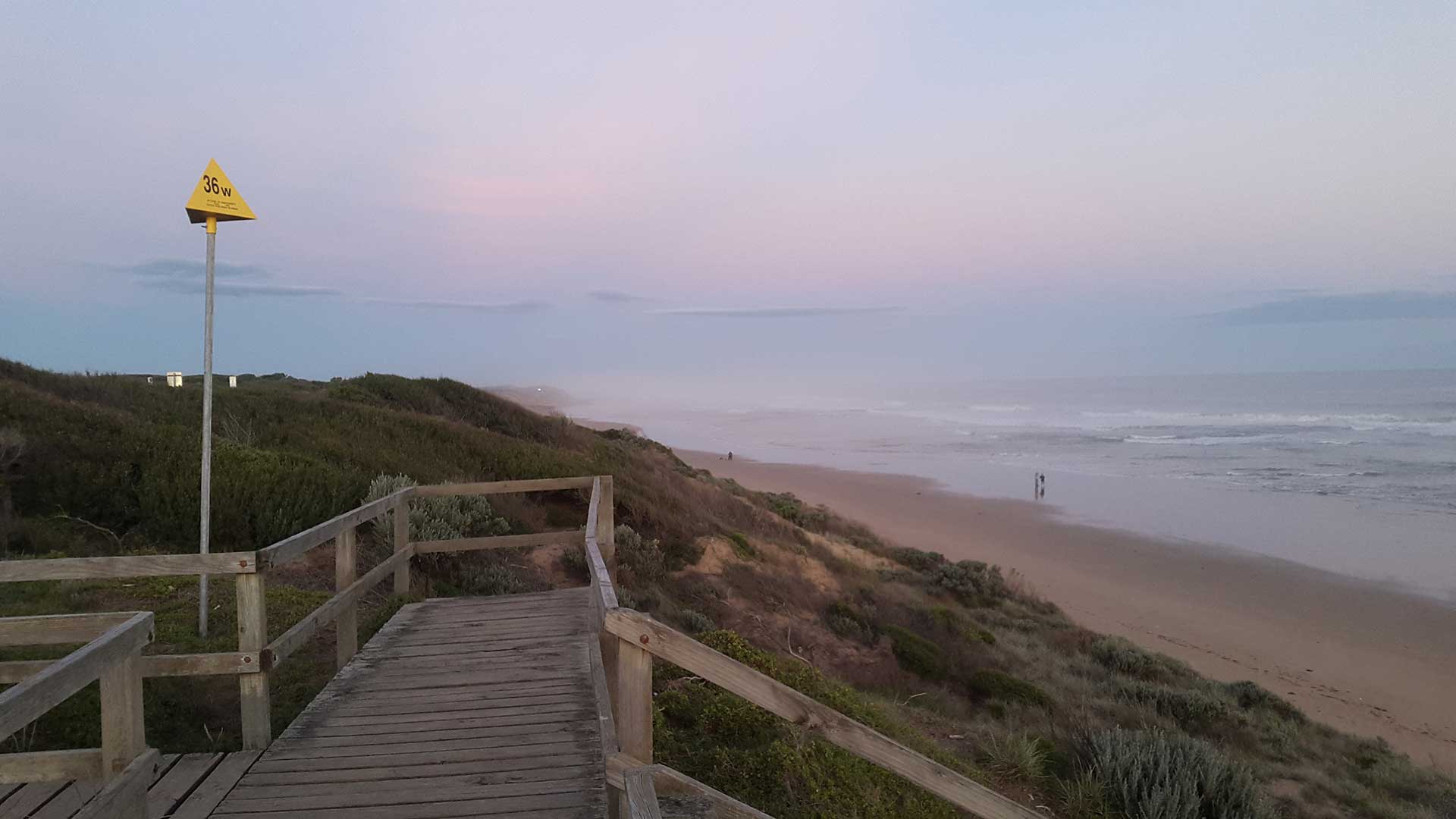 Jake and Melissa B.
Crows Nest, Sydney NSW 2065
"You saved us mucking around with private sales and the offer was very reasonable. We will pass the word to family, colleagues and friends. Really happy for you to post our comments!"