The best way to sell your car fast.
Australia's Top Selling Cars by Manufacturer
Is your vehicle one of Australia's top selling cars? 
Known fact – Some cars hold their value better than others. Most people don't realise the implications of this until they try to sell their car or find car buyers. Knowing what sells well in the Australian car market can potentially help you decrease the loss in value of selling your vehicle in the used car market, e.g. sell car online, sell car for cash to dealers or selling privately.
Depreciation is the single biggest cost of owning a car. Significant numbers of cars are loosing a minimum of one third of its value in the first 3 years and others loosing a lot more. Choosing the right car initially can minimize your loss when you are ready to sell your car.
According to Glass Guide, December 2012 sales report, the following are top selling models by manufacturer:
Alfa Romeo – Giulietta
Audi – Q5
BMW – 3 Series
Chrysler – 300
Citroen – C4
Dodge – Journey
Fiat – Ducato
Ford – Focus
Great Wall – X200
Holden – Commodore
Honda – Civic
Hyundai – i30
Infiniti – FX
Isuzu Ute – D-Max
Jaguar – XF
Jeep – Grand Cherokee
Kia – Rio
Land Rover – Discovery
Lexus – RX
Mazda – Mazda3
Mercedes-Benz – C-Class
Mini – Hatch
Mitsubishi – Lancer
Nissan – Navara
Opel – Astra
Peugeot – 208
Porsche – Cayenne
Proton – Gen.2
Renault – Megane
Skoda – Fabia
Ssangyong – Korando
Subaru – Forester
Suzuki – Swift
Toyota – Camry
Volkswagen – Golf
Volvo – XC60
In the used car market for example, the top 5 cars for resale according to their projected resale value after 3 years ownership are:
Subaru Forester with 57% retained value
Volkswagen Golf with 56% retained value
Mazda3 with 55% retained value
Mitsubishi Lancer with 54% retained value
Ford Focus with 53% retained value
In the Luxury SVU market, the top 5 are:
Volkswagen Touareg with 62% retained value
Audi Q5 with 62% retained value
Porsche Cayenne with 62% retained value
Volvo XC60 with 62% retained value
Land Rover Discovery with 58% retained value
The Point: The more popular your car, the easier it will be when it is time to sell your car.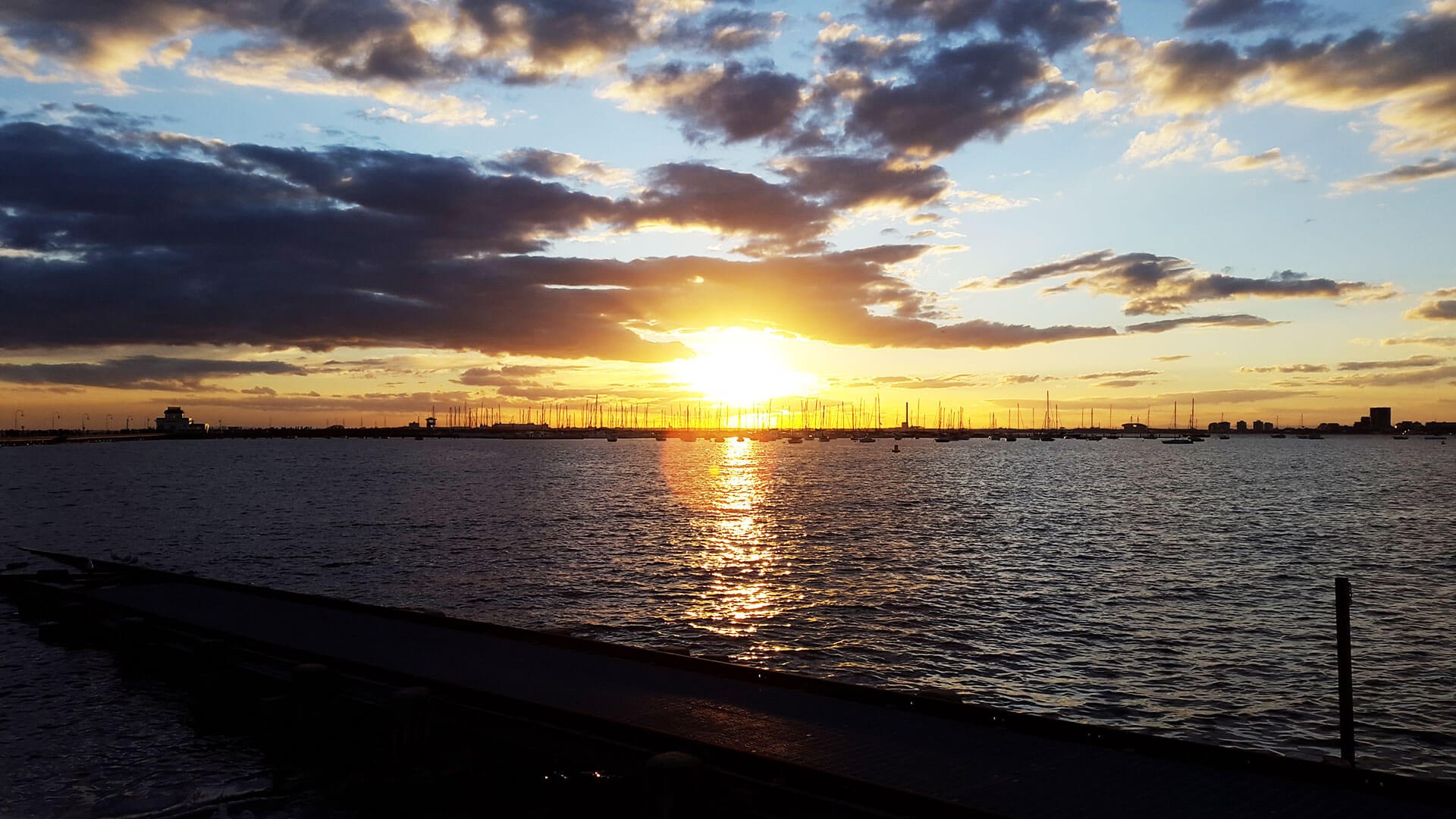 Jessica H.
Deakin, Canberra ACT 2600
"I was sick and tired of throwing money at Primrose (that's her name) and the price offered was fair enough. Great process, fast service and prompt payment. I will blog some very positive feedback on Google!"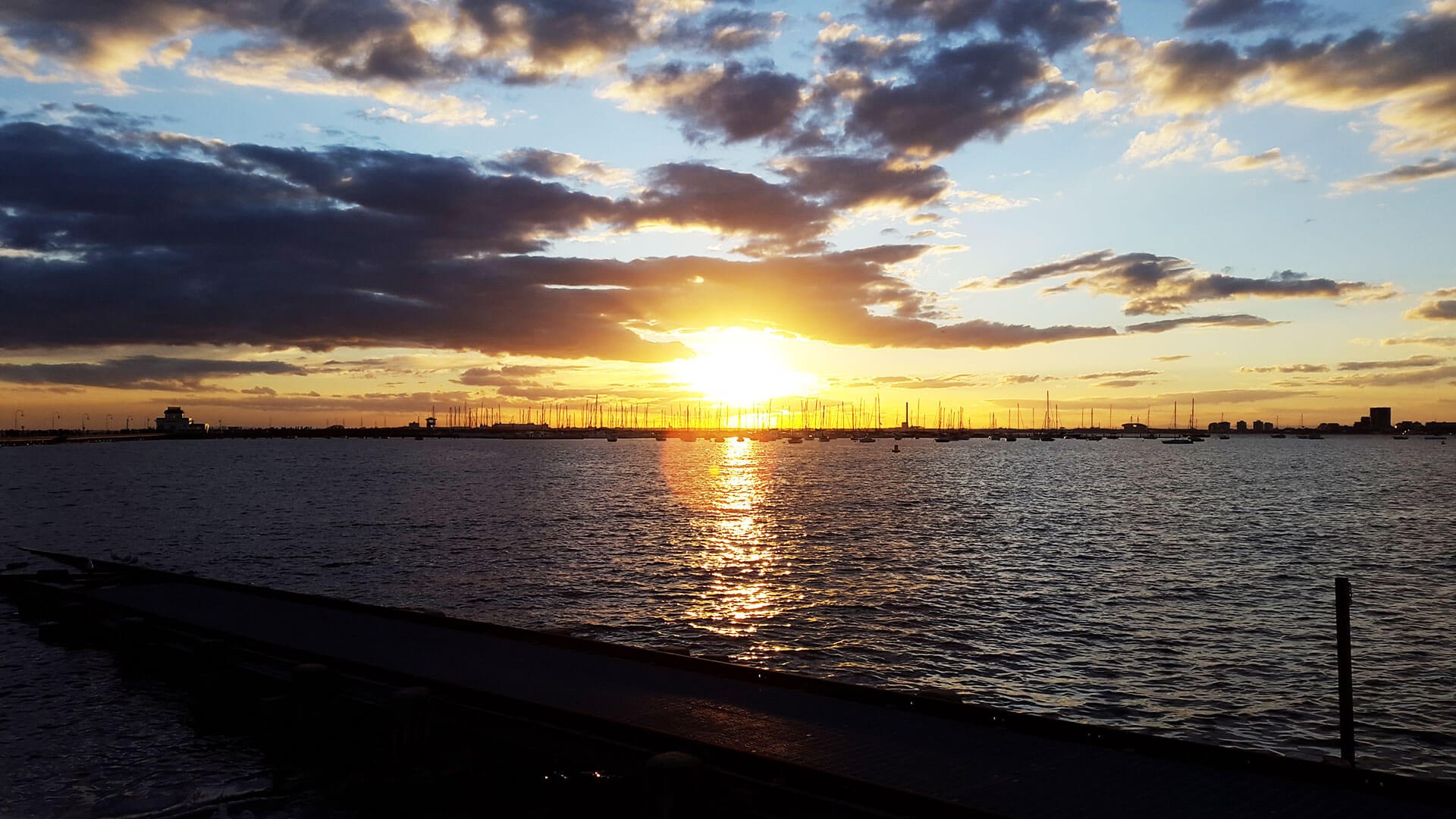 David C.
St James, Perth WA 6102
"The online offer was delivered to my phone instantly and your staff, I think his name was Tom, was very professional and had Andy at my front door with the hour. Super smooth and no stress, will recommend carswanted big time, happy happy happy!"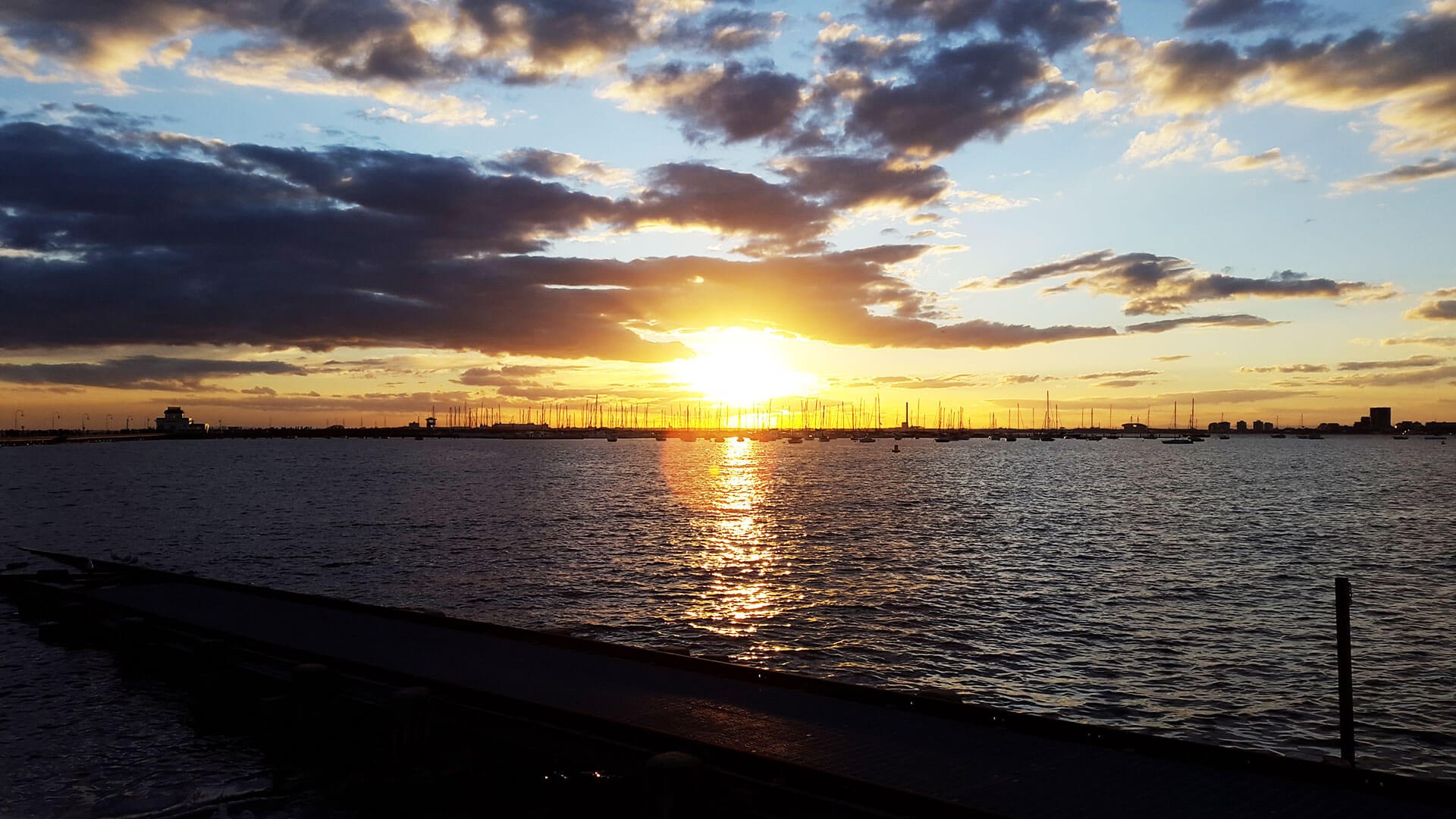 Gayle and Michael W.
Port Adelaide, Adelaide SA 5015
"An overall fantastic selling experience. We were pretty skeptical about services like yours because of similar companies stuffing us around. Happy to say you guys were right on the money and we love the fact that you came to us. Really friendly, hassle free and straight forward. Two thumbs up from us!"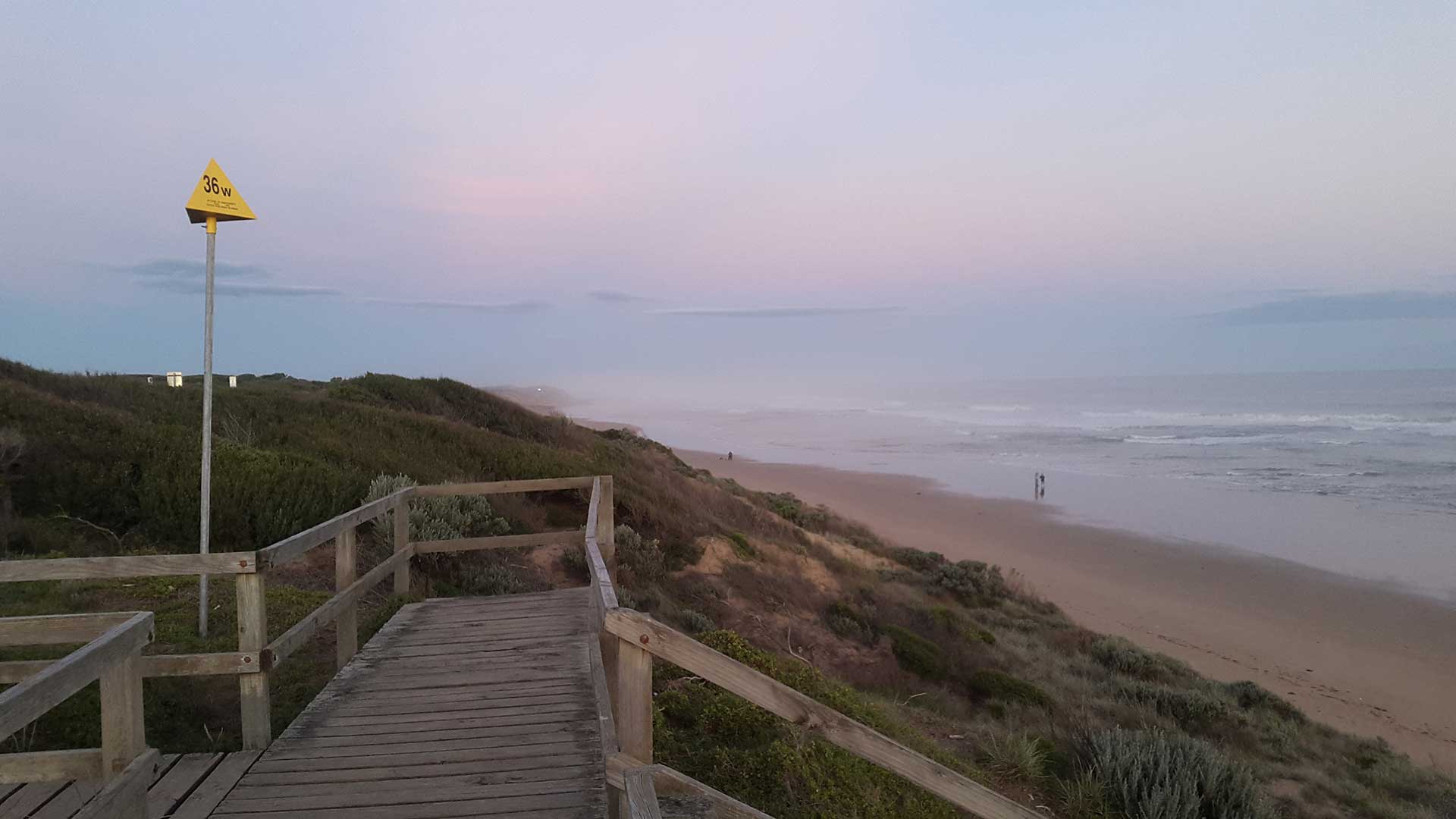 Patricia B.
Mount Waverley, Melbourne VIC 3149
"Ton gave us an acceptable price and inspected the Mazda within the hour. Car is gone, money in the bank and its only 4 hours since I enquired. I would give you 9/10 for price and 10/10 for everything else!"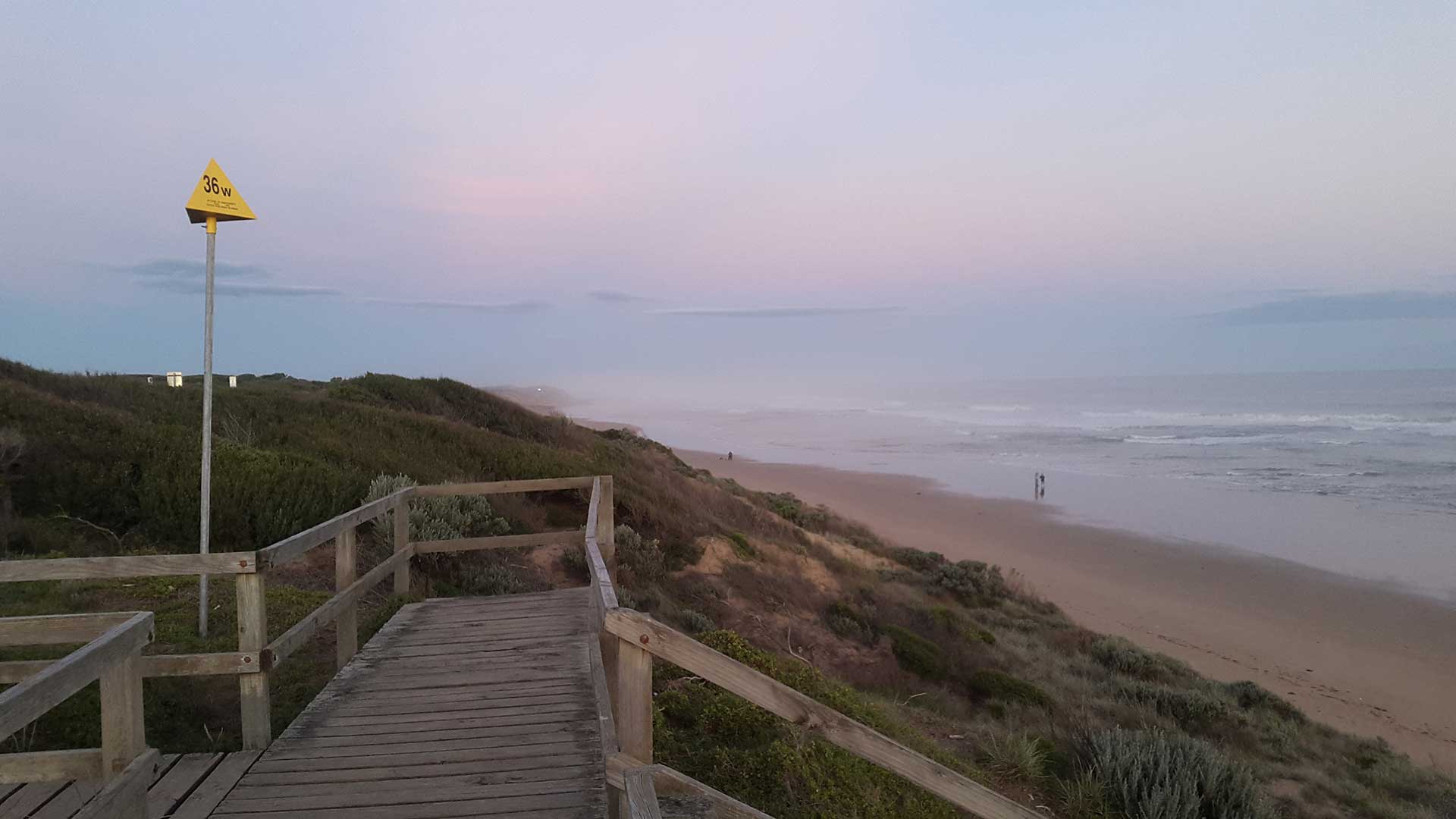 Gordon S.
Albion, Brisbane Qld 4010
"I might have got a few more dollars privately but I've been down that time consuming path before and your service offered a hassle free solution and a fair price. Hats off to Ton and the team, I'll be back!"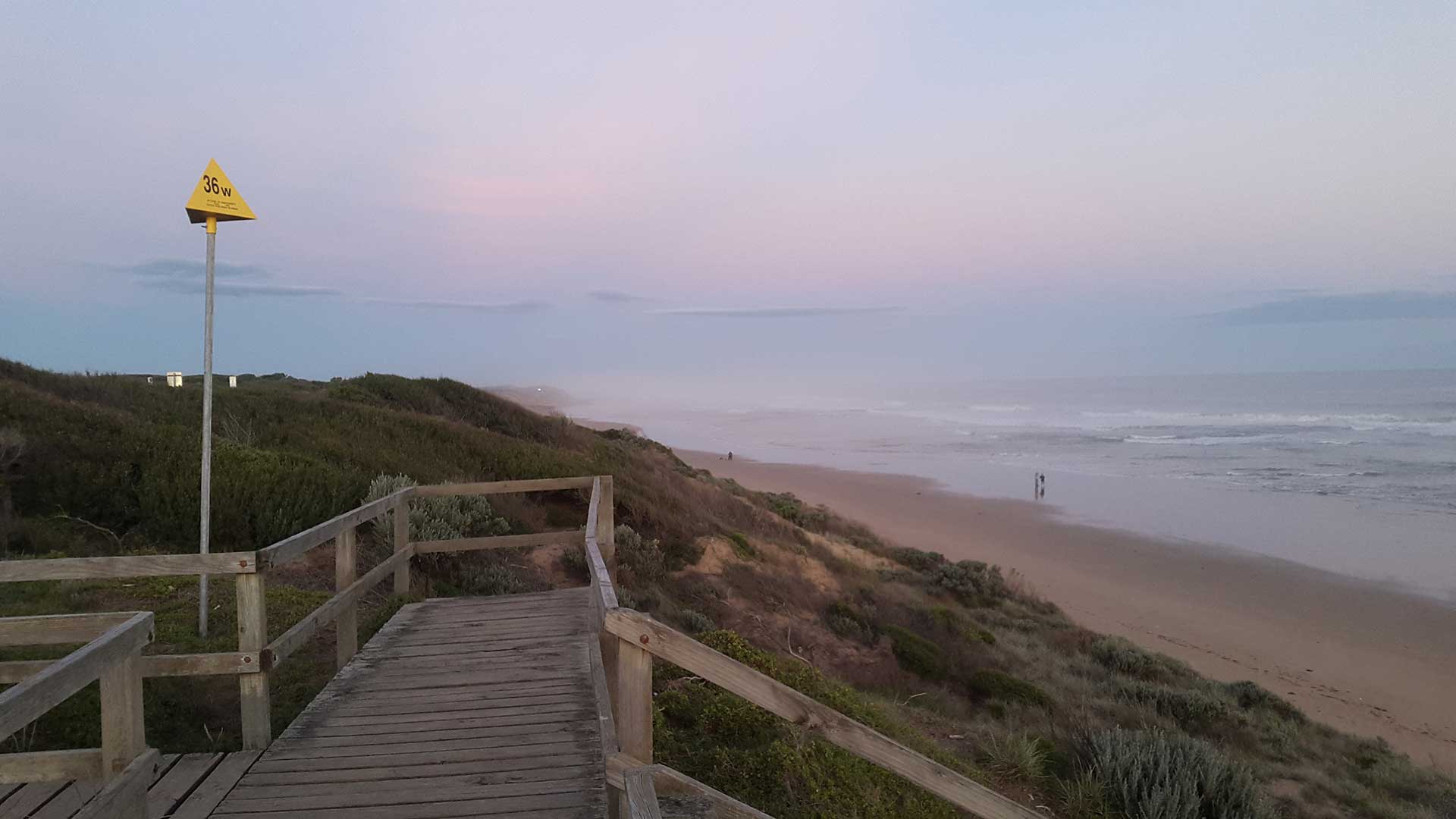 Jake and Melissa B.
Crows Nest, Sydney NSW 2065
"You saved us mucking around with private sales and the offer was very reasonable. We will pass the word to family, colleagues and friends. Really happy for you to post our comments!"
We buy all the major brands